French Language Tips and Tricks
I Learn French Blog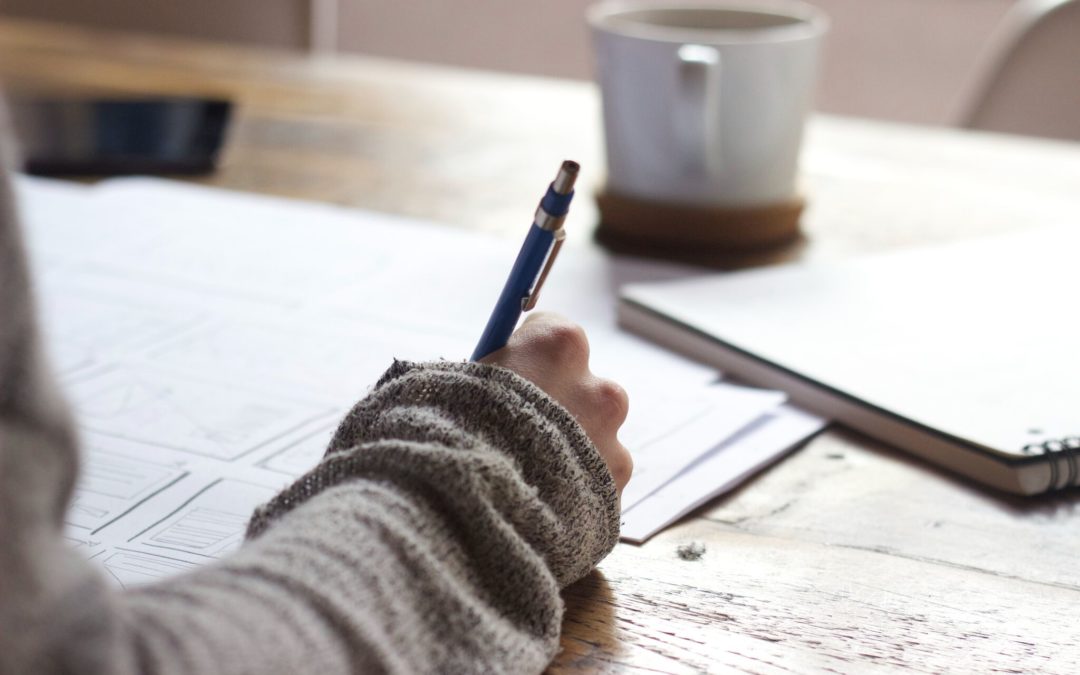 You can't practice and improve your French on your own, without a teacher. Has this thought ever crossed your mind? Do you think that, on your own, it's too hard to make or even maintain progress in French? Attending a course to learn French is always a great idea. But let's be honest, you don't want to attend a French class your whole life, even if you really love both the course and your...
Learning French online is not as efficient as in person and I won't learn as well. Before teaching...
How podcasts can help you improve your French. Do you think that Francophones swallow their...
You don't have to be bilingual to feel comfortable speaking French. You've probably heard French native speakers, confidently speaking English or other languages, though making lots of mistakes. You too, should feel comfortable speaking French with whatever...