French Language Tips and Tricks
I Learn French Blog
Brussels is the most boring city in the world - and so are Belgians.  I've always been surprised by this statement! First, because the best parties of my life were in Brussels (by the way, Belgium was way better than Ibiza back in the 90's). Secondly, because I've met many people so happy to live in Brussels they wouldn't go back to their hometown for all the gold of the world! And I understand them.  One of my favorite things when I'm in Brussels is not the typical smell of fries, nor even...
LE FRANÇAIS AVEC YASMINE: Episode 15:  Vite et rapide Apple Podcasts Spotify DeezerBonjour,  Quoi de neuf?  C'est la 2e semaine des cours intensifs...
LE FRANÇAIS AVEC YASMINE: Episode 14:  Quelle est la différence entre "au fait" et "en fait"?   Apple Podcasts Spotify DeezerQuoi de neuf depuis le...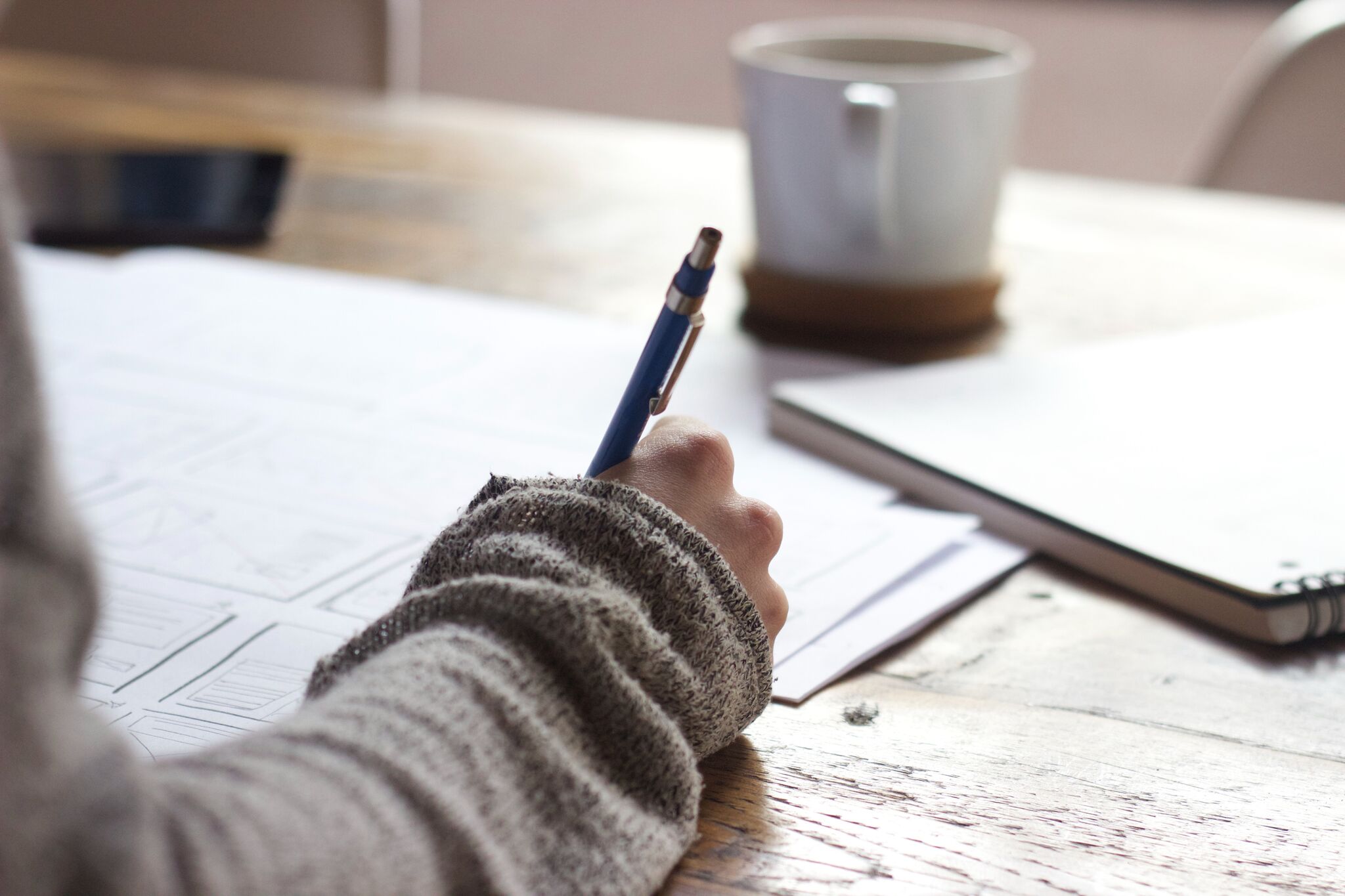 Il est impossible de pratiquer et d'améliorer ton français seul, sans professeur. Est-ce que ces idées t'ont déjà traversé.e l'esprit? Si tu lis cet article en français, tu te demandes peut-être comment ne pas tout perdre après tous les efforts que tu as fait? Soyons...