French Language Tips and Tricks
I Learn French Blog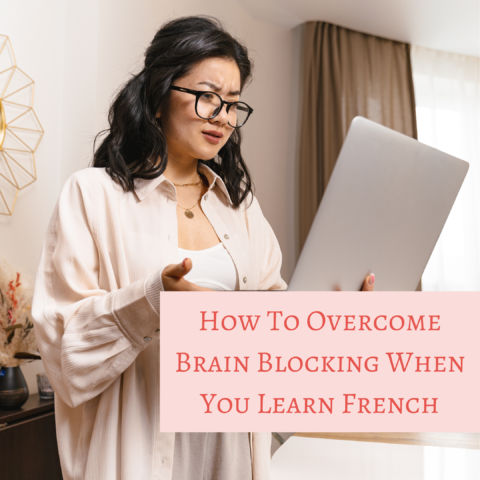 How To Overcome Brain Blocking When You Learn French How many times has this happened to you? You finally muster up the courage to speak French — whether it's ordering food, calling the bank, or a conversation with relatives. Feeling ready and rehearsed you start to speak ... and then all of a sudden… frozen, you go totally blank, trou noir?  These are brain blocks, and they happen to the best of us. Let's take a deeper look.  Picture this. Here's the set up: Today is your French day!  You've...
LE FRANÇAIS AVEC YASMINE: Épisode 56 : Lire le petit Prince, une bonne idée? Apple Podcasts Spotify Deezer- Est-ce que tu lis des livres pour...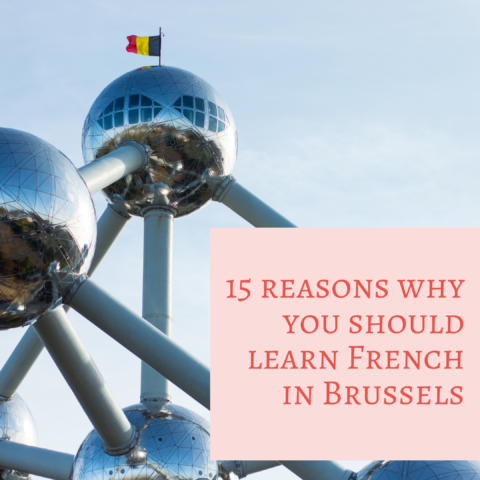 15 reasons to learn French while being relocated in Brussels - even if you stay for a short time! Brussels is so international that you don't need to learn or speak French. This is because you can easily survive in Brussels, and in Belgium generally, without speaking...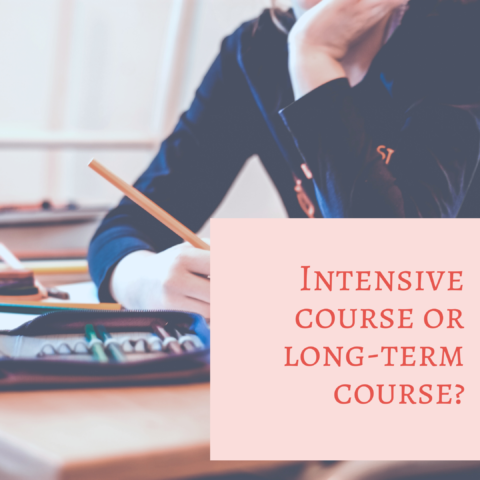 "I am a very busy person, but my dream is to learn and speak French" Does this sentence sound familiar to you? Before even starting a French course, it is important for you to know if an intensive or a long term course will finally help you reach your goals in...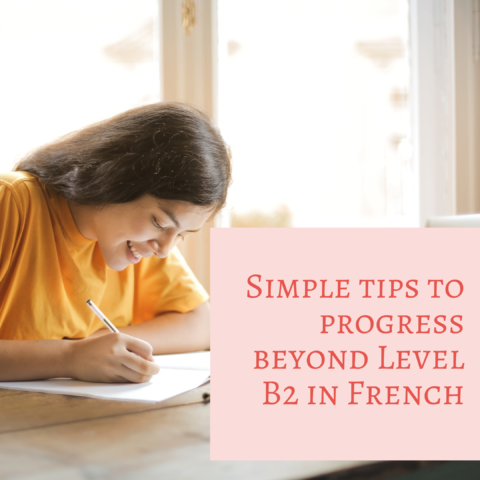 So you've reached level B2 French and think you can't progress further or attend any new courses? This is absolutely false! There are many ways to improve and maintain your French skills even if you have reached the upper-intermediate or advanced level. When I finish...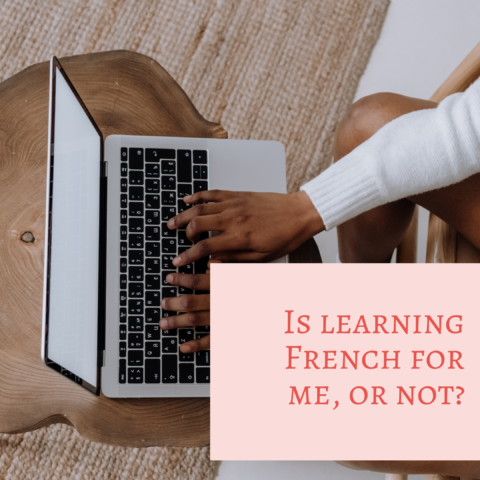 Answer these 27 questions to find out whether learning French is for you The other day, I was invited to a conference at the American Library in Paris to discuss bilingualism and the challenges of learning a second language. It was a very nice evening with around 40...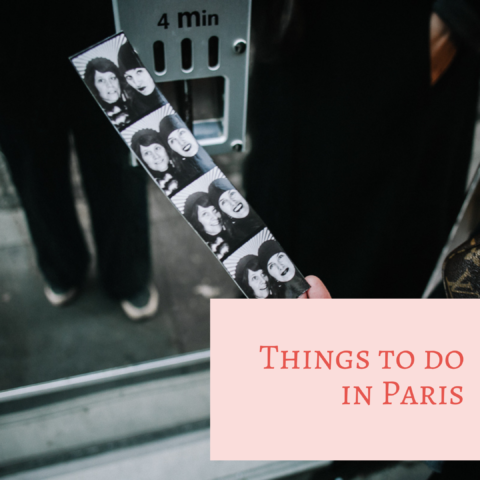 What are some of the best things to do in Paris? Eating great food and enjoying good bars, are at the top of my list of priorities! Paris is such a beautiful city with dozens of nice restaurants and cafes. Actually, in 2014, almost 14 000 restaurants and bars were...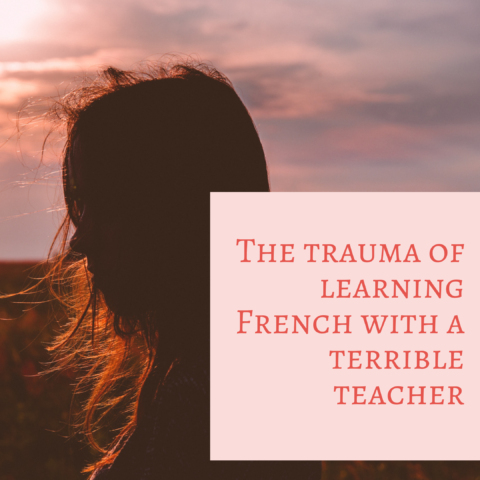 Did you have an awful teacher that made you hate learning French? I am a professional, but fun and happy French teacher, and whenever I start training a new student, one of my first questions is usually about their background with the French language. Did you learn...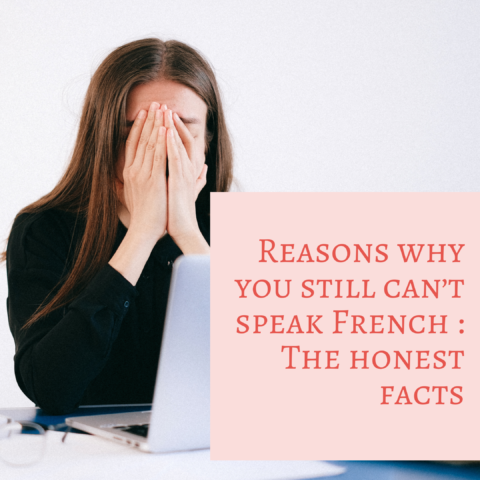 Learning a language is not easy - fact! I have learned a total of seven languages. But, watch out - don't let yourself be too impressed! I'm far from fluent in seven languages - I wish! I speak three languages fluently and, on and off through the years, I have...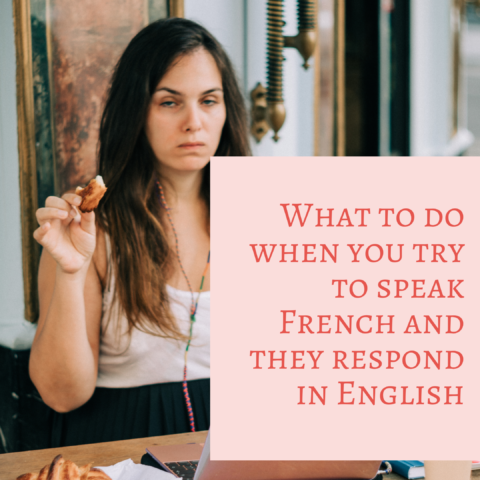 We have all experienced this before and this is maybe the story of your life with the French language. You are taking French classes, either private French classes or group French classes, and you suddenly feel that you get the déclic, this sparkle that will make you...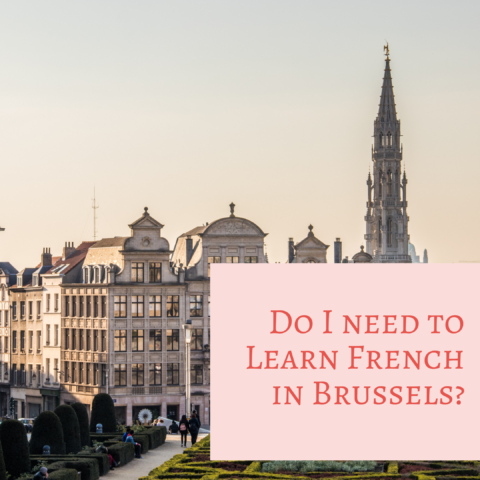 Welcome to Brussels ! If you are reading this article you are probably already in our beautiful city, or about to arrive. Brussels is an amazing city. It's an international city within Europe and the most cosmopolitan city in the world after Dubai according to the...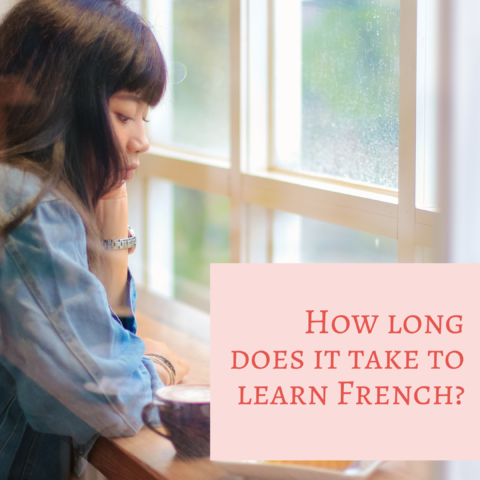 How long does it take to learn and speak French - the reality: When I start learning a language, I always wonder how long will it take to improve and actually speak the language. Learning a foreign language and finally being able to speak it is so rewarding. If you...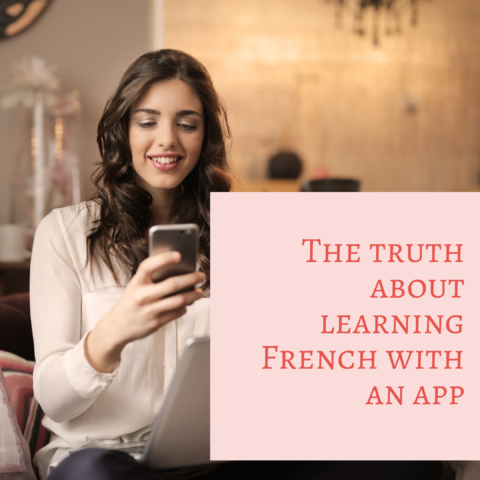 What are the benefits of learning French, or any foreign language, with an app? Nowadays, with the booming tech industry, thousands of new apps are launched every day and there is an app for absolutely everything. It was obvious that apps would include learning...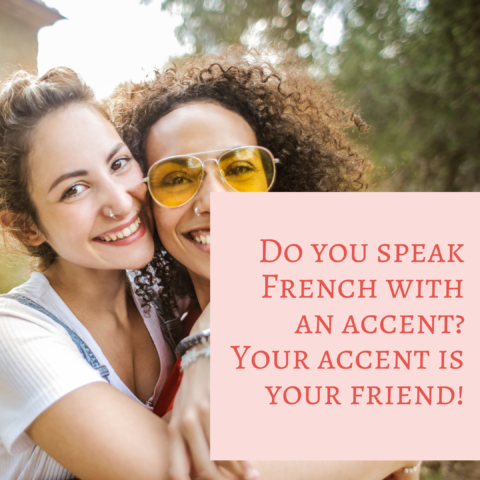 Let's talk about why your accent is actually your partner in crime when you speak French. Did you know that, in Paris and all throughout France, even native French speakers from other French regions or countries are asked ALL THE TIME "Where do you come from?"...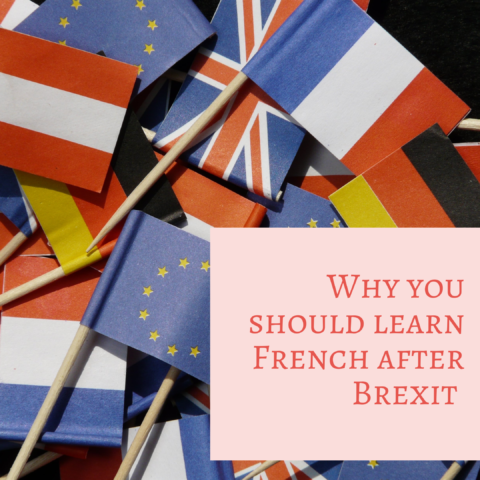 Why Brexit is a good time for you to learn French There isn't a single day that goes by in Europe without hearing something about Brexit. So far, we have heard absolutely everything including fake news, conspiracy theories… Brexit here, Brexit there, Brexit...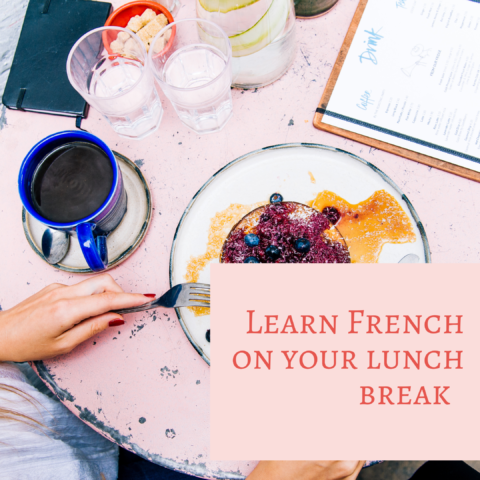 Learning French, or any language, can often be boring with old-fashion textbooks and annoying grammar exercises. At I Learn French, we are continuously creating new ways to teach our students, and we are never strict or dull. Our new private French classes are...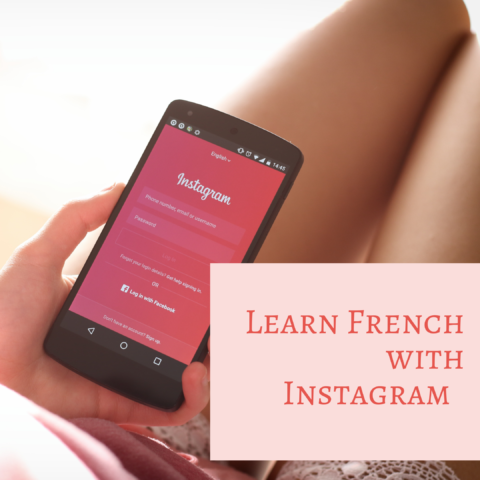 Learn French with Instagram How many times per day are you connected on Instagram? Instagram is by far the app in vogue for the moment. I am myself a big fan. As a language learner, is it also possible to take most of the advantages of it and continuously learning...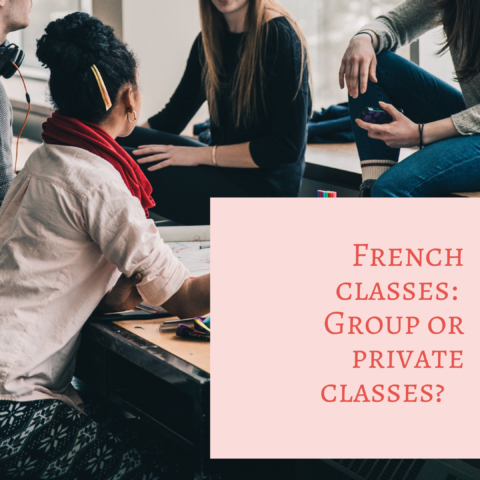 Learning French or any other language involves research, and ultimately choosing the best program for you. So the question is: Do you take your French class with a group, or are you more suited to private classes? While searching for your courses on Google, you...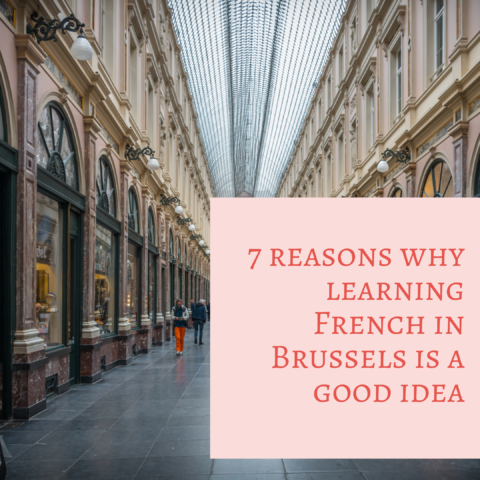 If you really want to speak French, why not consider learning French in Brussels? "Bruxelles ma belle"... it is so easy to fall in love with Brussels, with its paved streets and hidden architectural gems. In addition to being beautiful and the most cosmopolitan...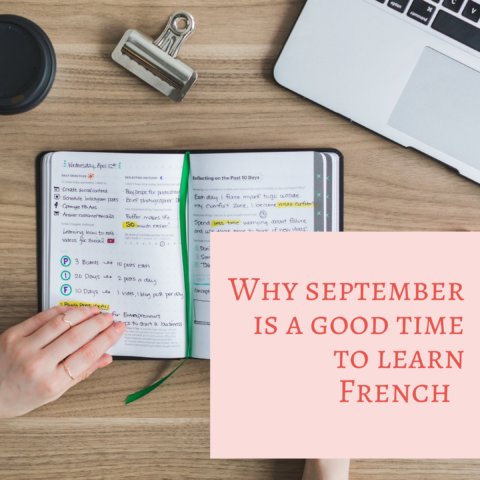 [:en]Waaaow! Time flies! September is already around the corner. Can we start summer again? I wasn't ready! Some of you are probably still enjoying a nice glass of rosé with a beautiful view of the beach while listening to the "criquets". Summer is (supposedly) about...