French Language Tips and Tricks
I Learn French Blog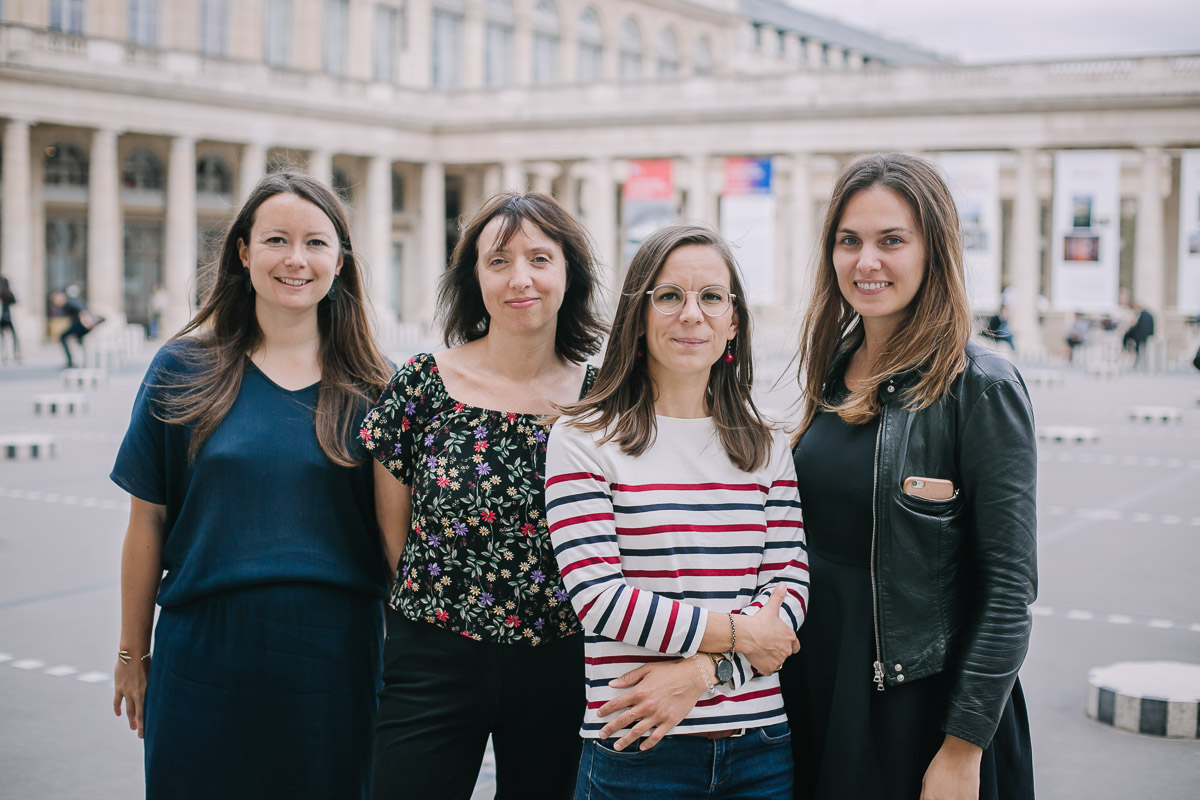 I don't have time to learn and study French and I'll never be able to speak it. That's probably what you think about your French skills right now. I guess with work, kids, travels and personal projects, finding time for yourself and learning French is just a no-no. You are wondering; how do the extremely busy find time to learn French, right? I'm working full time myself, which means I'm facing...
Ideal Christmas gifts for someone who is learning French I hate Christmas and Christmas shopping...
15 reasons to learn French while being relocated in Brussels - even if you stay for a short time!...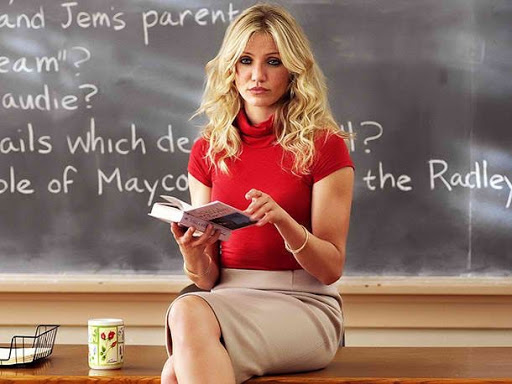 [:en]Have you ever you had an awful teacher that made you hate learning French? I am a professional, but fun and happy French teacher, and whenever I start training a new student, one of my first questions is usually about their background with the French language....