French Language Tips and Tricks
I Learn French Blog
What is a plateau? A plateau is when you reach "a state of little or no change after a time of activity or progress" (it's actually a French word too, in case you didn't know 😉). Essentially, reaching a plateau means being stagnant. It's a problem that all language learners will eventually face and is especially common at the intermediate level. So if you've been learning French for some time, enjoyed some noticeable progress but now feel like you've been hovering over the same level with no...
LE FRANÇAIS AVEC YASMINE: Episode 71: Comprendre les moments de la journée sans montre: dans la matinée, en fin de matinée, en début d'après-midi,...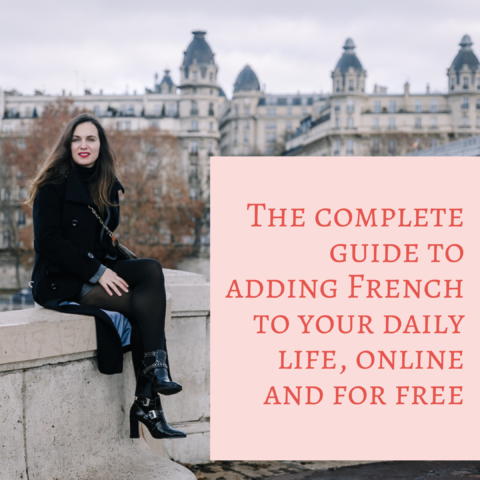 You can't practice and improve your French on your own, without a teacher. Has this thought ever crossed your mind? Do you think that, on your own, it's too hard to make or even maintain progress in French? Attending a course to learn French is always a great idea....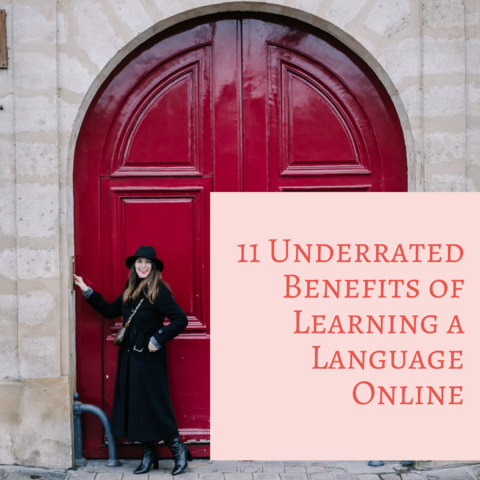 Learning French online is not as efficient as in person and I won't learn as well. Before teaching French and learning languages online, I used to hear my father 15 years ago talking about e-learning. Like most teenagers at that age, everything that came out of his...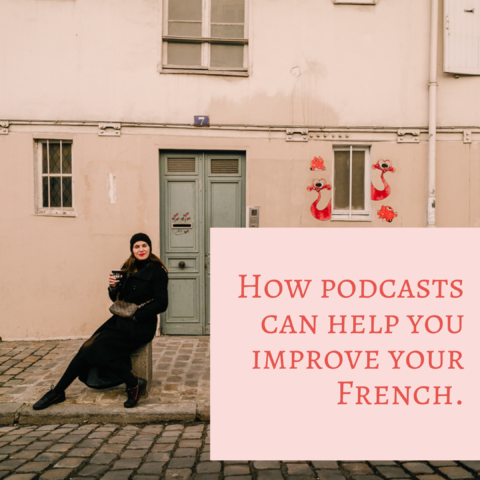 Do you think that Francophones swallow their words and speak too fast? Are you convinced that you'll never be comfortable speaking and listening French? Wrong! Totally and absolutely wrong. With 300 million francophones in the world and 50 million learning...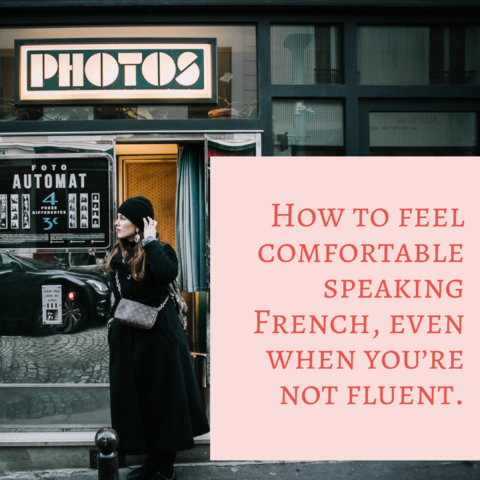 You don't have to be bilingual to feel comfortable speaking French. You've probably heard French native speakers, confidently speaking English or other languages, though making lots of mistakes. You too, should feel comfortable speaking French with whatever minimal...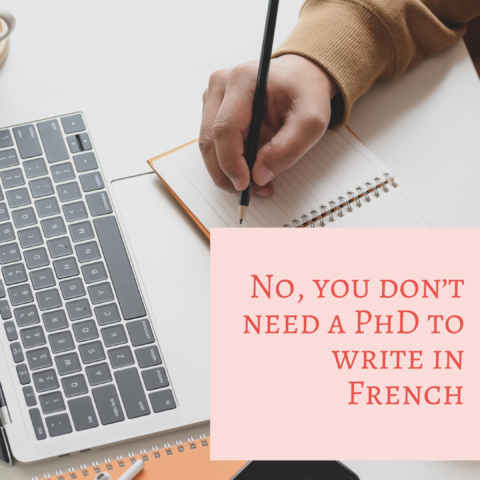 You won't need to study French for 3 years to be able to write an email in French. French learners make far less grammar and spelling mistakes than native speakers.* Like many people who learn French as a second language, you don't think your written French will ever...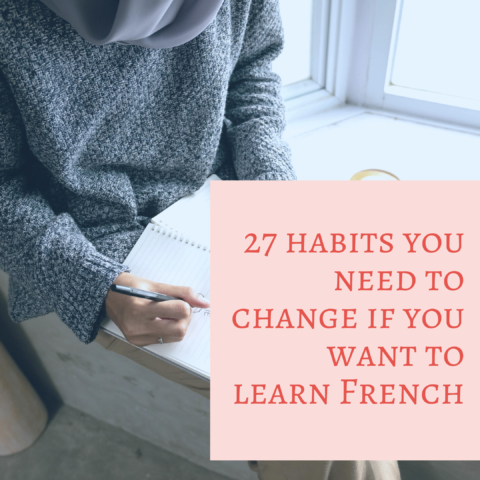 About 50 million people are studying French as a second language and 300 million speak French, according to Francophonie Organization. These figures prove that if there are so many people speaking and learning French, you can't be wrong about learning French as well....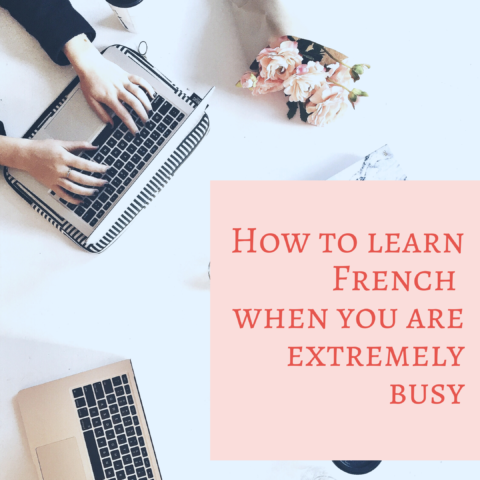 I don't have time to learn and study French and I'll never be able to speak it. That's probably what you think about your French skills right now. I guess with work, kids, travels and personal projects, finding time for yourself and learning French is just a no-no....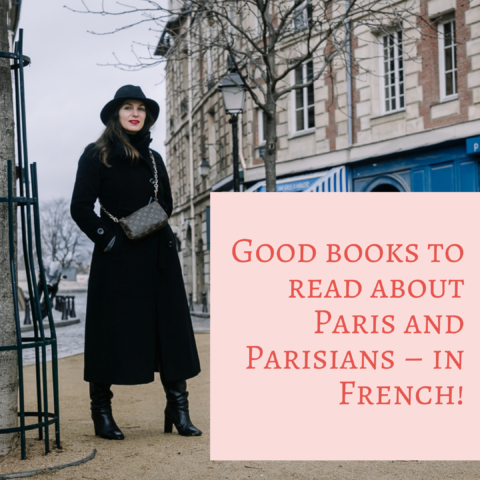 Reading books written in French is a brilliant way to improve your vocabulary and your grammar. While learning French, perhaps one of the goals you would like to achieve is to read a book in French. Logical, right? What is the point of learning French if we can't read...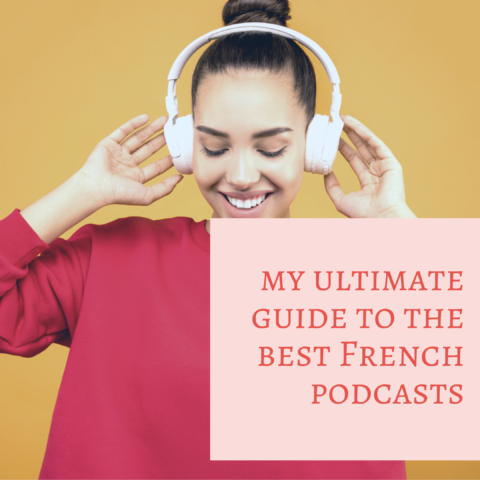 Podcasts are old-fashioned and for dinosaurs! If this is what you think, then I'll change your mind in no time with my list of the best French podcasts. In this article, I'll convince you that listening to French podcasts will make a positive impact on your learning....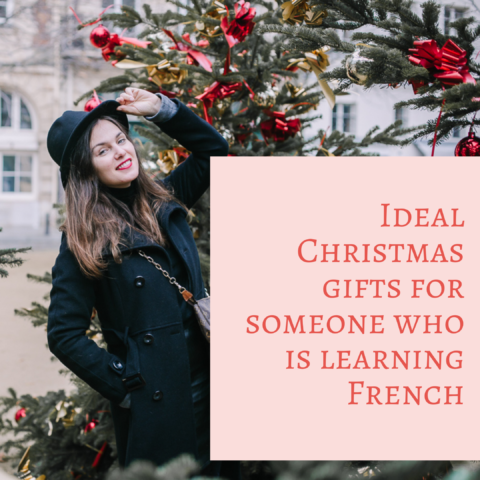 Ideal Christmas gifts for someone who is learning French I hate Christmas and Christmas shopping but… I'm not anti-social and I still have a family and friends, so as long as I'm still interacting with people I love, I won't be able to avoid the Christmas season.  I...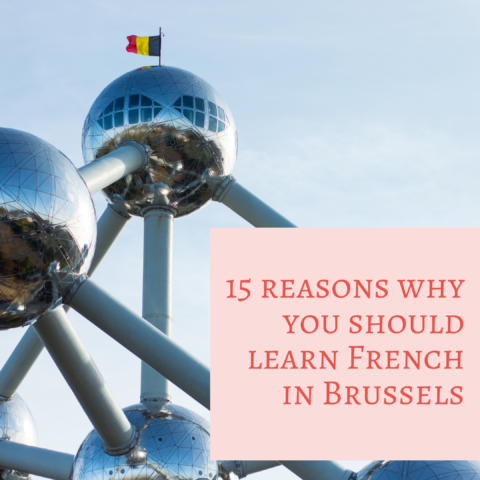 15 reasons to learn French while being relocated in Brussels - even if you stay for a short time! Brussels is so international that you don't need to learn or speak French. This is because you can easily survive in Brussels, and in Belgium generally, without speaking...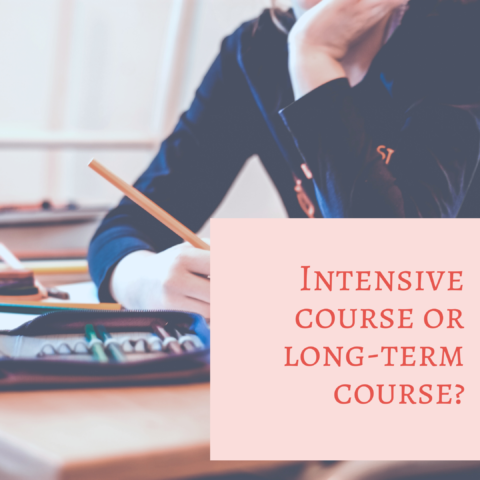 "I am a very busy person, but my dream is to learn and speak French" Does this sentence sound familiar to you? Before even starting a French course, it is important for you to know if an intensive or a long term course will finally help you reach your goals in...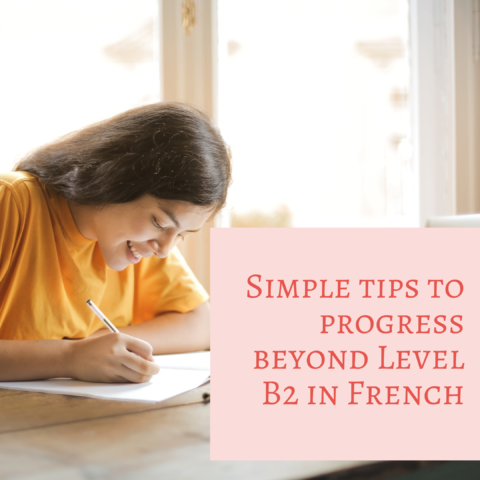 So you've reached level B2 French and think you can't progress further or attend any new courses? This is absolutely false! There are many ways to improve and maintain your French skills even if you have reached the upper-intermediate or advanced level. When I finish...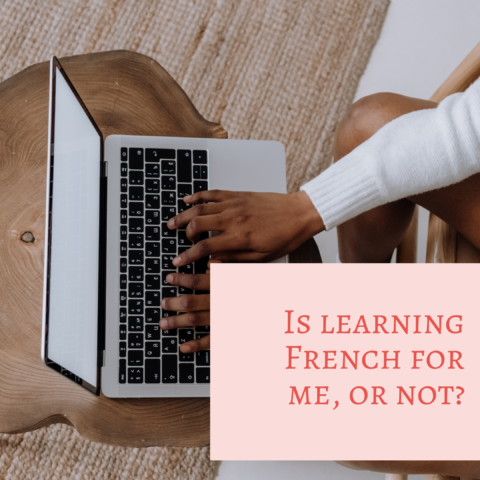 Answer these 27 questions to find out whether learning French is for you The other day, I was invited to a conference at the American Library in Paris to discuss bilingualism and the challenges of learning a second language. It was a very nice evening with around 40...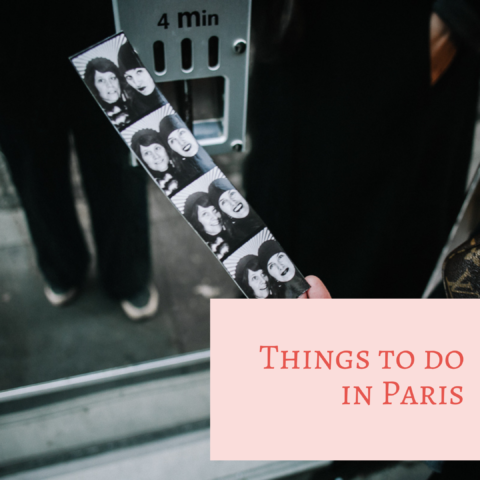 What are some of the best things to do in Paris? Eating great food and enjoying good bars, are at the top of my list of priorities! Paris is such a beautiful city with dozens of nice restaurants and cafes. Actually, in 2014, almost 14 000 restaurants and bars were...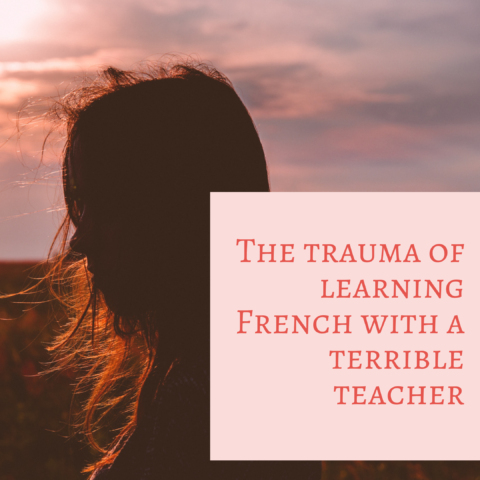 Did you have an awful teacher that made you hate learning French? I am a professional, but fun and happy French teacher, and whenever I start training a new student, one of my first questions is usually about their background with the French language. Did you learn...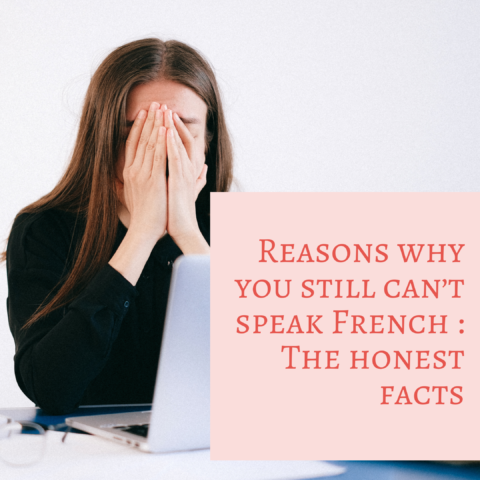 Learning a language is not easy - fact! I have learned a total of seven languages. But, watch out - don't let yourself be too impressed! I'm far from fluent in seven languages - I wish! I speak three languages fluently and, on and off through the years, I have...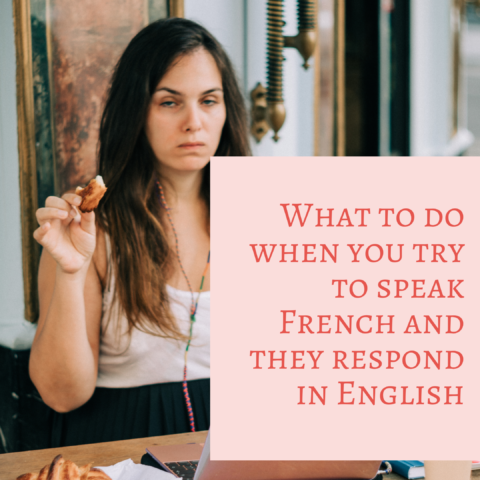 We have all experienced this before and this is maybe the story of your life with the French language. You are taking French classes, either private French classes or group French classes, and you suddenly feel that you get the déclic, this sparkle that will make you...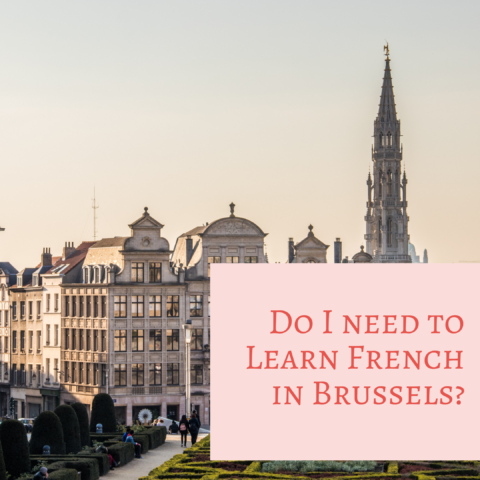 Welcome to Brussels ! If you are reading this article you are probably already in our beautiful city, or about to arrive. Brussels is an amazing city. It's an international city within Europe and the most cosmopolitan city in the world after Dubai according to the...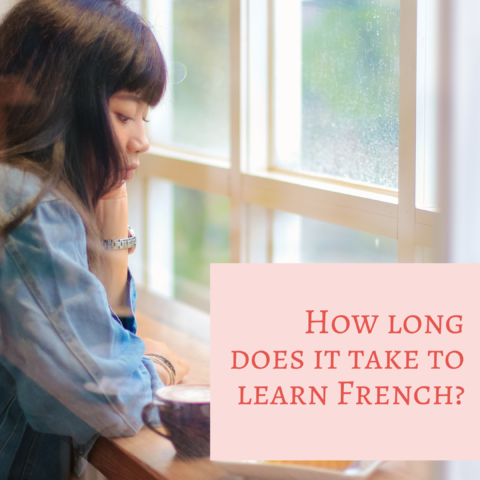 How long does it take to learn and speak French - the reality: When I start learning a language, I always wonder how long will it take to improve and actually speak the language. Learning a foreign language and finally being able to speak it is so rewarding. If you...