French Language Tips and Tricks
I Learn French Blog
Brussels is the most boring city in the world - and so are Belgians.  I've always been surprised by this statement! First, because the best parties of my life were in Brussels (by the way, Belgium was way better than Ibiza back in the 90's). Secondly, because I've met many people so happy to live in Brussels they wouldn't go back to their hometown for all the gold of the world! And I understand them.  One of my favorite things when I'm in Brussels is not the typical smell of fries, nor even...
LE FRANÇAIS AVEC YASMINE: Episode 36:Ton podcast te souhaite de joyeuses fêtes de fin d'année! Apple Podcasts Spotify DeezerTu savais qu'à...
LE FRANÇAIS AVEC YASMINE: Episode 35: Quand prononce-t-on le « s » de « plus » ? Apple Podcasts Spotify Deezer Aujourd'hui je te parle des...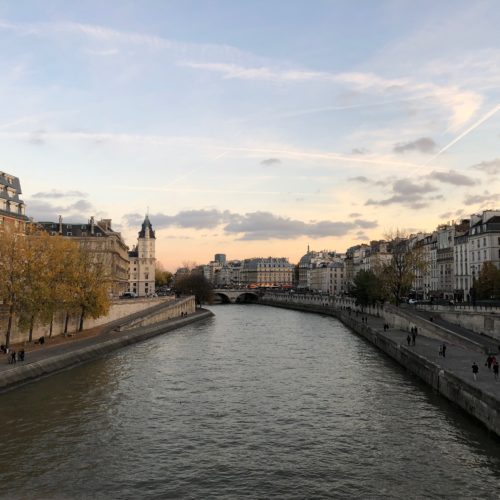 Reading books written in French is a brilliant way to improve your vocabulary and your grammar. While learning French, perhaps one of the goals you would like to achieve is to read a book in French. Logical, right? What is the point of learning French if we can't read...