Private French Classes
TAKE YOUR FRENCH LANGUAGE SKILLS FROM ZERO TO HERO
Enjoy individualized face-to-face training with an emphasis and focus on your personalized learning objective. Your private French classes will be a specialized curriculum designed to fit your unique learning style, which will assist you in quickly achieving and advancing your linguistic goals.
Private French classes with 'I Learn French' are a fun and highly effective way to learn French. We are delighted to help individuals master the French language!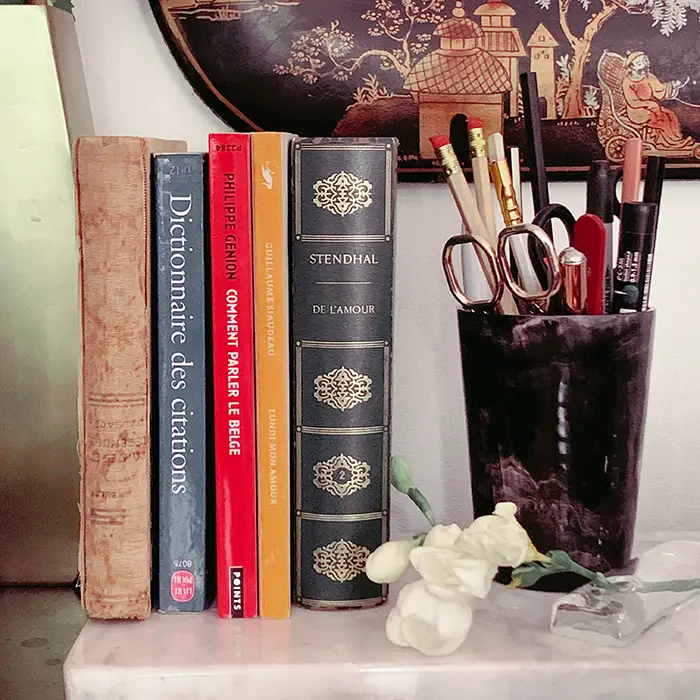 Why Private French Classes?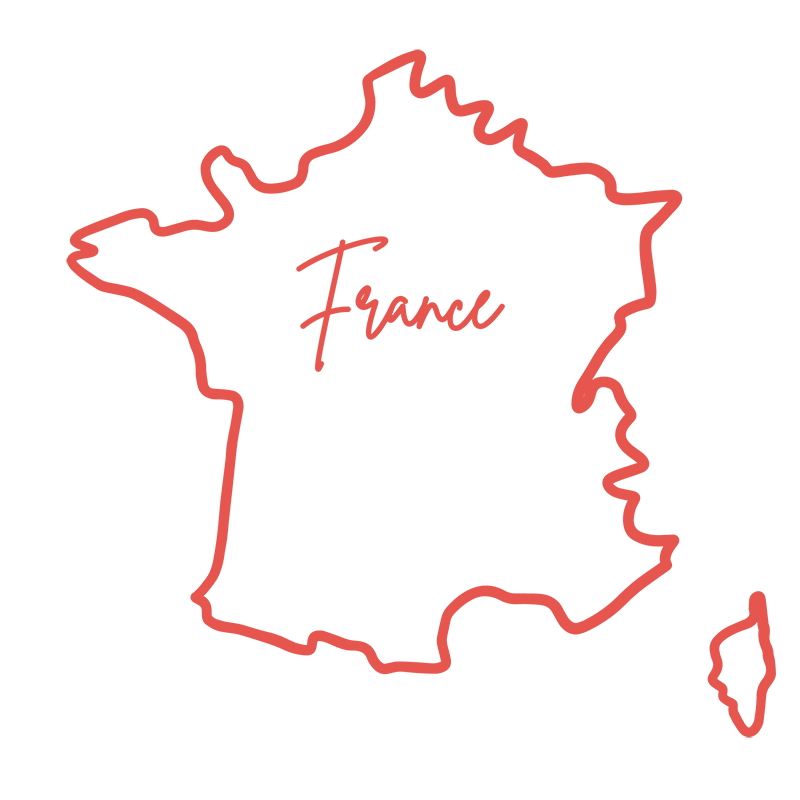 Study Anywhere
You have the freedom to study from anywhere you'd like.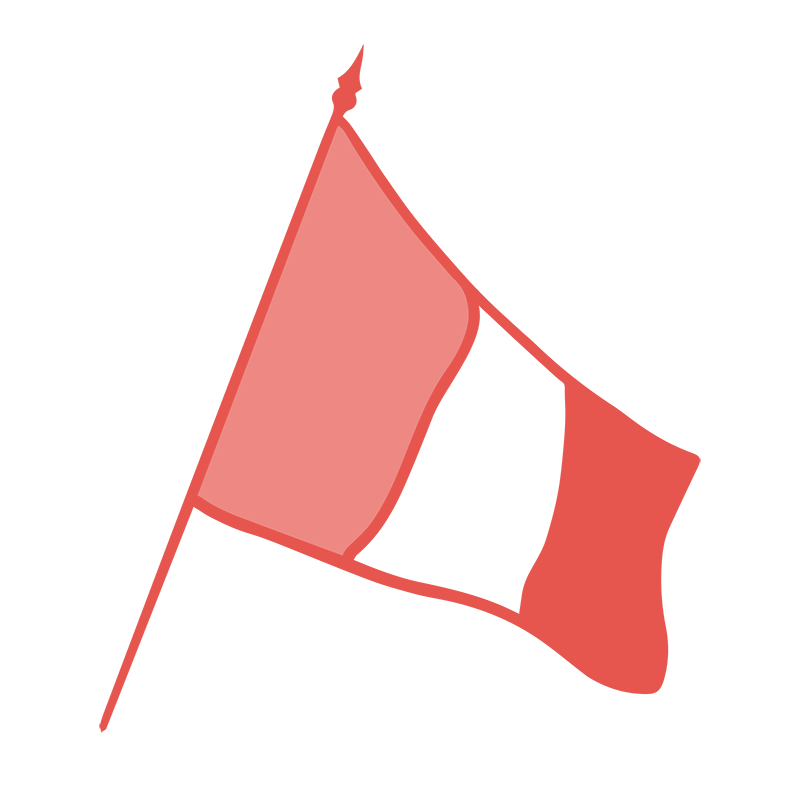 Have Flexibility
Enjoy your French when and where you want.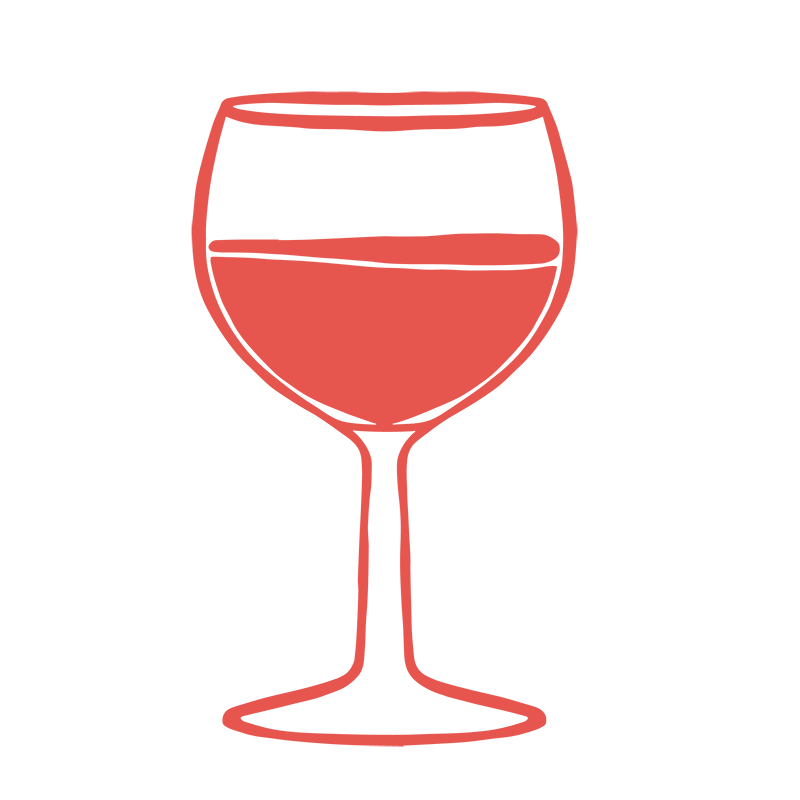 Start Immediately
There's no need to wait. You can begin your course as soon as you'd like.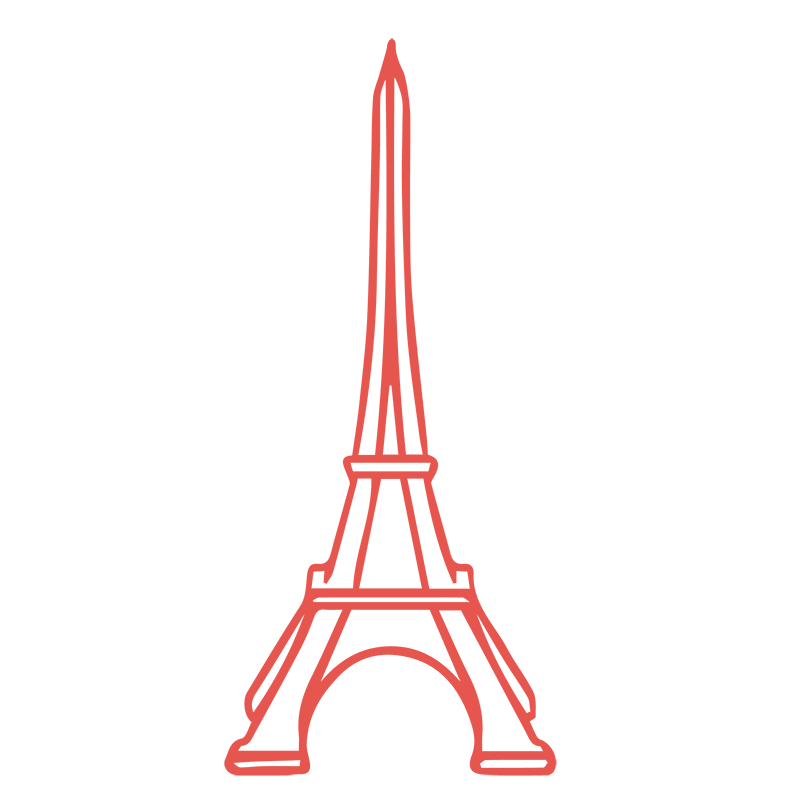 Enjoy Tailor-made Lessons
Be the only hero of your class and learn only what you need to reach the next level. 
Our Private French Classes
FAST RESULTS - Boost your French with high quality content and tons of opportunities to help you practice and improve your skills.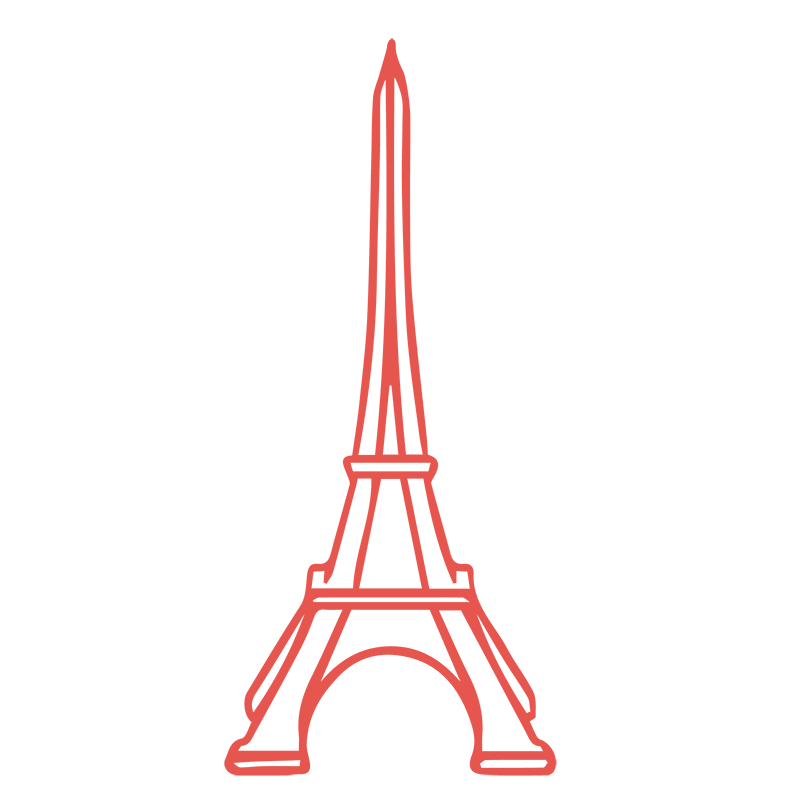 FLEXIBLE SCHEDULE - Have direct access to your teachers' calendar and book your classes whenever you are available.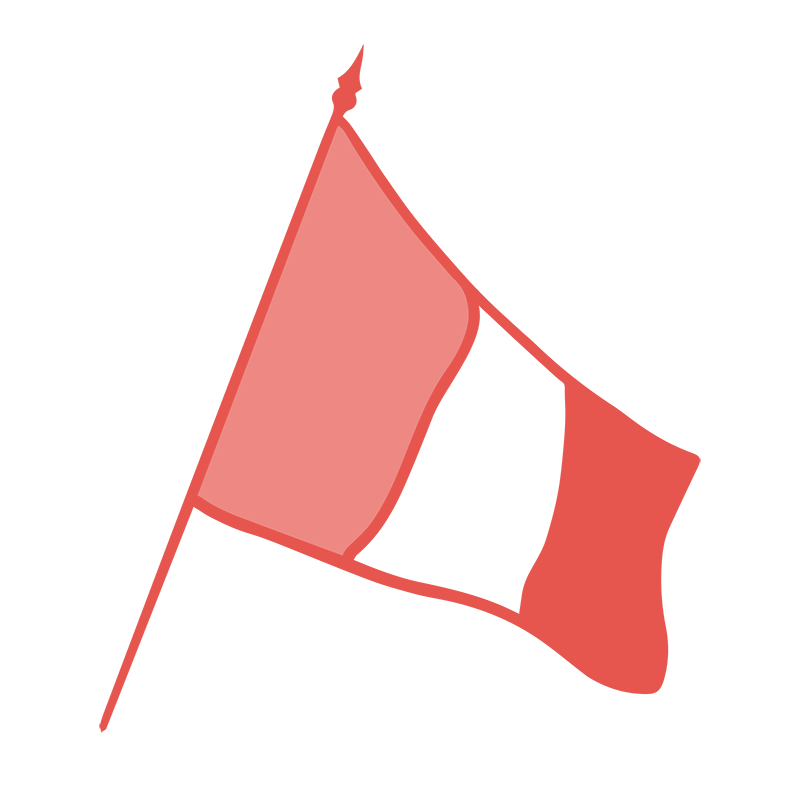 AVAILABLE IMMEDIATELY - Once you book your classes, you'll be in touch with your teacher in less than 48 hours (excluding weekends and bank holidays).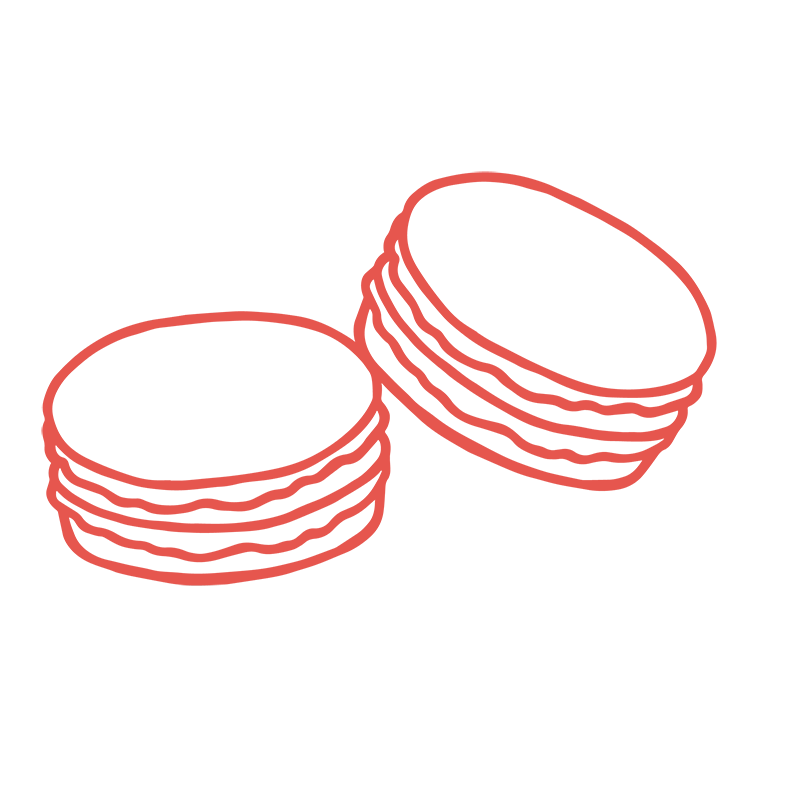 TRACK YOUR PROGRESS - You'll learn with the same teacher so that you'll be able to track your progress and skyrocket your French without starting from scratch all over again.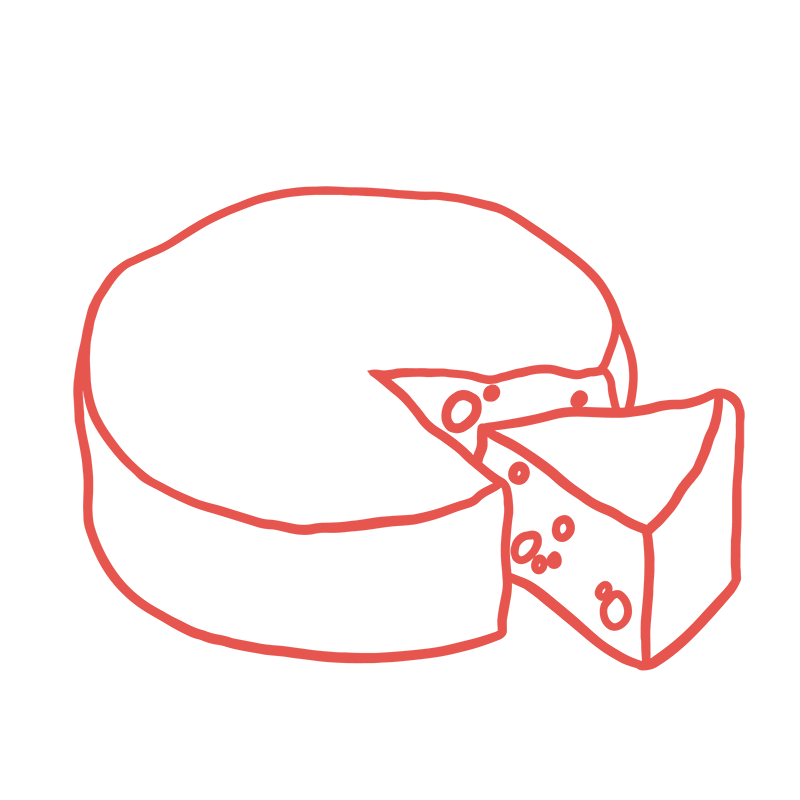 DIGITAL MATERIAL - All the content of your course is uploaded in one single platform. You have access to your material whenever you want. Zero email.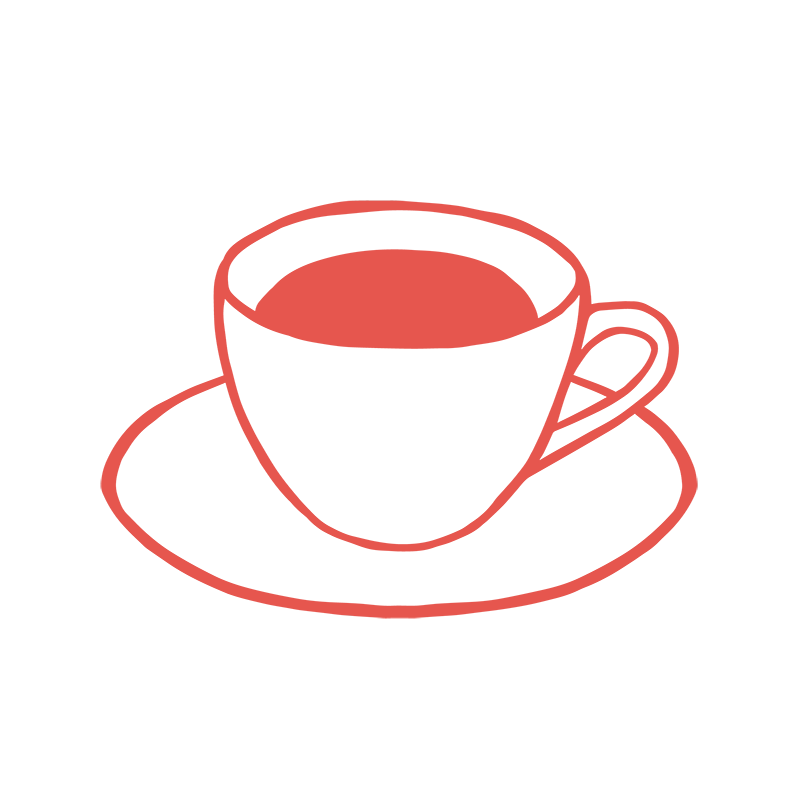 LEVEL TRACKED - As soon as you register, a placement test is waiting for you in your member area. Every 3 months, your level is evaluated again.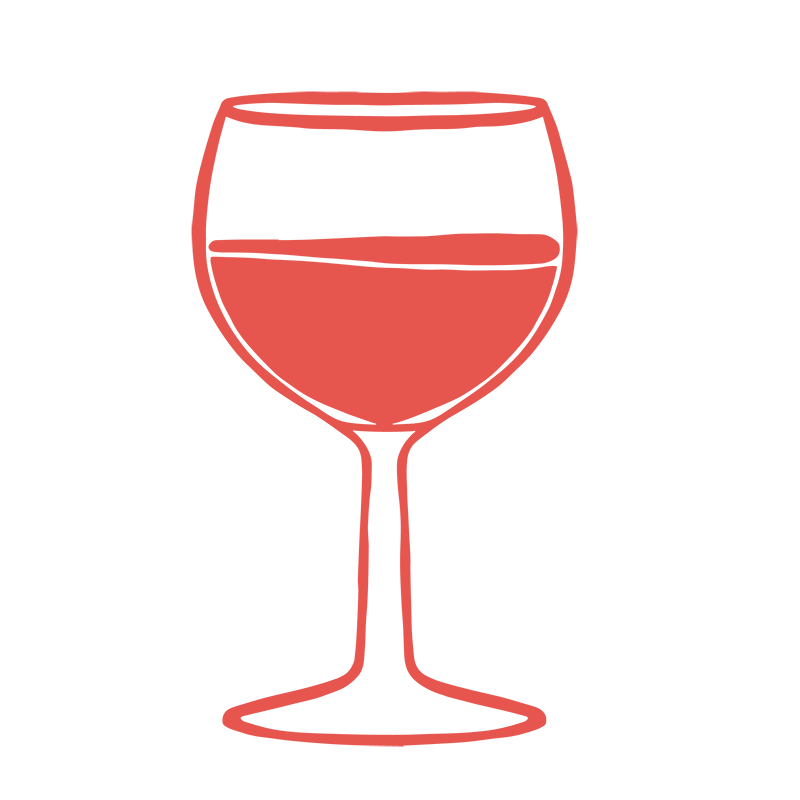 FRENCH WITH SPECIFIC OBJECTIVES - DELF, DALF préparation, French for Diplomacy and international organisations, French for the fashion industry, …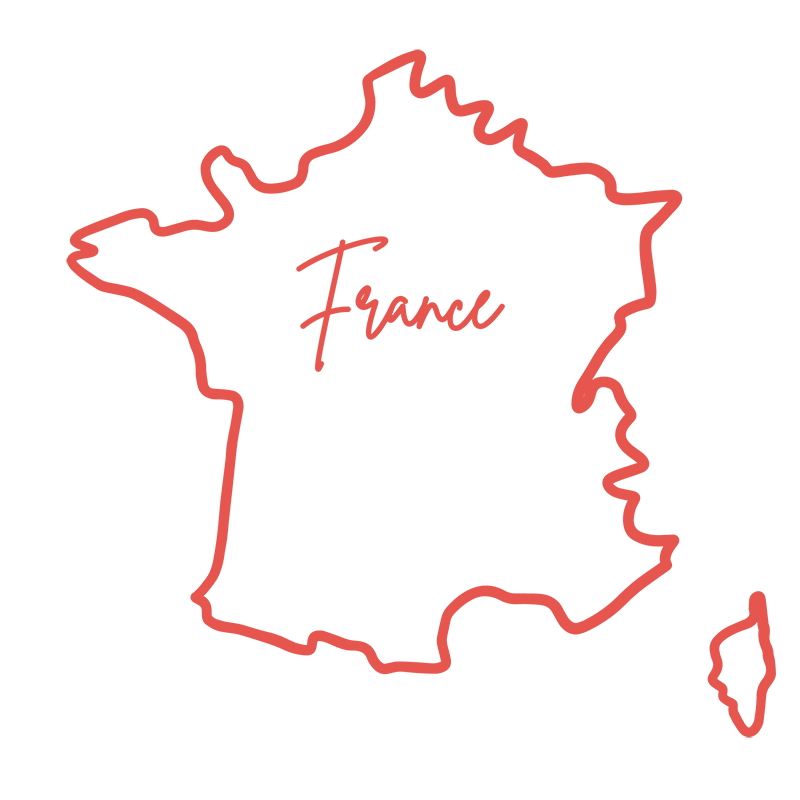 CLASSES AVAILABLE FOR 120 DAYS - Lessons need to be completed within 120 days after the reception of your invoice.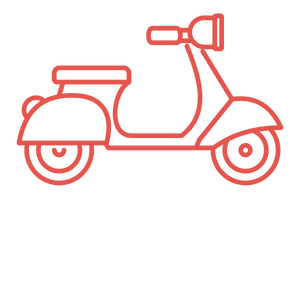 PURCHASE PACKAGES - Minimum 10 hours packages: the best way to see results in French.


Start your private French classes
Right Now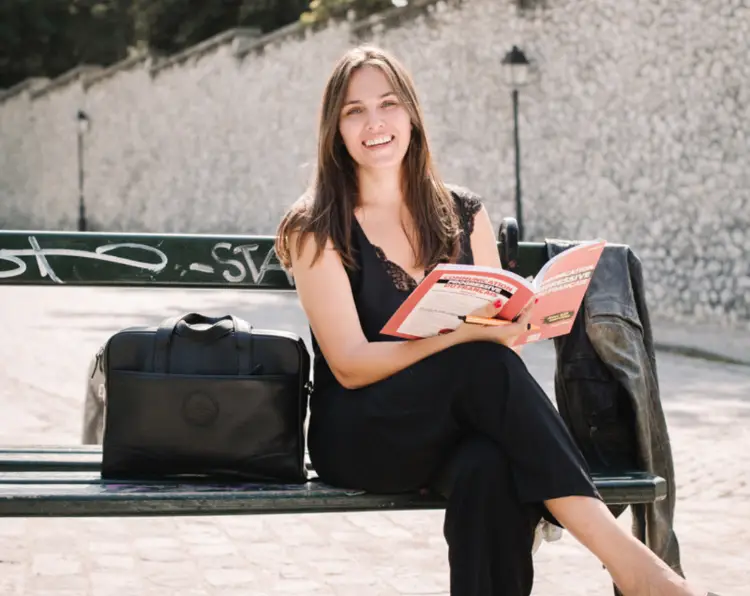 €250/hour – 10 hours minimum
Join the Waitlist below ! 
Study with a Expert Tutor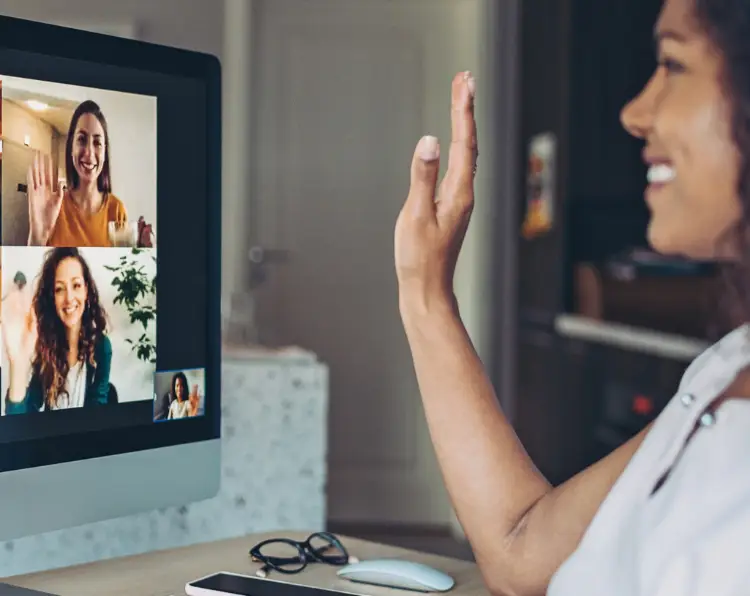 €120/hour – 10 hours minimum
Do you have   

another

 budget?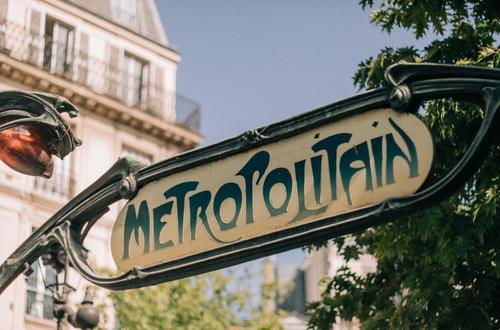 Learn with Digital Courses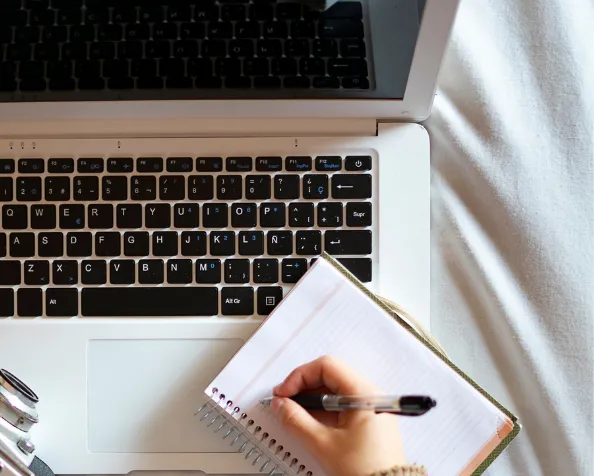 What our 
students are saying