Learn French Online or take Private Lessons in Paris and Brussels
Progress from zero to hero with I Learn French
'I Learn French' offers tailored French classes for individuals either face-to-face or learn French online via Zoom or Skype. We also have a program for professionals and businesses who wish to improve their team's language skills.
Private or group classes with 'I Learn French' are a fun and highly effective way to learn French online or face-to-face. We are delighted to help individuals master the French language!
Online French Classes
Online Learning Options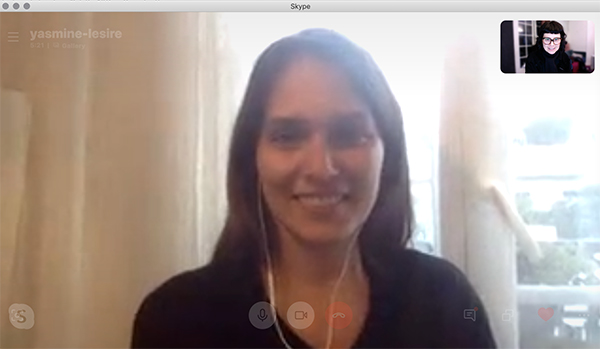 Learn French Online: at home or when you travel
We know you need high flexibility in terms of schedule and location. If you are very busy and you want to speak French, we teach when and where is it more convenient for you. This is the reason why you can enjoy our private French classes online.
WHY
Private French Class Options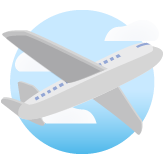 Adaptive Content and Tailor-Made Curriculum
Courses are tailor-made and adapted to meet the needs and expectations of each student's learning style, whether accelerated or at a slower pace. Our teachers will design content to support students from start to finish, as they are here to help you learn. We have a team of highly talented individuals with skills to customize programs to arm you with the confidence and power of communication in a language you may not have been born speaking.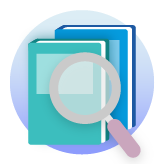 Self-confidence and Conversation Skills
We understand that as an adult it can be challenging to learn a new language or have the discipline to create new study habits. Learning French is not easy and having the confidence to actually use your newfound skill can be intimidating. We've been in your shoes. We aim to help you increase self-confidence and improve your conversational skills so that you're not just being taught French, you're armed with the confidence to speak French!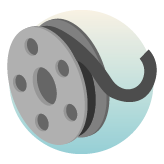 French Forever
Learning a language has many advantages for our brain health and memory. One of the main advantages of learning a language is that what you learn will stay with you forever. Individualized development is a personalized gift to yourself. The souvenir that will last a lifetime!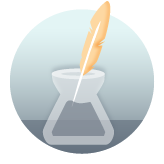 Flexible location and schedule
Being too busy or living in a different time-zone is no longer an excuse to improve your skills in French. We offer a wide range of offerings to support a flexible and demanding schedule. Whether you're a busy professional on-the-go or living in California dreaming of living in Paris, we have you covered. We offer a highly flexible schedule, providing convenience for our students, and can meet wherever suits you.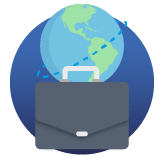 French and the City
Learning is always easier when we can laugh along the way and we live by the philosophy that having fun in the classroom is essential. Why be strict and structured when you can make up the rules as you go along? Do you have a favorite joke or funny story to share? We have them too! Learning is better with laughter and we are ready to share some giggles with you.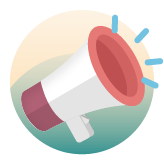 Be a Local
Throw away the guidebooks. Learn French as a second language and the culture comes together. Enjoy the cultural aspects of the French language and it will improve your integration into your new city. You'll be living like a local in no time!
PRIVATE FRENCH CLASSES
One-To-One Private Classes in Paris, Brussels, London, Dubai and Online.

Certified teachers
Learn French with experienced and certified teachers.

Flexible studies
It's time to enjoy a course where your teacher follows you, face-to-face or online.

Accredited language school
Accredited by the European Commission, OECD and la Direccte. 
We don't just teach you French, we empower you to have the confidence to speak a new language.

CHOOSE US
Why Learn French With Us?
You'll practice your French with a certified and polyglot teachers with years of experience and results.
You'll build the confidence you dream even if you are not bilingual
You'll understand and being able to navigate through your basis to reach the higher level.
You'll restructure your thinking and learning and understand why you were failing your progress to reach the dream you've had for ages
Enjoy content and course with a teacher who works with your personality type and strengths, not against them.
You'll learn to fall in love with your mistakes and be less strict with yourself.
You'll accept that done is better than perfect and Perfect is boring.
Create a routine that will allow you to continue improving and autonomously and independently after the course
How to quieten all those mindset gremlins and overcome months (or even years!) of procrastination.
Conversation oriented classes. You'll speak with real people. Bye bye Roseta Stone.
You'll learn with current, modern and material for adults. No more stupid books for kids.
You'll understand the structure of the language to reach the next step even if you're zero in grammar in your native language.
You'll learn how to be goal oriented in your French studies without freaking out.
You'll learn how to implement a nice and enjoyable routine in French without being a hassle.
You'll learn to calm down and reduce stress when you have a conversation in French.
You'll enjoy your learning journey and accept your own rhythm. Slowly is better than zero.
Clients
They Learn French With Us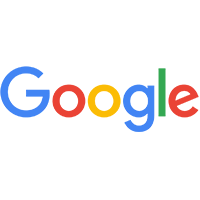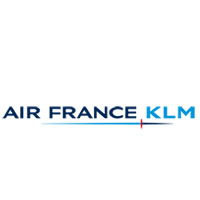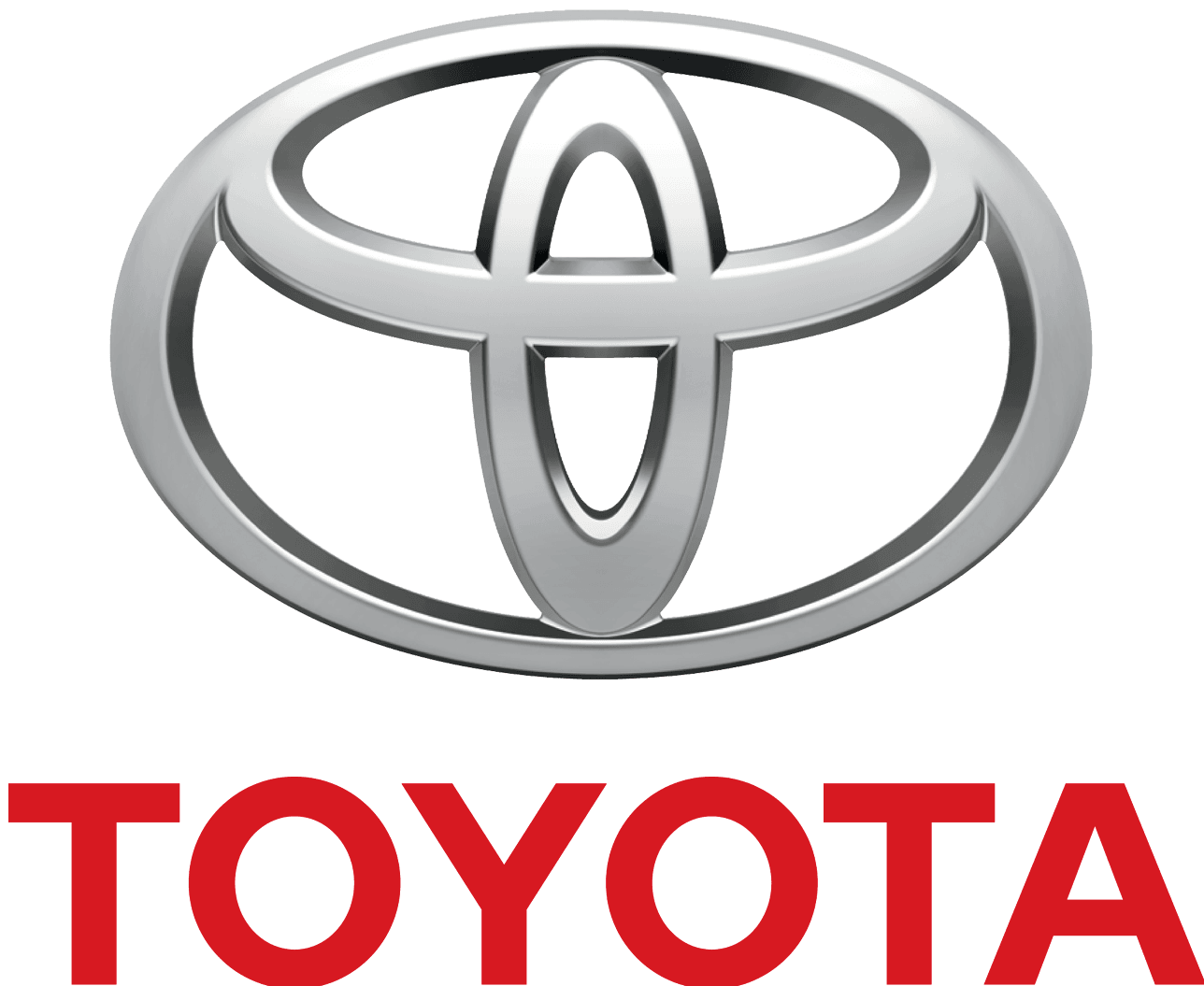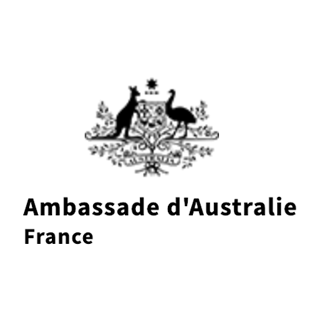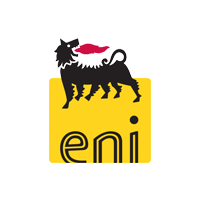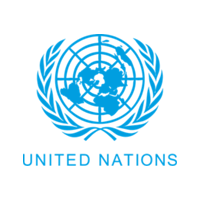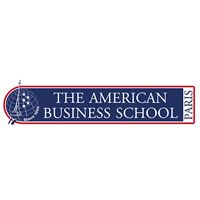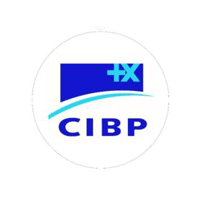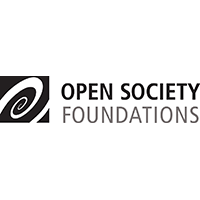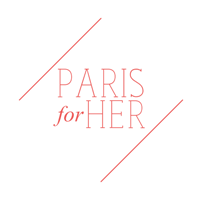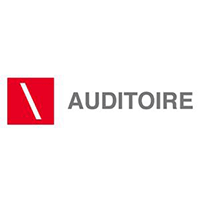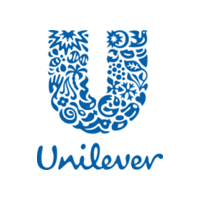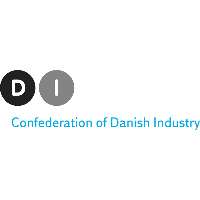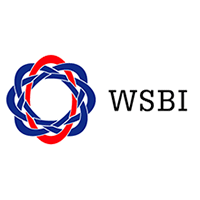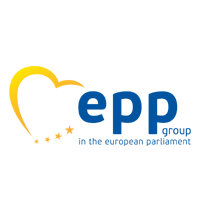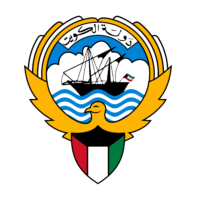 About US
Our Story
I Learn French is an international language school. The adventure of teaching French and other languages as private classes started in 2009 with Yasmine Lesire, the founder. After an MBA, she decided to teach French as a second language. By the time, her successful methodology lead her to create a language school and with a team of experience and certified, we help busy professional like you learning and speaking French. Once and for all. 
TESTIMONIALS
What Our Students Say

I did learn my base of French thanks to Clémentine ! They are super professional and the way of teaching is very interactive, we did clases in gardens cafes my own place, I highly recommend it to people who wants to learn fast! Thank you guys XX

Excellent lessons! I moved to Paris for work for only a couple of months, but "I Learn French" (taught by Yasmine) really helped me improve my French in a short period of time. I would definitely recommend. 
Dirk d.R.
Digital Manager, Air France – KLM