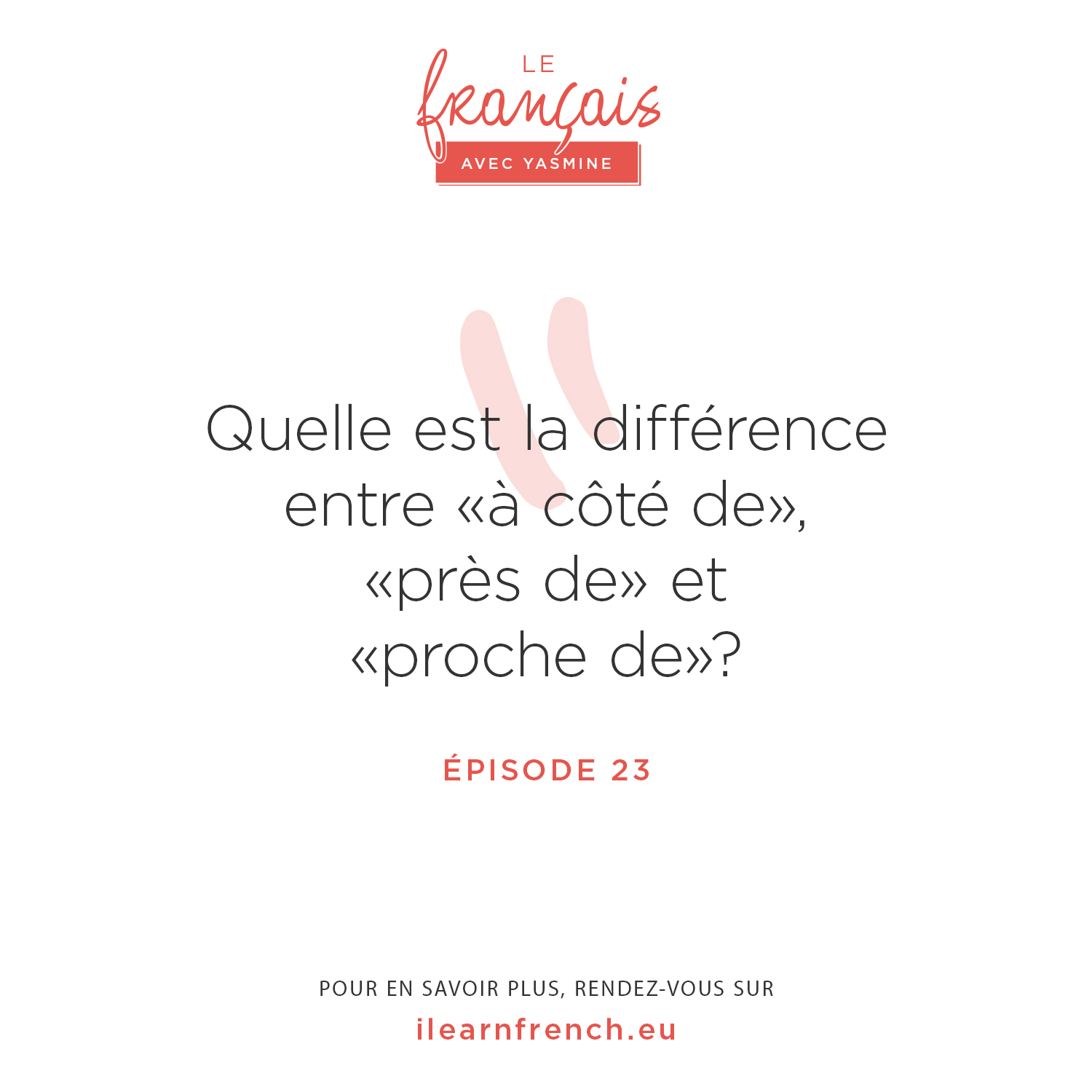 Je travaille à Bruxelles.

 

Je vais sur Paris.

 
Est-ce que tu t'es déjà demandé pourquoi certaines personnes disent sur Paris au lieu de à Paris? 
Tu as bien raison de te poser la question. Pourquoi les francophones disent sur Paris et à Paris? 
Excellente question! Pour connaitre la réponse et savoir laquelle des deux expressions je te recommande, file écouter le nouvel épisode du podcast. 
Bonne écoute, 
Yasmine
_______________________________________________________________________________________________________
Pour continuer cette conversation et améliorer ton français avec moi, rendez-vous sur www.ilearnfrench.eu 
Si tu veux m'envoyer un message et me suivre sur les réseaux, suis-moi et ajoute-moi. Je te répondrai personnellement. 
 🎼 La musique de cet épisode est créée par le groupe Beam. Merci à Maayan Smith et son groupe pour la musique.
Pour suivre le groupe Beam:
Did you know that le français avec Yasmine is an amazing membership with transcripts (PDF) of the podcast available only for members.
Want to join the conversation?
Est-ce que tu savais que toutes les transcriptions du podcast le français avec Yasmine sont disponibles pour les membres payants. 
Tu me rejoins?