Ready to
finally
progress from Zero to Hero in French?
Be empowered and connect with others en français.
They Learn French With Us
I'm a French teacher with superpowers…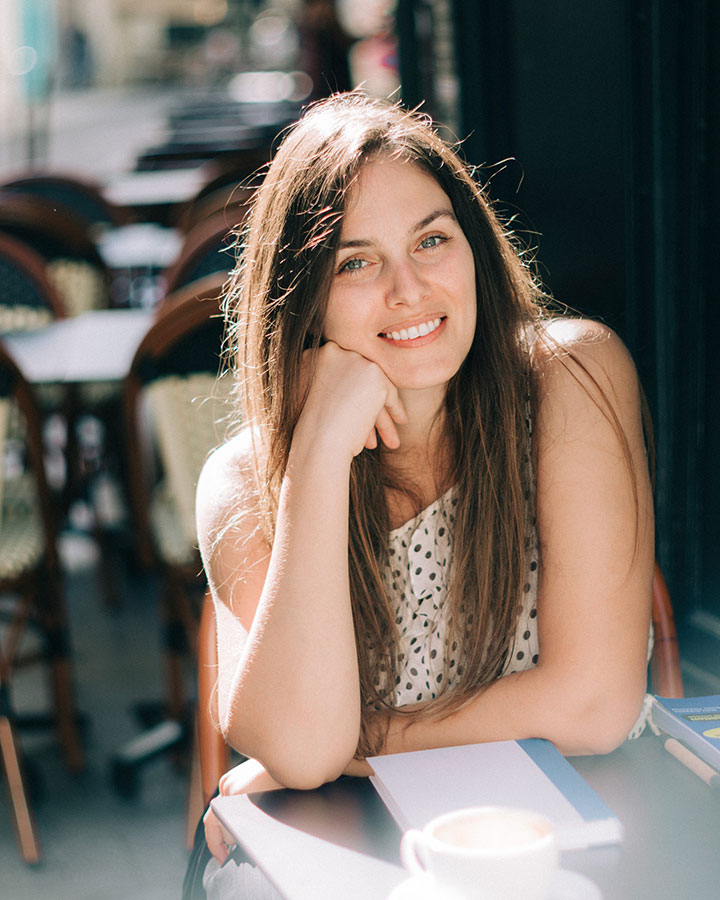 Coucou! / Bonjour! 
Je suis Yasmine from the podcast Le Français avec Yasmine. I started my language-teaching adventure in 2009 when I began offering private French classes while studying at university.
I soon realized that teaching is my passion, and after completing an MBA and developing a successful methodology, I decided to become a full-time French teacher. Now, I happily operate two schools in Paris and Brussels, as well as offer online classes. 
Every week, I publish a podcast episode about the French language and I send a juicy newsletter. My goal is to share with you my tips and tricks to skyrocket your French. You can receive my secrets by leaving your email address below. 
Master the French language.
Do you dream of speaking more naturally in social settings, with confidence and fluency, and
not
like a baby? 
Unfortunately many French learners feel tired, overwhelmed and anxious because of past negative experiences. Discouraged by unstructured and amateur teachers or traumatized by toxic and mean work or school environments, they think their dream of French fluency is far-fetched…
If you're … 
fed up with being nervous everytime you speak French, like you're always tripping over your words
tired of being dependent on your partner, kids, or colleagues for translations
still struggling to understand native speakers and climb out of your learning plateau
feeling alone or abandoned in your studies
… don't give up! It's time to try a new methodology with I Learn French. With my team I've helped over 1,000 French students gain more confidence and proven that French is fun and fluency is possible — even if you think you don't have a knack for languages.
We don't just teach you French, we empower you to confidently speak and explore a new language.
There isn't a better feeling than connecting with another person through communication — and imagine doing that authentically en français! We know that language learning is a marathon, and we're here to help pave the way for your French learning journey, at your own unique rhythm.
At I Learn Frenchwe offer custom French classes either face-to-face or online, individually or in groups. We also offer a specific program for professionals and businesses who wish to improve their team's language skills. There's a reason why we were chosen by the prestigious OECD to provide coaching to Senior Managers and Executives. Rien que ça!
Why learn French with us?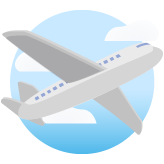 Tailor-Made Lessons For YOU
Our talented teachers offer adapted content to meet the needs of your unique learning style and pace. Total beginner? Intermediate-Advanced? Rusty? Not sure? We got you covered. We are results-oriented and will design a learning plan for you based on your level and goals.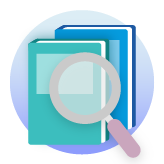 Cultivate Confidence and Conversation Skills
We understand your unique challenges as an adult learner because we've been in your shoes! Having the confidence to actually use a new language can be intimidating,
c'est vrai
. That's why we're determined to improve your conversational skills using proven immersion methods, so you have the courage to speak French in real life situations.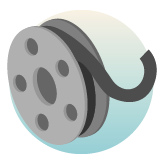 Learn With The Philosophy Of Fun
Science has shown that laughter actually makes your brain work better, so we emphasize fun in our lessons. You won't find any strict or frigid French stereotypes here,
pas de tout
. You'll retain more information when you're having fun, so our lessons are designed to be enjoyable. Pleasure is a part of our pedagogy.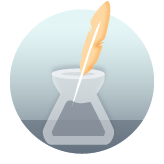 Enjoy Optimal Flexibility
Thanks to flexible teacher schedules, you don't need to delay your French-speaking fantasy. Our teachers have availability to support different time zones with students all over the world — Europe, Dubai, and Canada, to name a few. Whether you're a busy professional on-the-go or a Californian dreaming of living in Paris, we can help you.

Certified teachers
Learn French with experienced and certified teachers.

Flexible studies
It's time to enjoy a course where your teacher follows you, face-to-face or online.

Accredited language school
Accredited by the European Commission, OECD and la Direccte.
The Coolest Rebel French School Around
You'll practice your French with a certified and polyglot teacher who have years of experience and will get you real results.
You'll build the confidence you dream of even if you're not bilingual
You'll gain a strong foundation and understanding in your level, so you can keep advancing and thriving.
You'll enjoy custom-made course content with a teacher who works with your personality type and strengths, not against them.
You'll learn to fall in love with your mistakes and be less strict with yourself.
You'll accept that done is better than perfect and perfect is actually … boring!
You'll create a fail-proof routine that will make you independent, fearless and autonomous even after the course.
You'll quieten all those nasty mindset gremlins and overcome months (or even years!) of procrastination.
You'll jazz up your chit chat with conversation-oriented classes. Speak with real people — no more robots and Rosetta Stones!
You'll learn how to talk about real and relevant topics with current and modern materials for adults. No more stupid books for kids.
You'll learn how to be goal-oriented in your French studies without freaking out.
You'll learn how to implement a nice, rewarding and fun routine in French without the hassle.
You'll learn how to calm down and banish stress when you have a conversation in French.
You'll love your learning journey and accept your own rhythm. Slow is better than zero.
You'll figure out why you were failing before and which techniques or ways of thinking were holding you back —  and learn how to reset and reprogram to accomplish the French-speaking dreams you've had for ages.
Embassies and international organizations
What Our Students are saying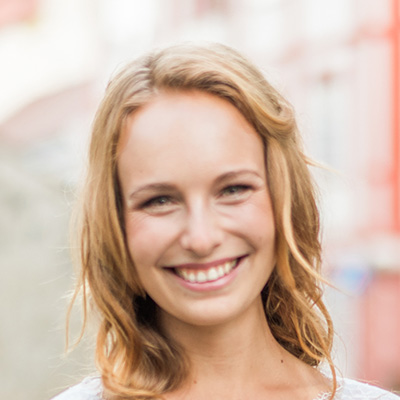 "If you want to immediately make progress in your French speaking skills, then you must attend Yasmine's courses!"
I was looking to take my skills to the next level. Working on my own, I made a little progress. But connecting to Yasmine's recent Zoom course (Intermediate Level) propelled me forward in a way I couldn't do on my own. And that's because the course is a live environment where learning happens in the moment. And the unexpected funny glimpses into French culture are a treat! Yasmine knows how to teach French to adults who want to be able to begin helping themselves with the language sooner than later. She gives you a foundation, and you learn how to quickly build on top of it. And she has the patience of a saint!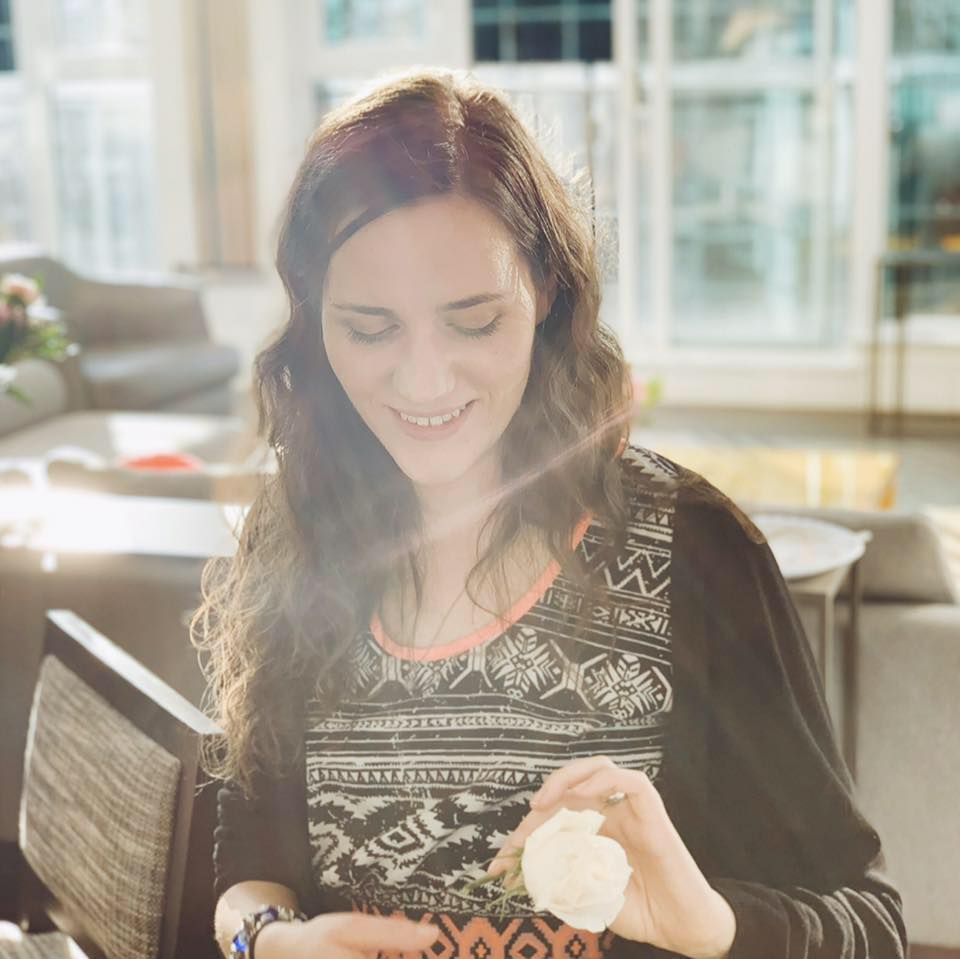 "I'm finally starting to think in French!"
"I've tried to improve and learn French so many times, in different ways with different instructors. I've always been disappointed. I decided to take an intensive course at I Learn French during the pandemic, even though I was nervous from negative past experiences with mean French teachers. I was so happy I did. I love the way Yasmine designs the groups to be small and supportive. I actually looked forward to the lessons and had fun along the way (didn't think that was possible!). Now, after her intensive course, I'm finally starting to think in French!"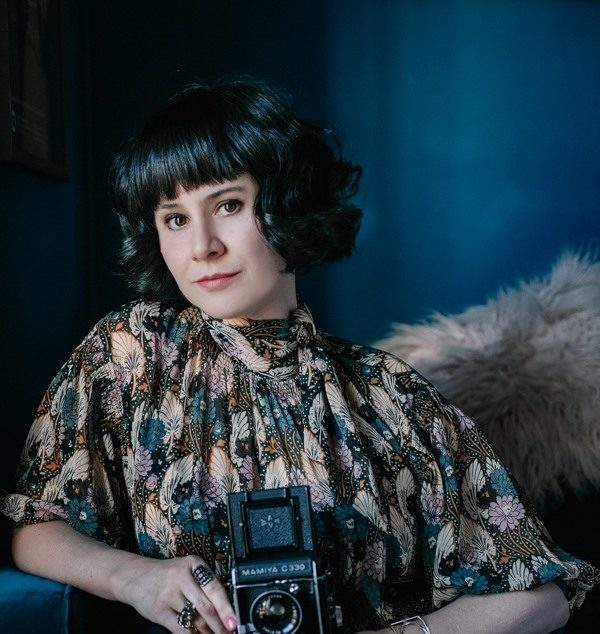 "I only wish I'd found her sooner…"
"After 10 years I have finally found my perfect French teacher. Yasmine is super-friendly, funny, interesting and patient and happily adapts to your own interests and the areas that you wish to focus on. I have done one-to-one classes and also the intensive course with a group and made so much progress in both environments. With Yasmine, learning French is actually very enjoyable, I only wish I'd found her sooner. Highly recommend.
Build the confidence you dream of even if you're not bilingual (yet!)
Set and achieve realistic French goals without freaking or stressing out (and with your teacher cheering you on!)
Quiet your mindset gremlins and overcome months (or even years) of procrastination.
Implement an enjoyable and realistic French routine without hassle.
Practice with certified and polyglot teachers with years of experience and results.
Learn with modern and real francophone material for adults. No more stupid books for kids.
Work with a real life teacher who works with your personality and strengths, not against them.
Speak conversational French so you can interact with real people. Bye bye Rosetta Stone.