Private French Classes for Business Managers
Looking to boost your career and be able to work in French? You are in the right place! 
Learn French with private French teachers offering exclusive and individual French classes to a wide and varied list of companies and organisations: for-profit, non-profit, embassies and NGOs.
I Learn French was first created in the most cosmopolitan city of Europe – Brussels – where many professionals and executives are based, furthermore, we are accredited by the European Parliament.
I Learn French established a second school in Paris, in 2016.
Our core values are to be ethical and transparent, working with teachers who are paid fairly and providing a safe and honest working environment for our teaching team, where they feel happy and highly motivated.
Our approach:
Too many executives and senior managers choose not to learn French when they are relocated to a French speaking country for the following reasons:
Their schedule doesn't allow it. 

 
They can't attend fixed scheduled classes at fixed locations.
They need high flexibility.
They face challenges to practice between classes.
They face difficulties when it comes to attending classes on a regular basis.
They think they are too old to learn a new language.
At I Learn French, we know exactly how to unlock these challenges, turning these obstacles into added value by offering private French classes with the highest flexibility in terms of location, schedule and also content.
Clients learn at a time and at a location that suits them. This can be early in the morning before meetings, during lunchtime, even after work or even during the weekend. Of course, we cater for classes during the working day too. Our teachers are available before 9am and after 8.30pm. Training is also offered by teachers located in different time zones.
The learning experience:
At I Learn French we use a client-centred learning methodology, so our highly flexible programs are focused on meeting the needs of each individual client. This means that we tailor the course content, assessments and style of teaching accordingly.
Listed below is a summary of how we ensure our clients come first.
Our highly customised classes are designed around specific objectives (FOS).
Each session is carefully prepared and adapted to the needs and expectations of each client.
Around seventy percent of classes are dedicated to improving communication skills such as listening and oral presentation.
We use modern and relevant materials – bye bye boring French classes!
As soon as level A2 is reached, we incorporate authentic materials to optimise participation and engagement.
We provide a free two step level evaluation at the start. Clients are evaluated by the training coordinator based on oral and written expression, listening and reading comprehension.  These levels are discussed and confirmed by our teachers.
We ensure each client has a minimum of one class per week.
Classes vary between one and two hours per session.
Transparent online follow-ups are updated by the teacher after each session with the content of the class, potential homework and the number of hours remaining.
We prepare clients for official exams.
Follow-up information is accessible on all electronic devices.
Ready to boost your career with your French skills ? Book your Private French classes with us and we'll do the rest. 


Start your private French classes
Right Now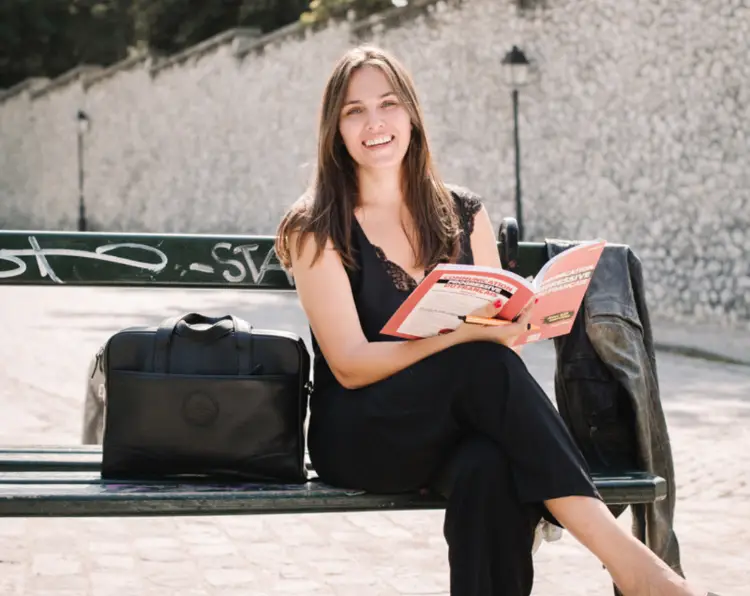 €250/hour - 10 hours minimum
Join the Waitlist below ! 
Study with a Expert Tutor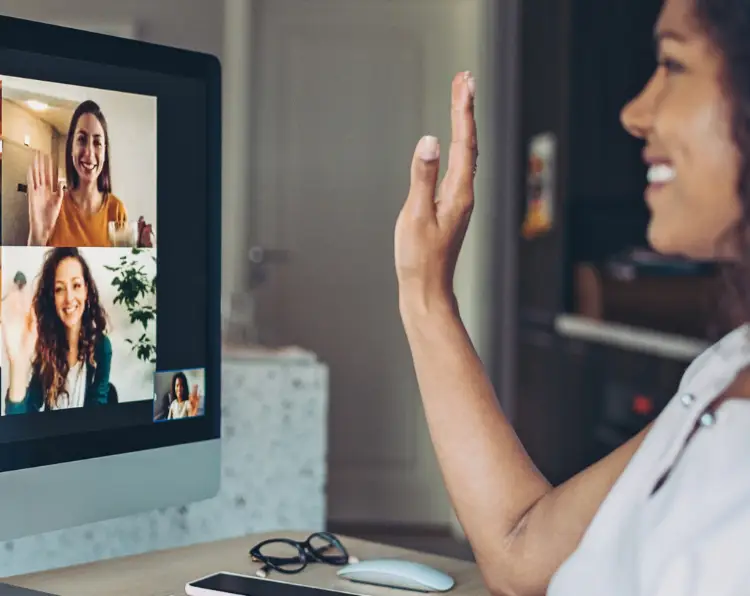 €120/hour - 10 hours minimum
Do you have   

another

 budget?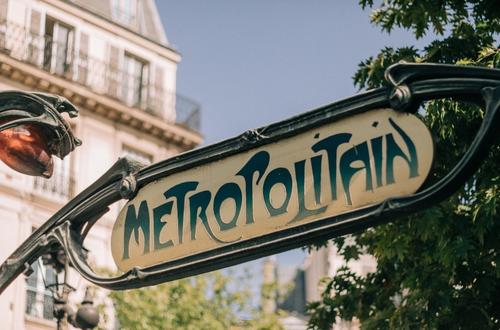 Learn with Digital Courses