Shop
Book Your Online French Course
Are you ready to speak French with us this summer 2020?
We think so, too! Teaching French is our passion and we've helped people all around the world.
Our school, I Learn French, is accredited at the European Parliament and has also been selected by
the prestigious OECD to provide coaching to Senior Managers and Executives. Rien que ça!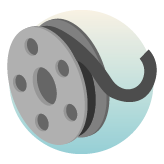 Every Day
From Monday to Friday. Bank holidays included. 
One hour everyday : short, clear, to the point, efficient.
5 hours per week for 4 or 8 weeks.

In July and/or August 2020
Between 20 to 24 hours per month.

Flexible Schedule
You choose one group:
Group 1: 9h-10h Paris time
Group 2: 13h-14h Paris time
Group 3: 18h-19h Paris time

Record of the class you've missed available
If you can't make it to a class, you'll have access to the replay for 48 hours.
Learn French with a group
Online Group Classes July
Learn French with a group
Online Group Classes August
Extra
Exclusive benefits you'll get only with us: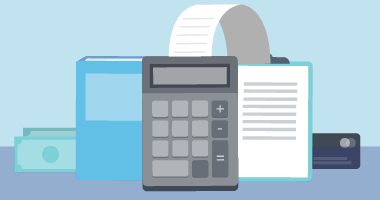 Money back guarantee if you don't speak French after your course.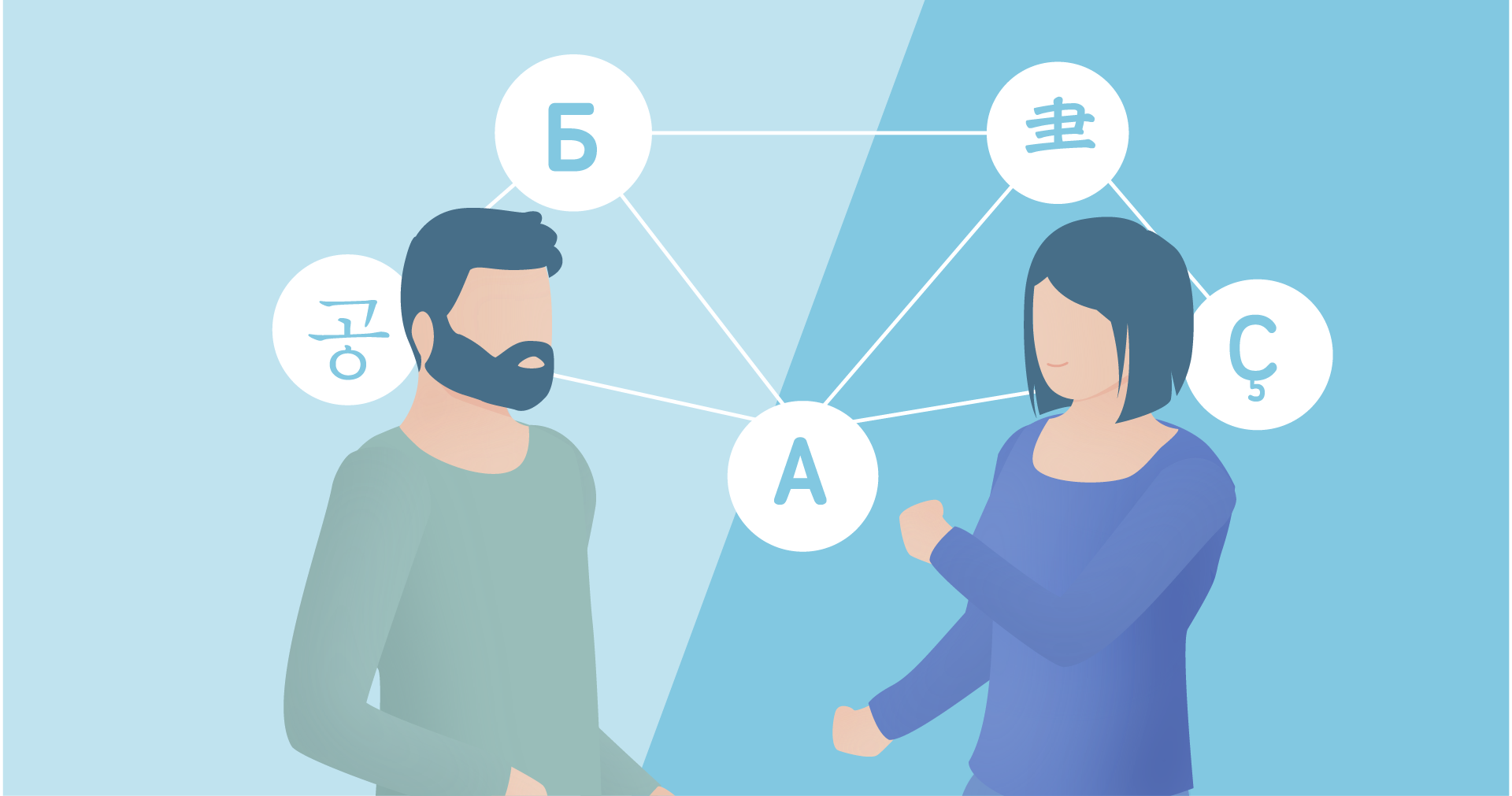 Access to secret Facebook group where you'll receive additional feedback and support.