Your French Teachers
Learn French from the best private French teachers in town!
Our private French teachers are passionate, easy-going and talented individuals who will customize a rewarding experience for you so that you have fun while you learn. Who doesn't want to have a few laughs while exploring a new language?
At 'I Learn French', we are transparent. We recognize and value the importance of your time and want to ensure you are making the best decision for all of your learning needs. Why not meet one of our private French teachers for a complimentary introductory session, so you may gain a better understanding of who we are before signing up?
We will evaluate your level (no experience necessary), explore your needs, discuss your expectations and set goals together. Schedule your introductory meeting at your convenience. We are excited to meet you!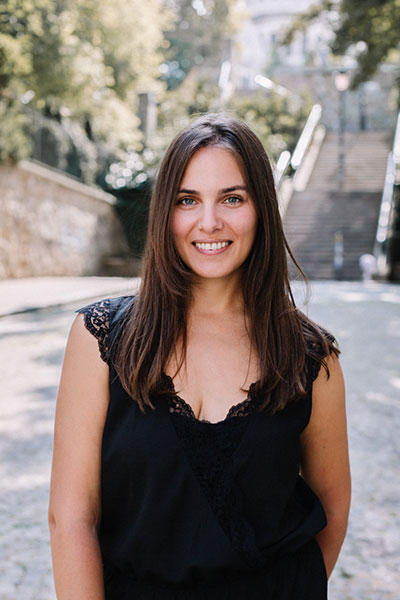 French

English

Spanish

Dutch

Portuguese

Arabic

Hebrew
Founder and  French Teacher
Yasmine Lesire
I used to envision myself working at a 'Big Four' as a C-Level executive. Being a leader at one of these firms was a dream for many years. But dreams have a funny way of taking shape. In 2008 while attending business school full-time in Madrid, I started teaching as a private French teacher to make ends meet not realizing that along the way I would fall in love with this profession.
In 2009 when I relocated to Brussels, my job was helping busy professionals learn French, which I found challenging but also discovered there was a need in the marketplace. When I was about to complete my MBA, I changed my career trajectory to focus on educational entrepreneurship and 'I Learn French, Brussels' was born.
In 2016, I opened our second location 'I Learn French, Paris' and today I am successfully operating two schools while also teaching classes in-person and online. I am proud of how far me and my team of private French teachers have come, and how we are continuing to grow strong.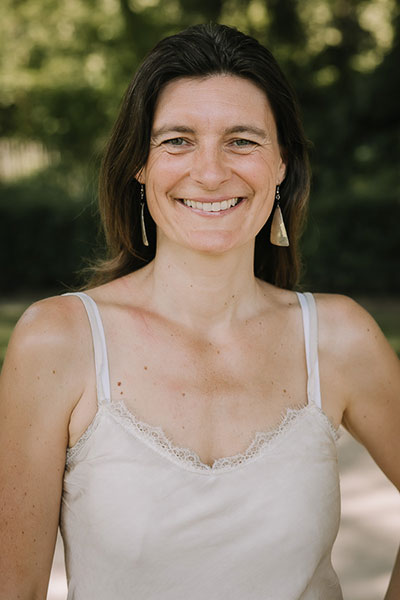 English and French teacher
Maud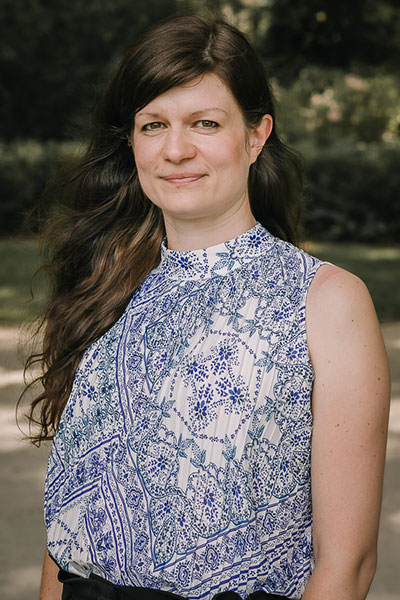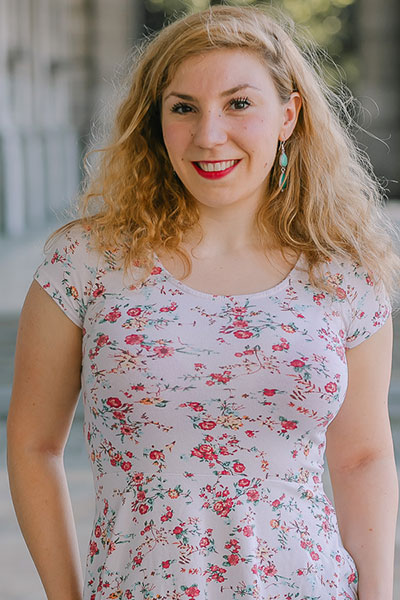 Private French teacher
Florence
Private French teacher
Quy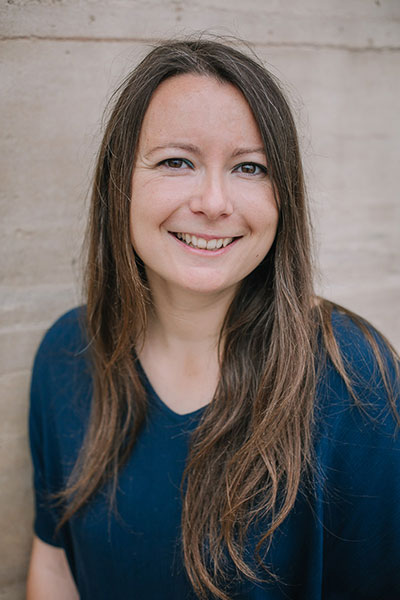 Private French teacher
Clémentine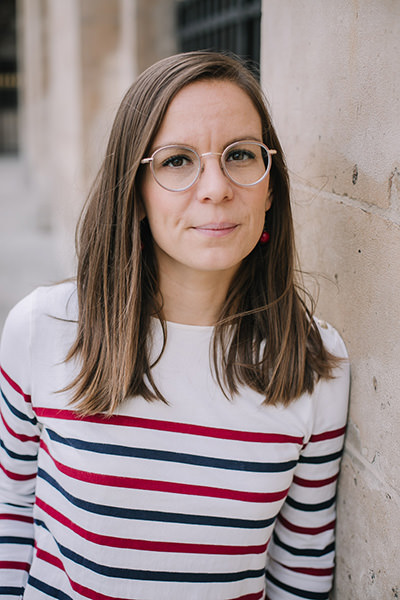 Private French teacher
Juliette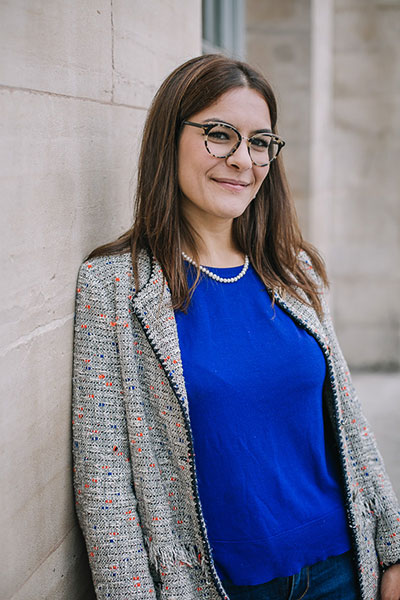 Private French teacher
Cheyma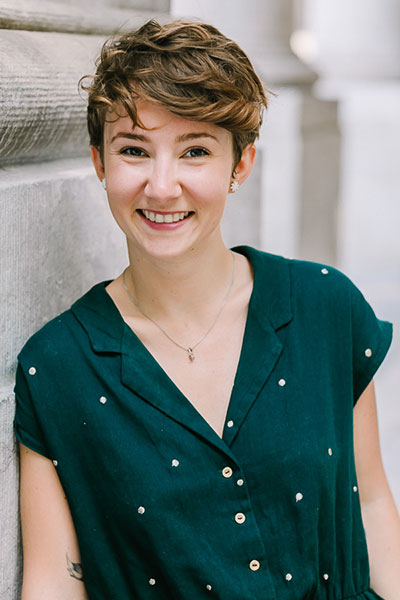 Private French teacher
Mathilde