Private French Classes
Take your French language skills from Zero to Hero
Enjoy individualized face-to-face training with an emphasis and focus on your personalized learning objective. Your private French classes will be a specialized curriculum designed to fit your unique learning style, which will assist you in quickly achieving and advancing your linguistic goals.
Private French classes with 'I Learn French' are a fun and highly effective way to learn French. We are delighted to help individuals master the French language!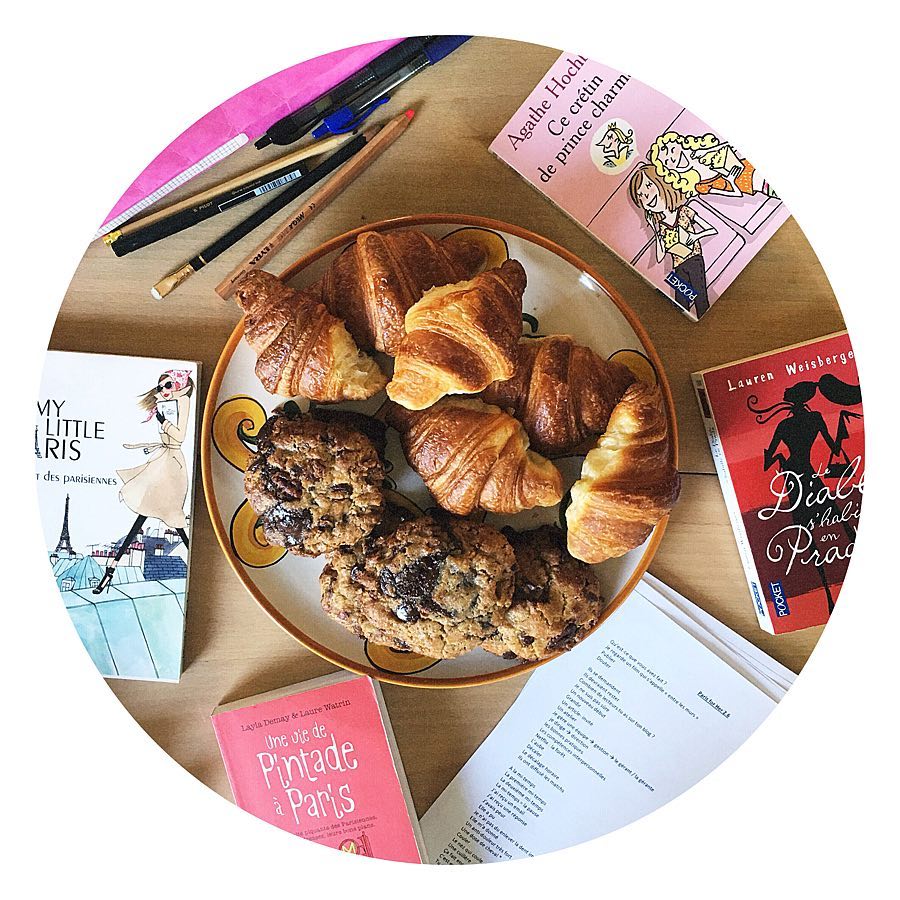 Our Private French Classes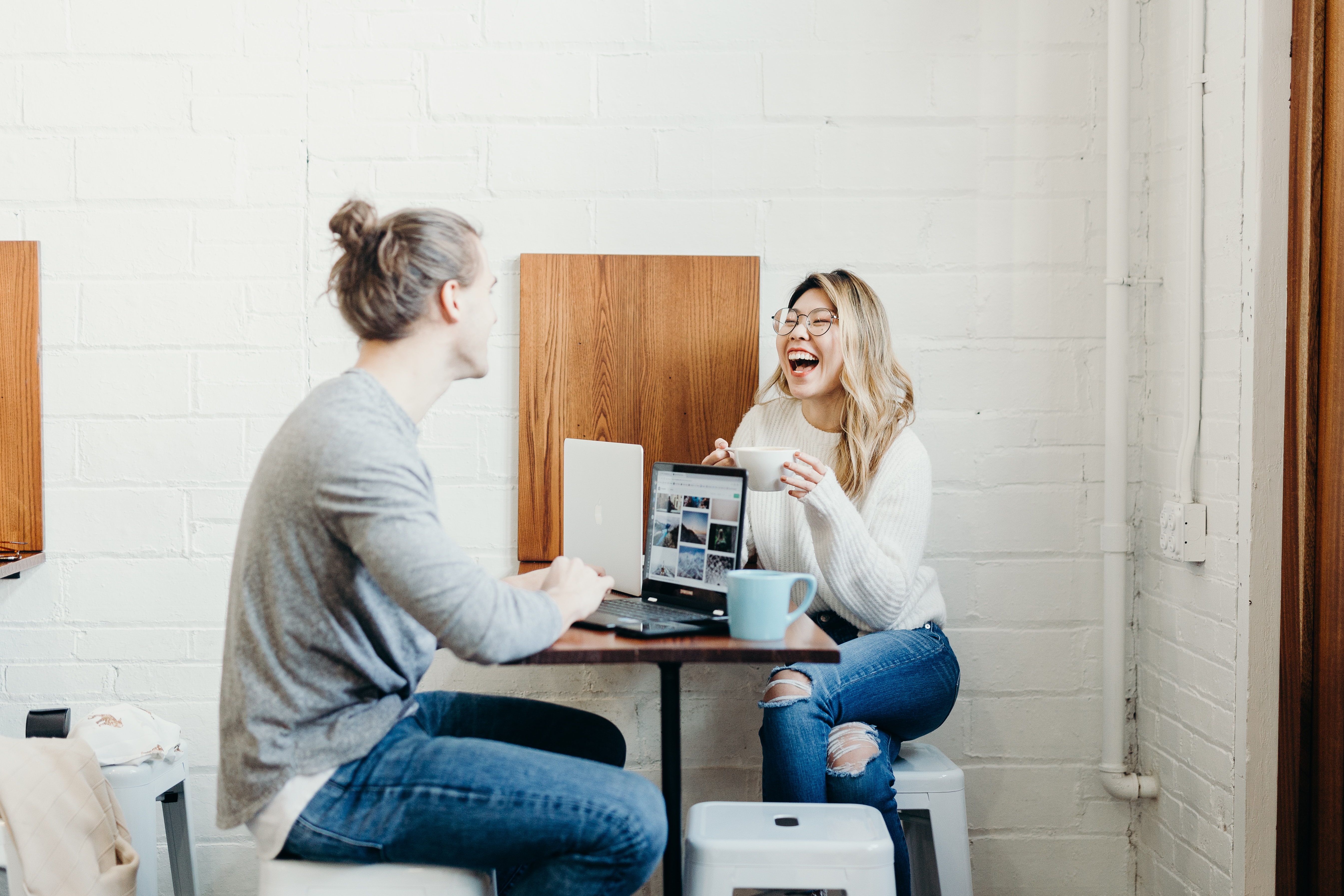 French for Expats and Newcomers
Welcome to Paris, Brussels, Geneva or wherever you are!
Maybe, you are preparing your departure and you would like to have some French skills before your next move?
Or, you are working or about to work in a French speaking environment/country? Perhaps you are scared, and impressed and you don't know where to start learning French?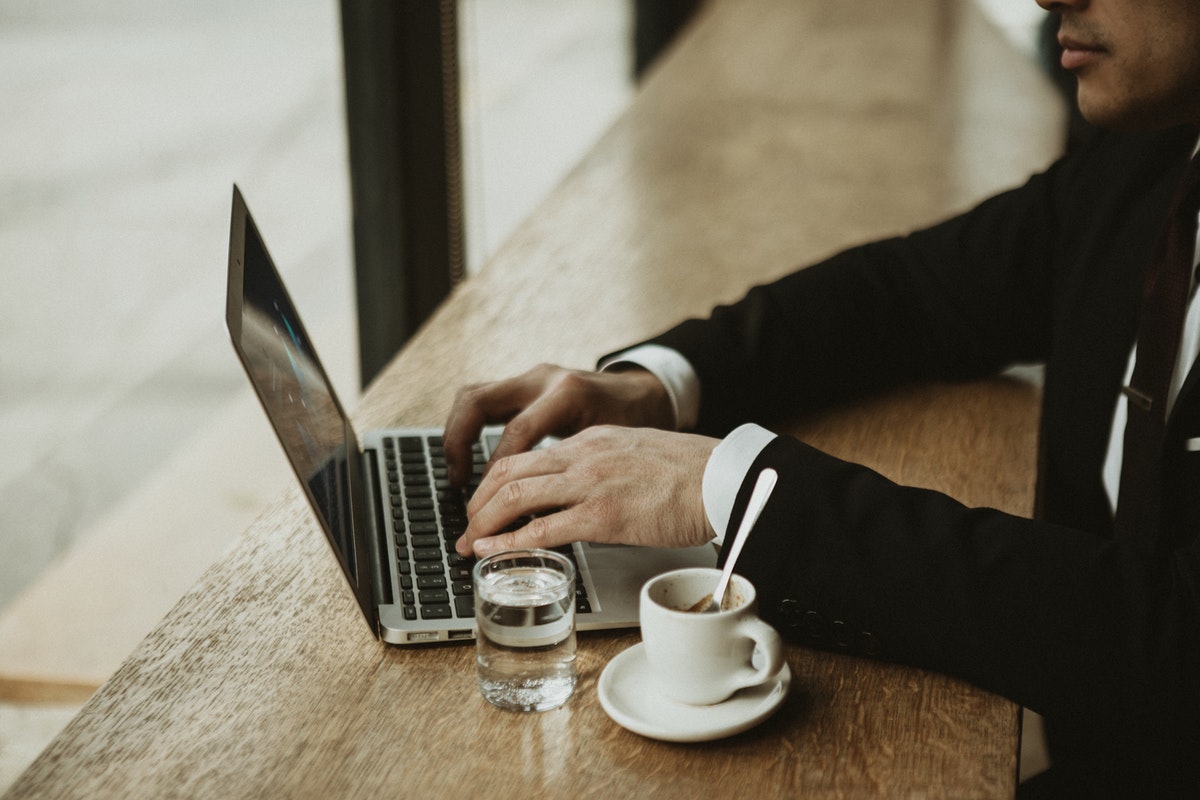 French for Diplomacy
The French language is the 5th most spoken language in the world.
It's the official language of the United Nations and one of the most important languages in diplomacy. In addition, French speakers are more numerous outside France than in France.
Nowadays, French is also the official language of 32 countries and the only language with speakers in every single continent.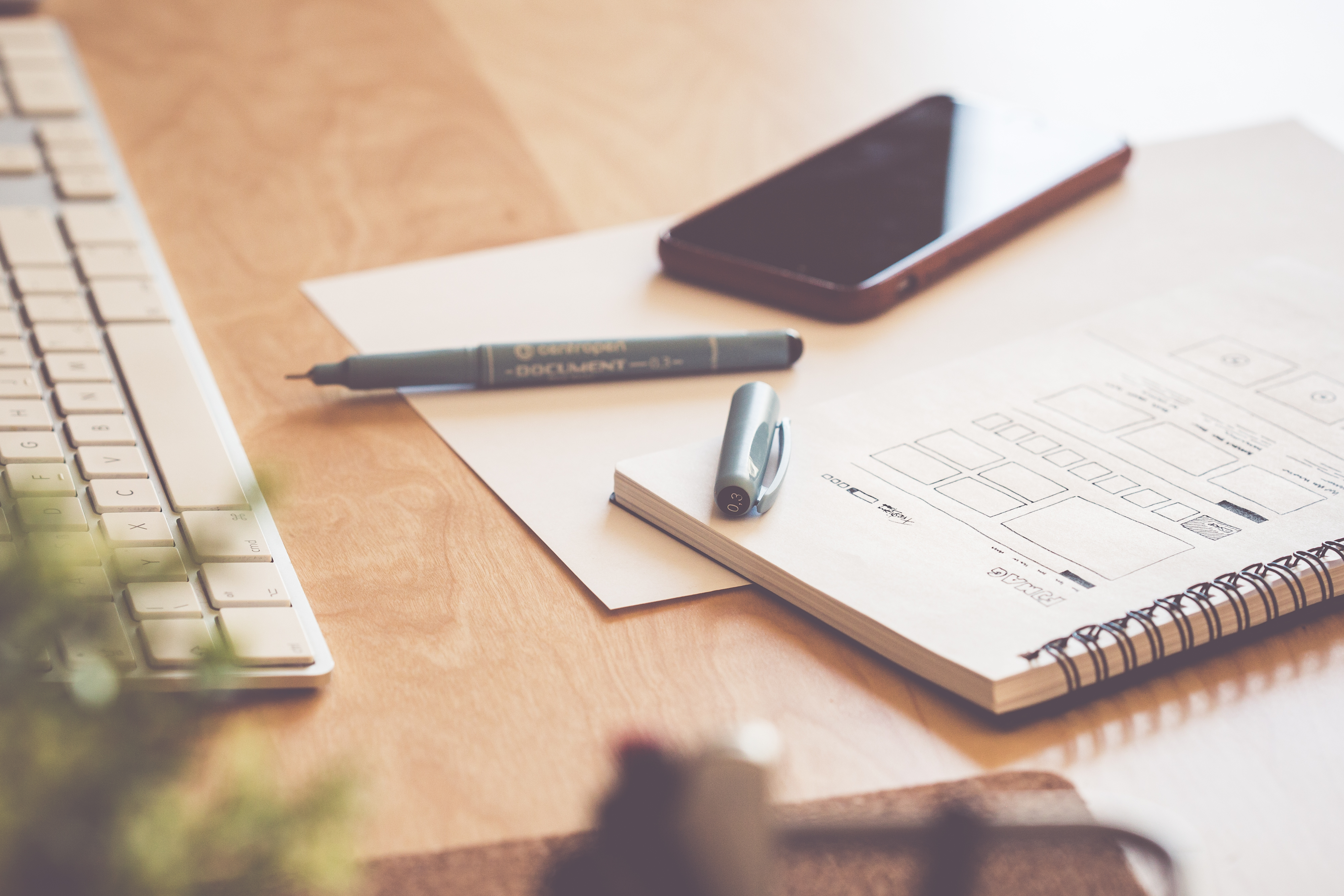 French for Executives and Managers
Learn French upon your relocation to France
We are a private French language school based in Brussels and Paris offering French language programmes specifically designed for the business community. Many executives and professionals have overcome their fear of learning the language enabling them to excel in their new work environments.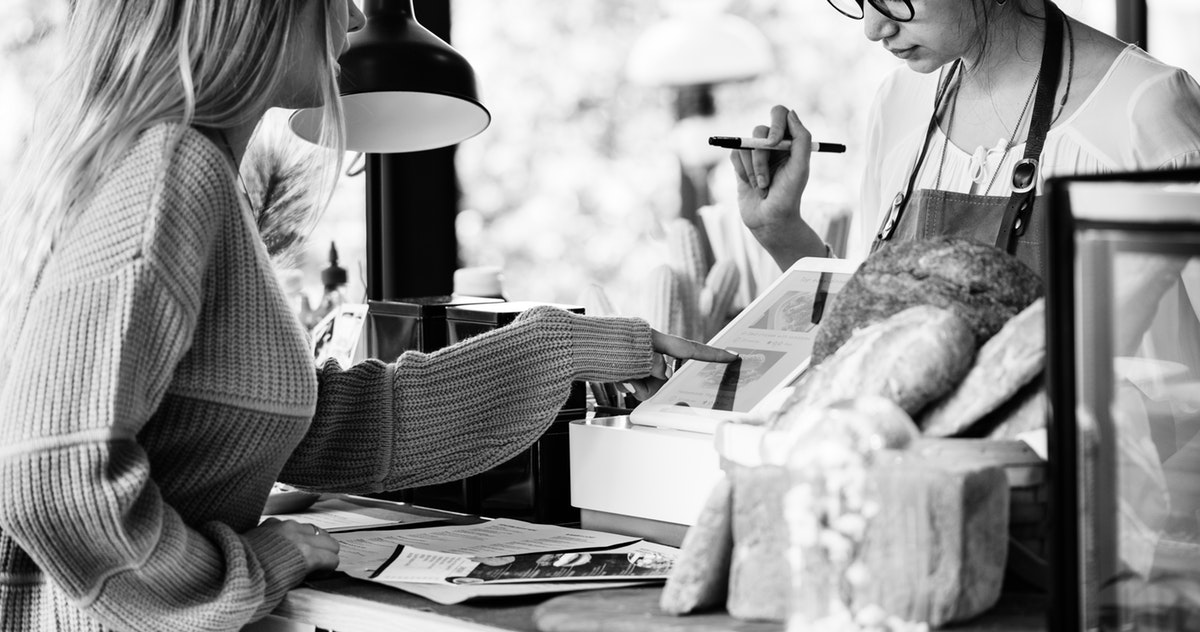 French Classes for The Fashion Industry
Fashion has always been associated with the French language.
In many languages, most fashion vocabulary comes from the French language. Today, even if other international cities such as New York or Milan are also the places-to be in the fashion industry, France, and especially Paris, will remain the number #1, especially in terms of Haute Couture, luxury, cosmetics and the hospitality industry.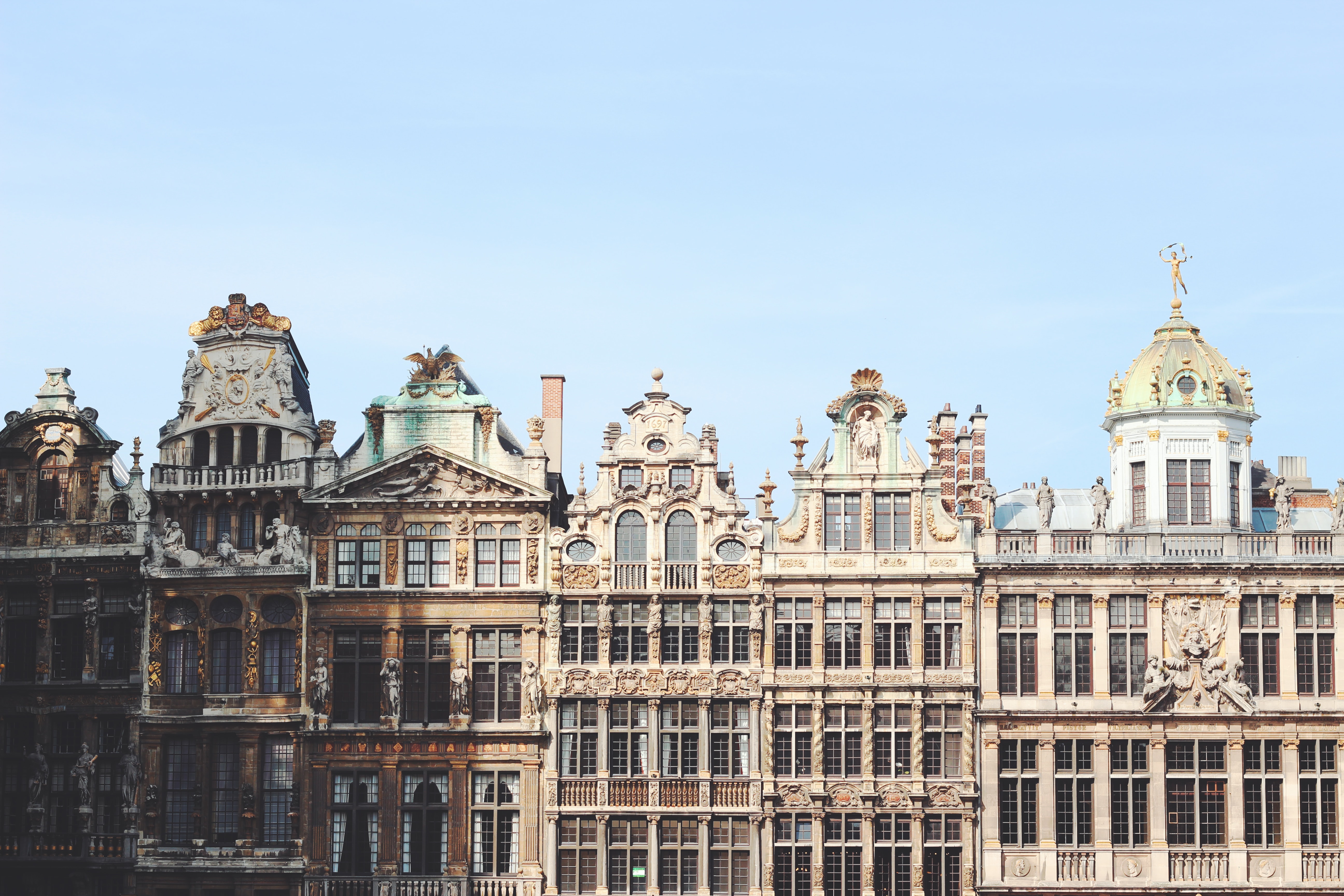 French for EU Affairs
French is the only official language in the 3 European countries of: France, Belgium and Luxembourg.
The French language has, since the creation of the European Union in 1957, has always been a key communication language between European partners.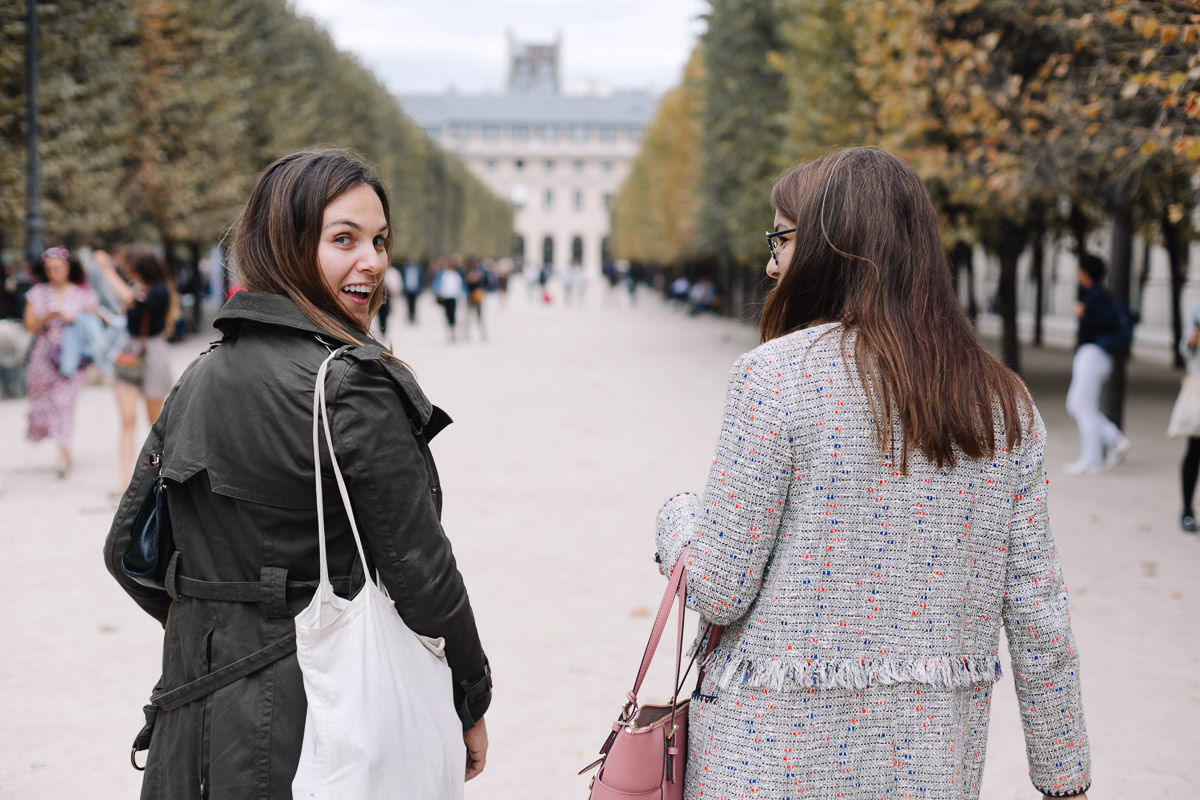 French for Bradley Cooper and Vips
Private French classes for VIPs such as actors, sport professionals or media people
We've recently been informed that Bradley Cooper lives in Paris and would like to improve his French skills. For anyone who puts us directly in contact with him or his assistant, we'll offer a free 10 hours package of Private French classes.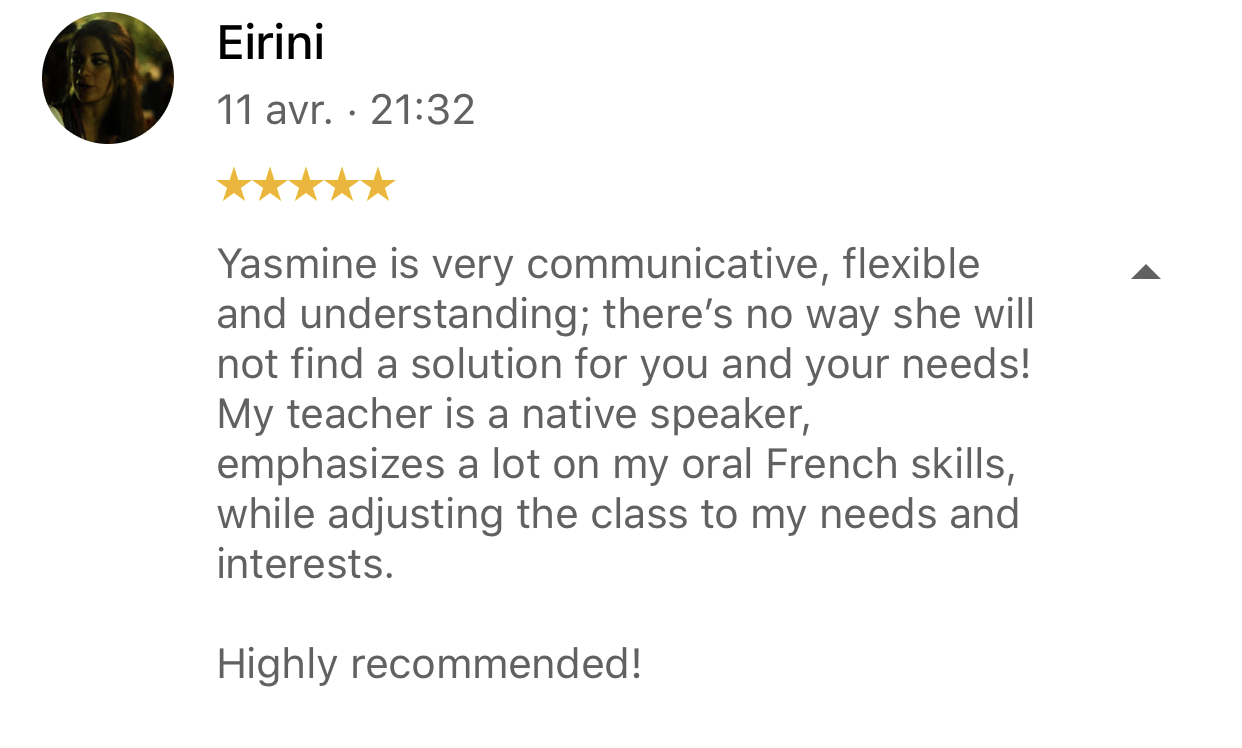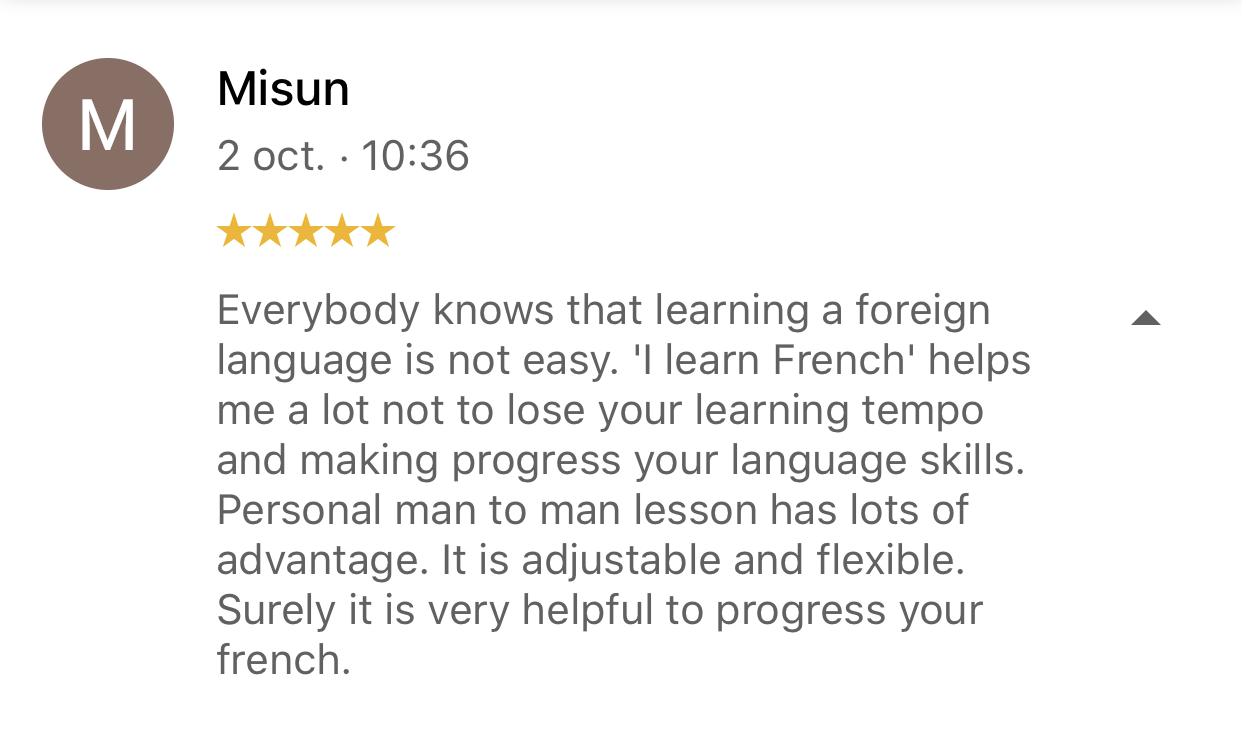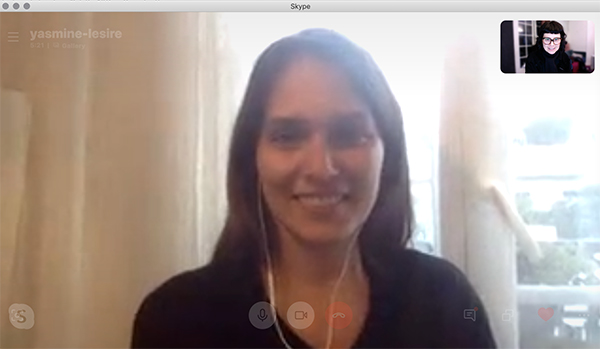 Learn French Online: from home or when you travel
We know you need high flexibility in terms of schedule and location. If you are very busy and you want to speak French, we teach when and where is it more convenient for you. This is the reason why you can enjoy our private French classes online.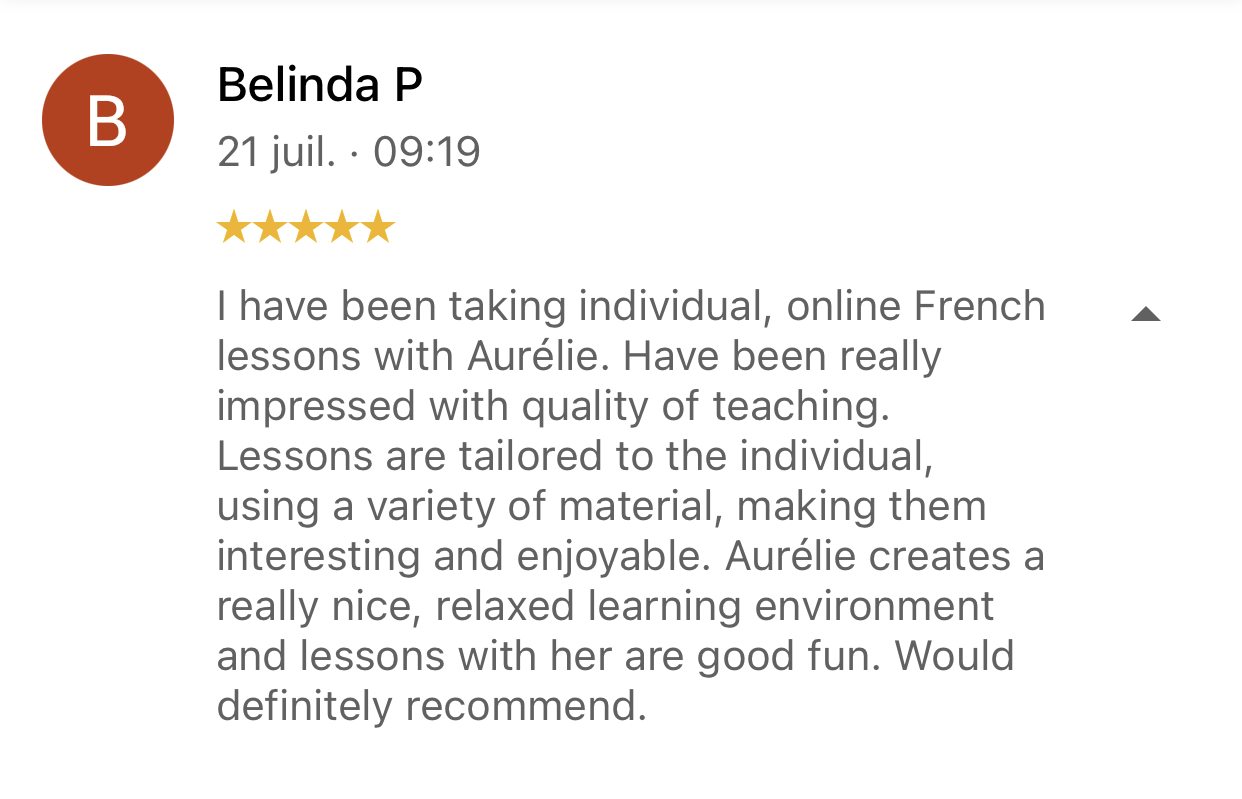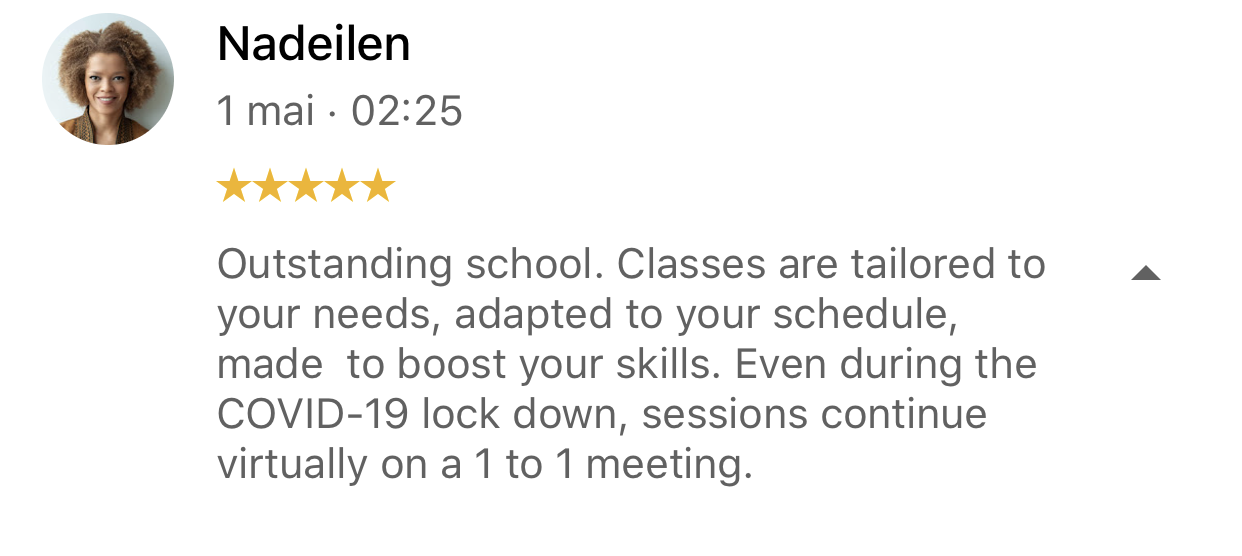 Start your private French classes right now!