French Classes for Fashion Industry
Learning and speaking French will always be an added value for anyone working in the fashion industry
Fashion has always been associated with the French language. In many languages, most fashion vocabulary comes from the French language. Today, even if other international cities such as New York or Milan are also the places-to be in the fashion industry, France, and especially Paris, will remain the number #1, especially in terms of Haute Couture, luxury, cosmetics and the hospitality industry.
Learning and speaking French will always be an added value for anyone working in the fashion industry. It will help increase the quality of communication with French speakers within this fascinating industry. Whatever your career positions and objectives are, knowing French, even a little bit, will open up a lot of secrets doors for you.
Did you know that Marc Jacobs, Karl Lagerfield, Haider Ackermann and Martin Margiela also speak French? They speak French, and trust us, it's not only to enhance their brains. It's because learning and speaking French has made all the difference in their professional careers.
Your language school 'I Learn French' offers a special programme adapted to the fashion industry that will help you feel more comfortable and more confident with the language. Our training includes special vocabulary catering for the fashion and luxury industries, the history of French fashion and many other custom training language skills based on your needs and expectations. In addition, we will work only on specialist content that will interest you and help you reach your objectives in being part of this fantastic industry.
Your French training will be adapted to your career and objectives including: shoe design, photography, blogging, jewellery,…
We also know that people in fashion are very demanding and don't have a lot of time. This is exactly what we love about our job and we are experienced in meeting the needs of demanding and busy students like you. Our job is to bring the French classes to where you are and when you are available. We can even travel with you when you are abroad with private French classes online. How does that sound? Amazing, we know it!


Start your private French classes
Right Now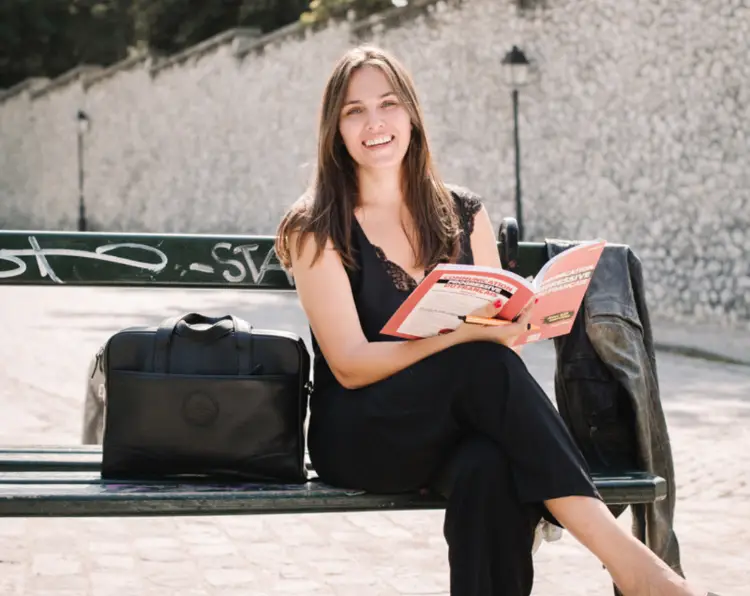 €250/hour - 10 hours minimum
Join the Waitlist below ! 
Study with a Expert Tutor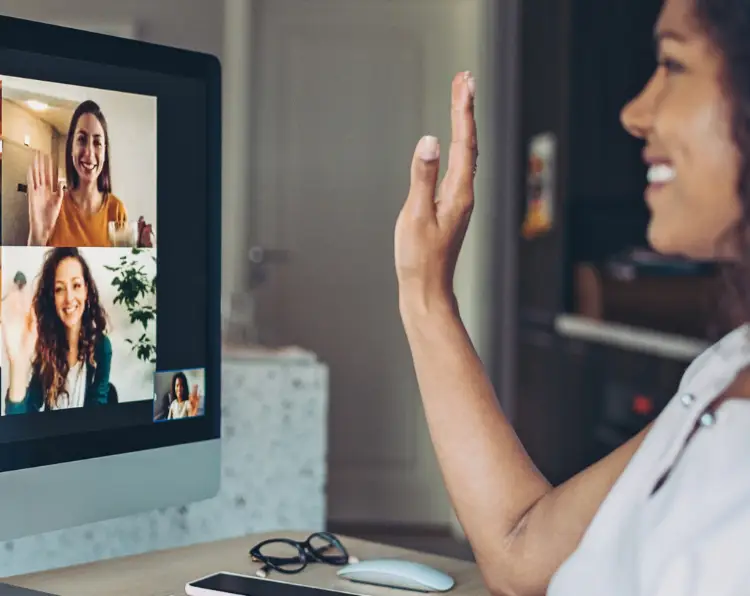 €120/hour - 10 hours minimum
Do you have   

another

 budget?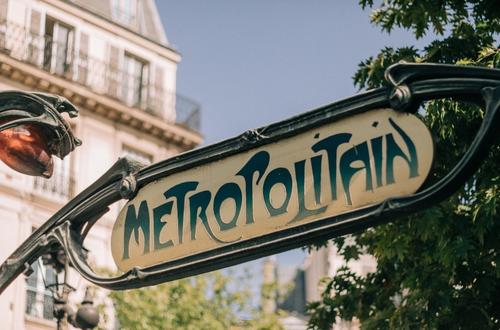 Learn with Digital Courses