French Classes for Expats
Welcome to Paris, Brussels, Geneva or wherever you are!
Maybe, you're preparing to move to a French speaking country and would like to start learning the language before you get there? Or, you're about to start working in a French speaking environment? Perhaps you are scared, intimidated, and don't know where to start? Whether you're an absolute beginner, or have learned French many years ago or even just took a few courses and would like to go to the next step, we know exactly how to help you.
At 'I Learn French', we are a team of experienced teachers with international backgrounds in teaching private French classes to expats and newcomers like you. Our teachers will help to improve your integration in your new home. They will help you understand and improve your skills in French but also the cultural codes, dos and don'ts. You'll enjoy private French classes whenever and wherever you want, including real life situations.
We are conscious and well aware that it's challenging to arrive in a new city, and this is the reason why our training is only given by teachers with international backgrounds. All of our teachers have been in your shoes and understand the challenges you are facing. Often, French teachers are the first local interaction expats and newcomers have and we take this responsibility seriously.
You will feel like a /poisson dans l'eau/ and our goal is to help your transition and your integration.
Do you want to learn French and improve your integration. You are in the right place?


Start your private French classes
Right Now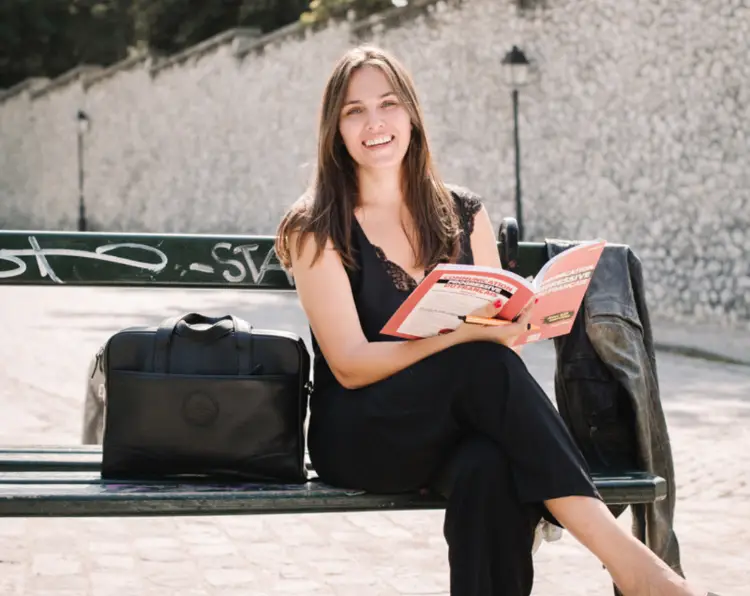 €250/hour - 10 hours minimum
Join the Waitlist below ! 
Study with a Expert Tutor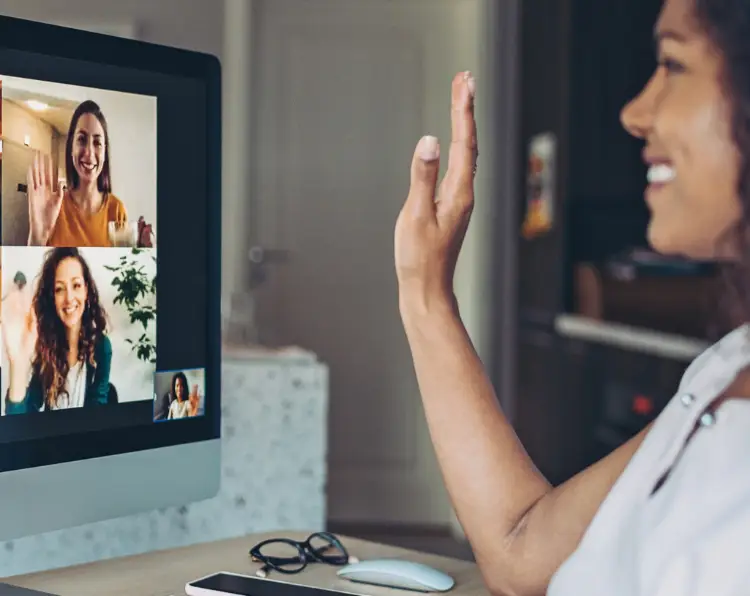 €120/hour - 10 hours minimum
Do you have   

another

 budget?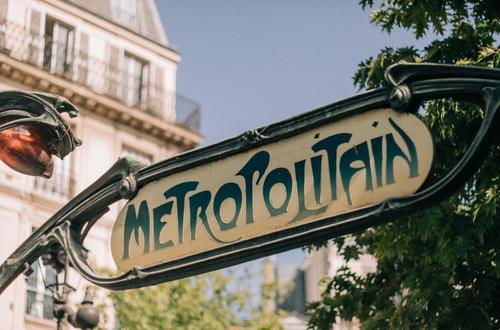 Learn with Digital Courses