French For EU Affairs
French is the only official language in the 3 European countries of: France, Belgium and Luxembourg
The French language, since the creation of the European Union in 1957, has always been a key communication language between European partners. French is the only official language in the 3 European countries of: France, Belgium and Luxembourg. Globally, French is the first language of 12% of Europeans, in comparison, German is 16% and English is 13%. French is also the second most studied language in the continent.
In addition to being ideally located in Brussels, the European institutions, Parliament and all the organisations connected within the EU bubble, which makes French an unavoidable key language in terms of communication for EU matters.
The school 'I Learn French' is accredited by the prestigious European Parliament. At 'I Learn French' we know the importance of the French language within the European institutions and the EU bubble. With a team of experienced teachers, we help busy professionals working for, or with, the European Union to learn French whenever and wherever they want. Organizations such as ExxonMobil, the United Nations and Google, all learn French with us in Brussels. Recently, the OECD have chosen 'I Learn French' as the unique private French school for its Senior and Executive managers.
How can we help you learn French? We know you are very busy, and you need extremely high flexibility. All you need to do is tell us your needs and expectations toward the French language, why you need to learn French, where and when you want to have your French course and we'll do the rest. We prepare a 100% customized private French training for you and we can guarantee flexibility and most importantly: results! Soon, you will speak French with ease.
You will finally be able to travel within the EU bubble and be more confident with the French language.
Are you too busy to attend a course with a fixed schedule?
Do you need French to communicate within the EU bubble?
We know how to help you.


Start your private French classes
Right Now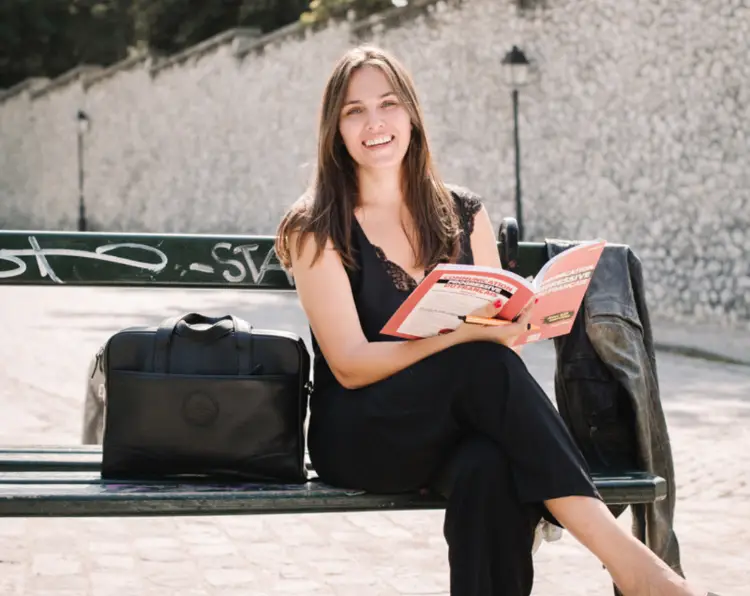 €250/hour - 10 hours minimum
Join the Waitlist below ! 
Study with a Expert Tutor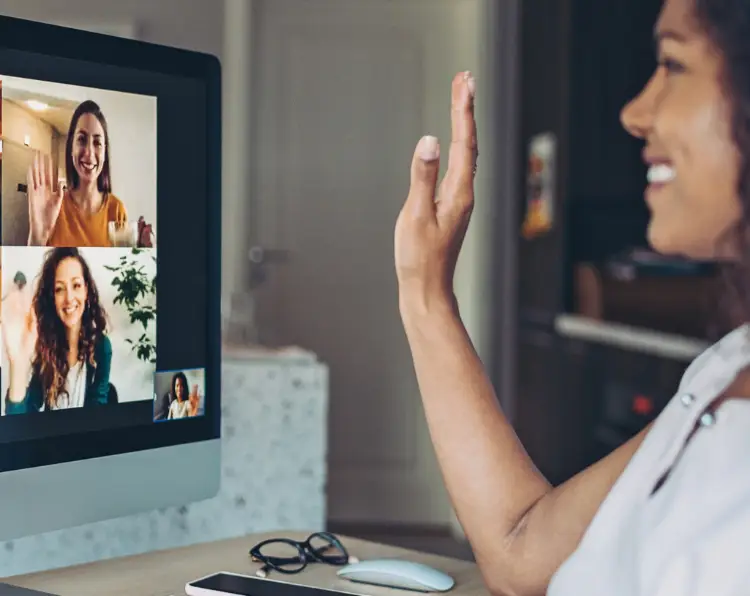 €120/hour - 10 hours minimum
Do you have   

another

 budget?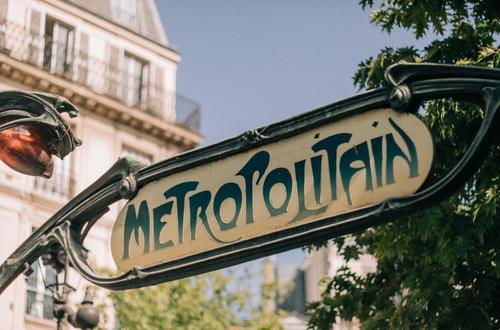 Learn with Digital Courses