French for Diplomacy
Do you want to boost your career in Diplomacy. Let's make your French one of your best assets.
The French language is the 5th most spoken language in the world. It's the official language of the United Nations and one of the most important languages in diplomacy. In addition, French speakers are more numerous outside France than in France.
Nowadays, French is also the official language of 32 countries and the only language with speakers in every single continent. It's spoken by 300 million people as a first language, 81 million are educated fully or partially in French and 50 million study it as a second language.
With all those vertiginous figures, it's obvious that the French language is unmissable in diplomacy. As a result, at 'I Learn French', a team of private French teachers are involved to work with embassies to help diplomats and staff in being comfortable in a French speaking environment. We also teach unspoken codes and help with etiquette practises to help our students avoid any faux pas.
At 'I Learn French', private French teachers provide highly customized private French courses to assist diplomats and any people involved in international organisations reach their goals in French. How does it work? You let us know when and where you would like to have your French training and we do the rest. You can attend an intensive course or a slow path course such as 1 to 3 hours per week, depending on your availability. The content will be adapted to your needs and expectations. It's as simple as that. The United Nations and several Embassies such as Kuwait, Estonia, Australia and Finland choose to learn French with us (just to name a few).
To provide trust and valuable private French training, we apply a discreet and confidential policy.
Our program in diplomacy includes:
French grammar and vocabulary

Represent, inform and protect

Reading and writing diplomatic documents

Speak in a highly formal speech

Understand a formal speech

Conduct diplomatic meetings
You are not a diplomat but are working in or with international organisations?
You are too busy to attend a fixed scheduled course at a fixed location?
You need high confidentiality and discretion?
We know how to help you with our adapted and custom programme.


Start your private French classes
Right Now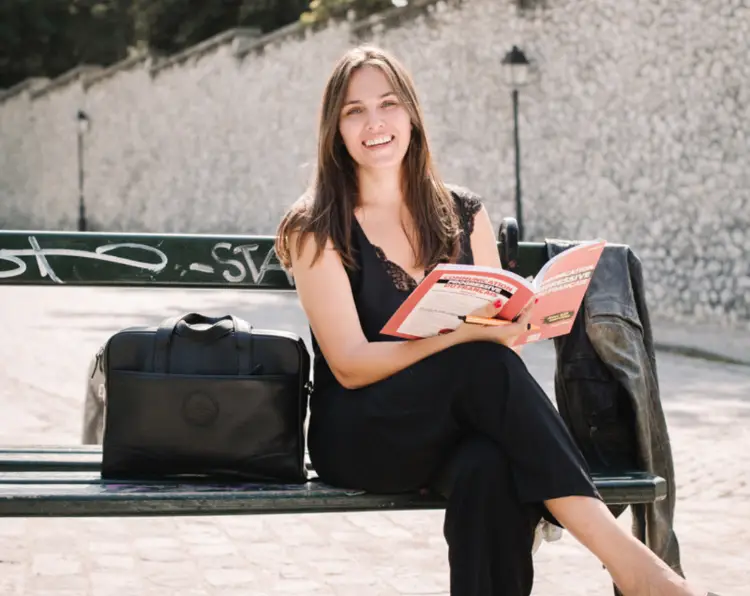 €250/hour - 10 hours minimum
Join the Waitlist below ! 
Study with a Expert Tutor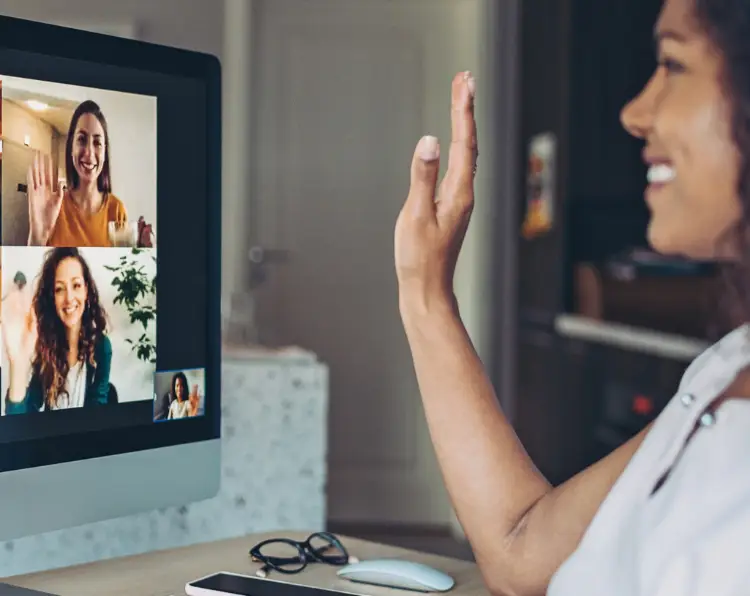 €120/hour - 10 hours minimum
Do you have   

another

 budget?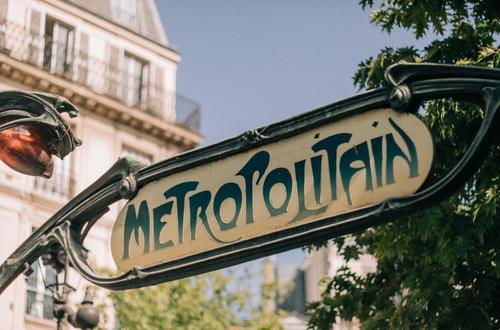 Learn with Digital Courses