French For Bradley Cooper and VIPS
We Do you want to skyrocket your French like Bradley Cooper AND you need discretion ? Let me help you. 
We've recently been informed that Bradley Cooper lives in Paris and would like to improve his French skills.  For anyone who puts us directly in contact with him or his assistant, we'll offer a free 10 hours package of Private French classes. 
More seriously, at I Learn French, we are convinced that everyone deserves to learn French. In addition to our course for Executive and Senior Managers and diplomats, we also offer private French classes for VIPs such as actors, sport professionals, and other high profile clients. We offer the highest of discrepancy. 
We understand that flexibility, in terms of schedule and location, are key to our customers as well as discretion and confidentiality.
We are experienced in working with customers who need and expect the best. We are prepared to help in both a short period of time and at short notice.
We provide adapted private French courses with clear objectives and, most importantly, obvious and appreciable results.
Before your training, we will evaluate how we can help you to learn French, adapting our material to your needs or the needs of your client. 
Tell us when, how often, why, where and we'll do the rest. 
Do you want to know more about our French course for VIPS? 
Start your private French classes
Right Now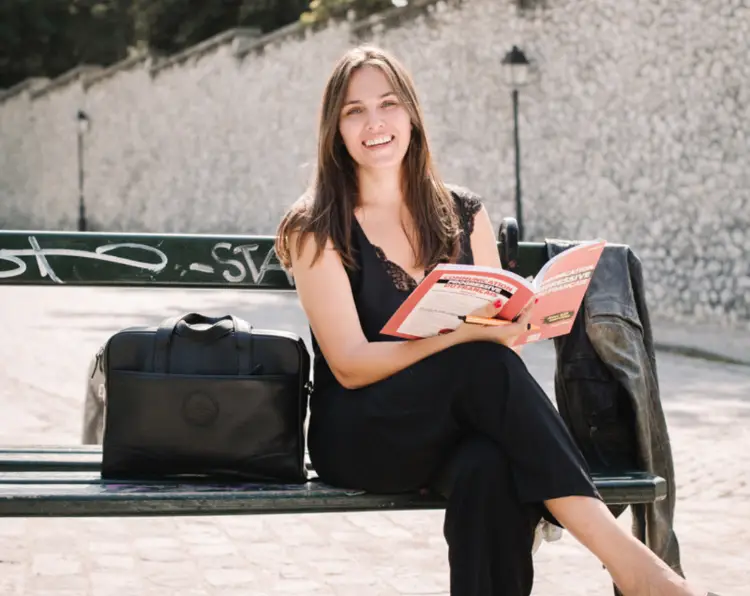 €250/hour - 10 hours minimum
Study with a Expert Tutor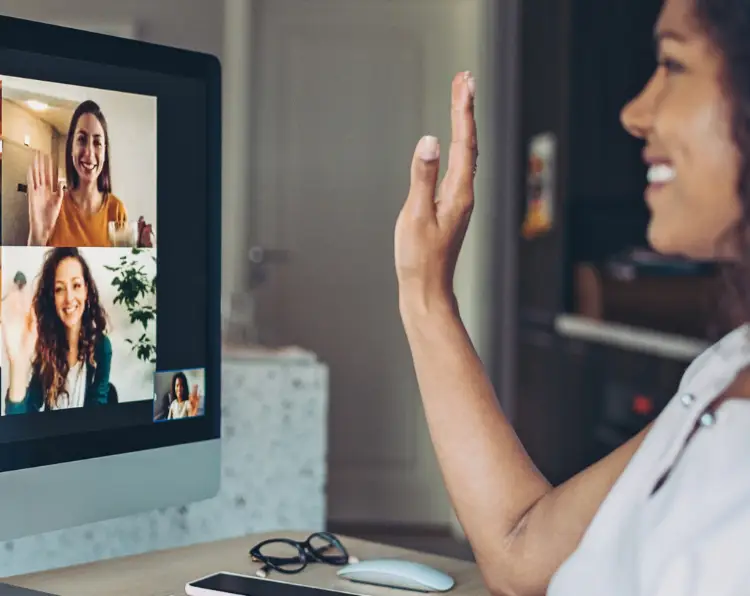 €120/hour - 10 hours minimum
Do you have   

another

 budget?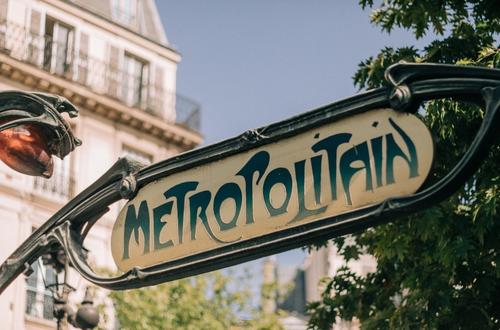 Learn with Digital Courses