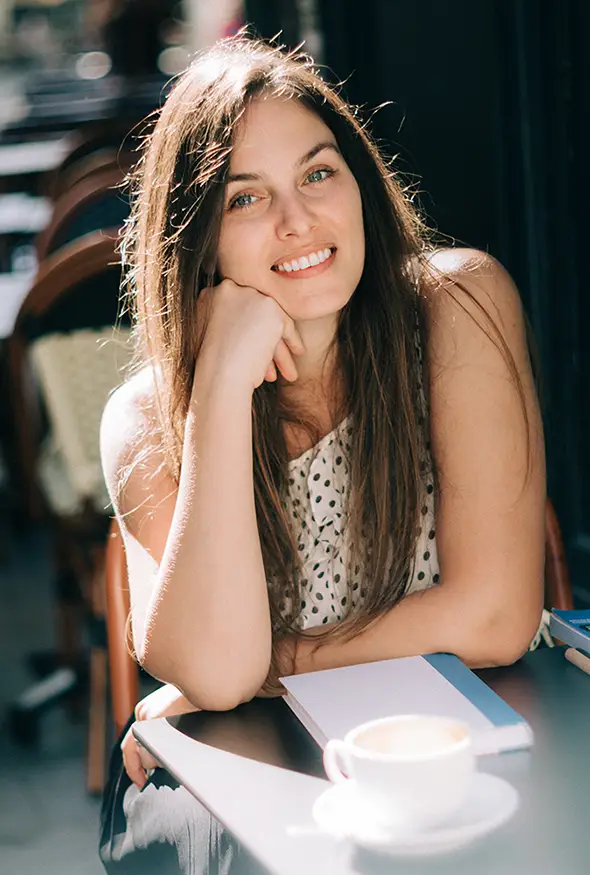 FRENCH

ENGLISH

DUTCH

PORTUGUESE

ARABIC

HEBREW
Yasmine Lesire
FOUNDER & FRENCH TEACHER
I used to envision myself working at a 'Big Four' as a C-Level executive. Being a leader at one of these firms was a dream for many years. But dreams have a funny way of taking shape. In 2008 while attending business school full-time in Madrid, I started teaching as a private French teacher to make ends meet not realizing that along the way I would fall in love with this profession.
In 2009 when I relocated to Brussels, my job was helping busy professionals learn French, which I found challenging but also discovered there was a need in the marketplace. When I was about to complete my MBA, I changed my career trajectory to focus on educational entrepreneurship, and 'I Learn French, Brussels' was born.
In 2016, I opened our second location 'I Learn French, Paris', and today I am successfully operating two schools while also teaching classes in-person and online. I am proud of how far my team of private French teachers and I have come, and how we are continuing to grow strong.
EMBASSIES & INTERNATIONAL ORGANISATIONS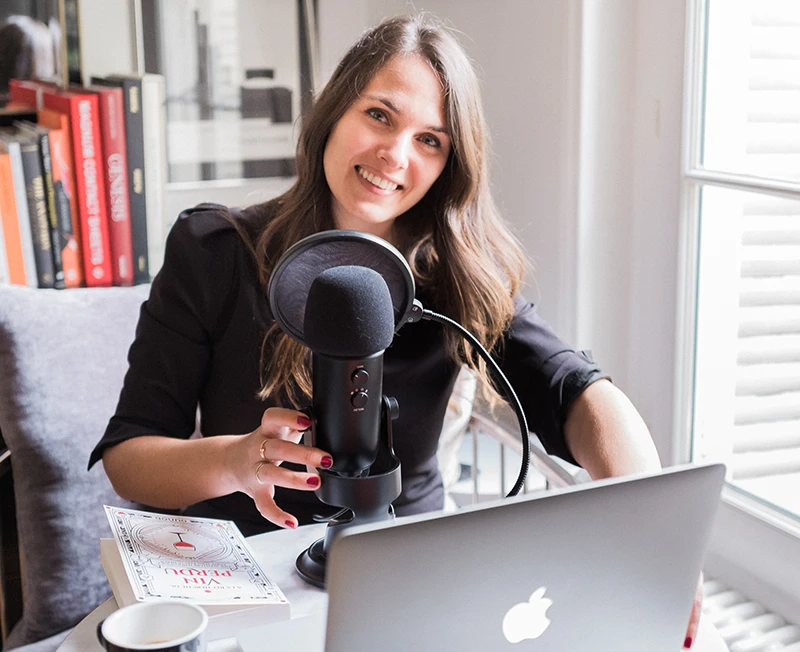 Can't wait to start?
Tune into my free learning podcast right away!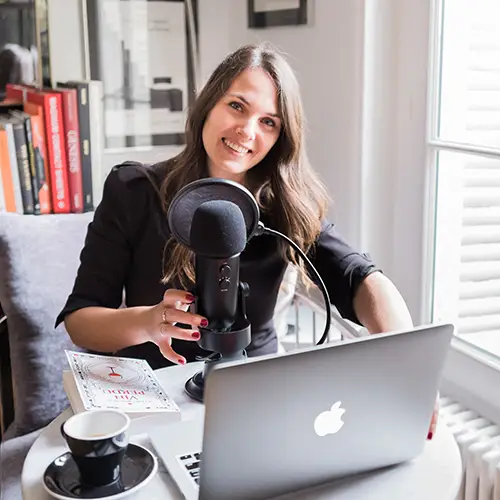 I'm the host of the podcast
« Le Français avec Yasmine ».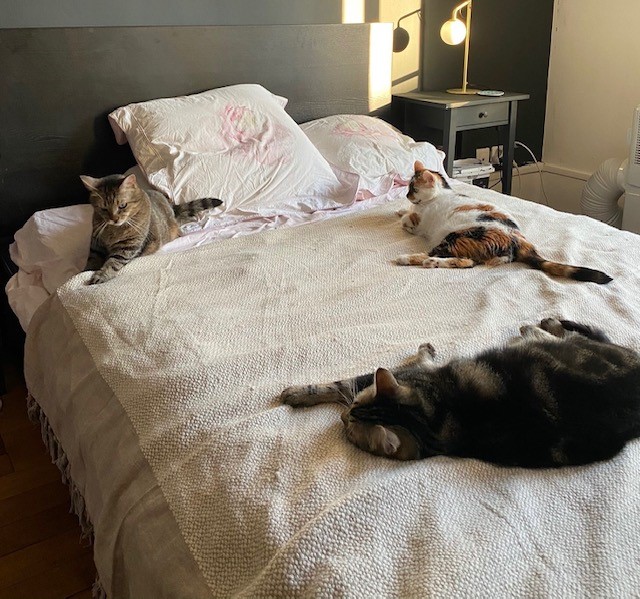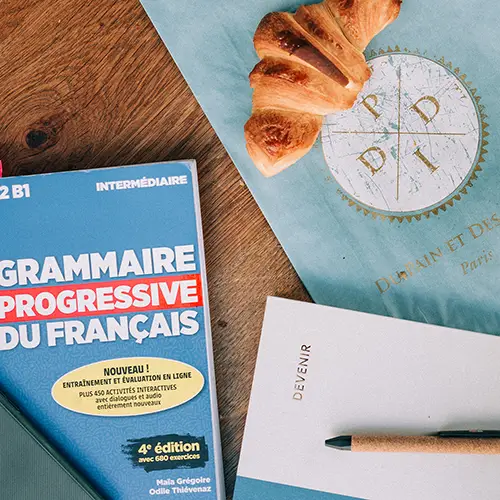 I'm passionate about languages.
I'm a huge wine lover and a foodie.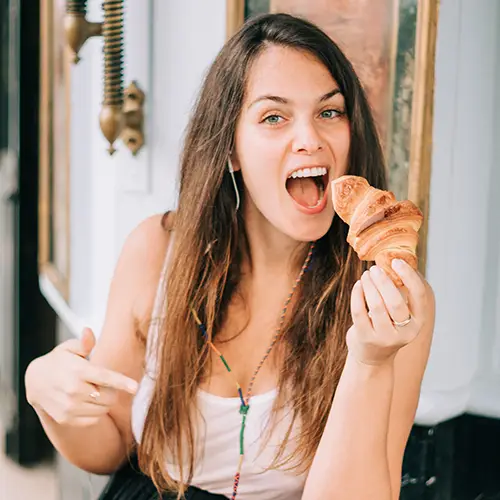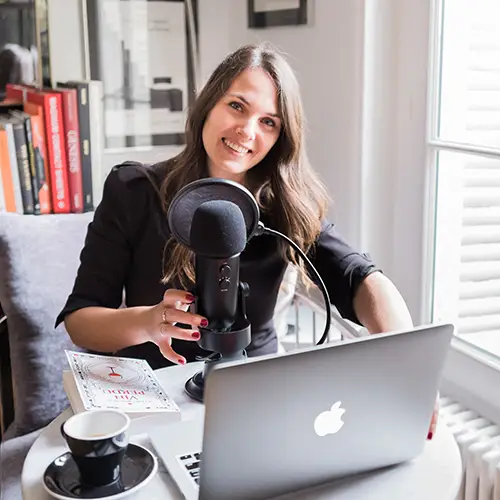 I'm the host of the podcast
« Le Français avec Yasmine ».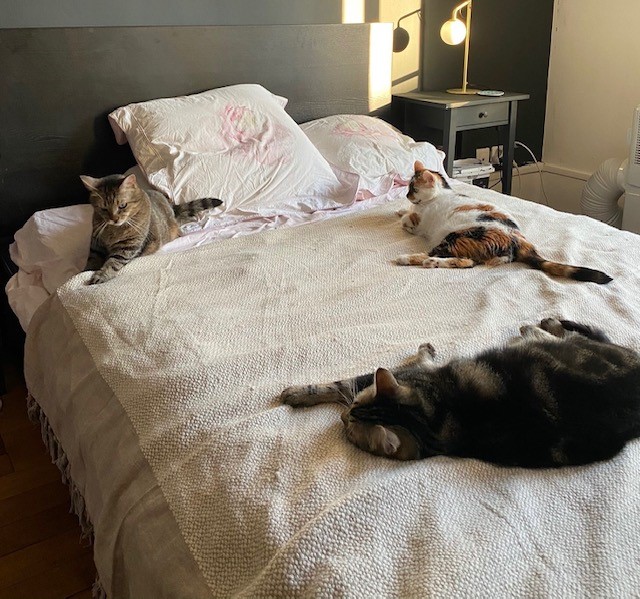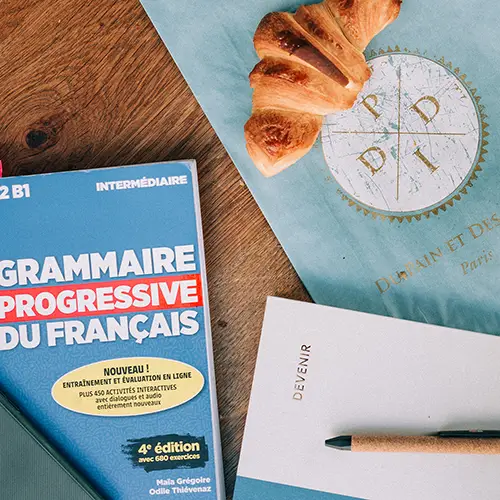 I'm passionate about languages.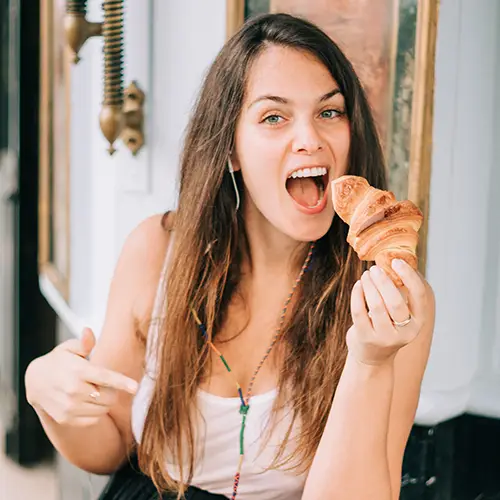 I'm a huge wine lover and a foodie.
FAST RESULTS - Boost your French with high quality content and tons of opportunities to help you practice and improve your skills.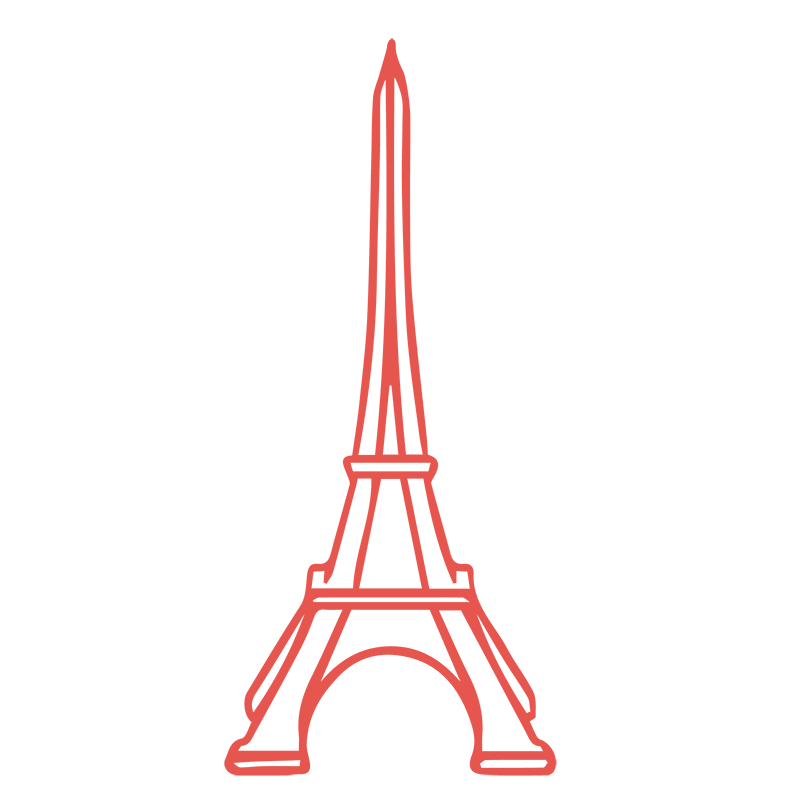 FLEXIBLE SCHEDULE - Have direct access to your teachers' calendar and book your classes whenever you are available.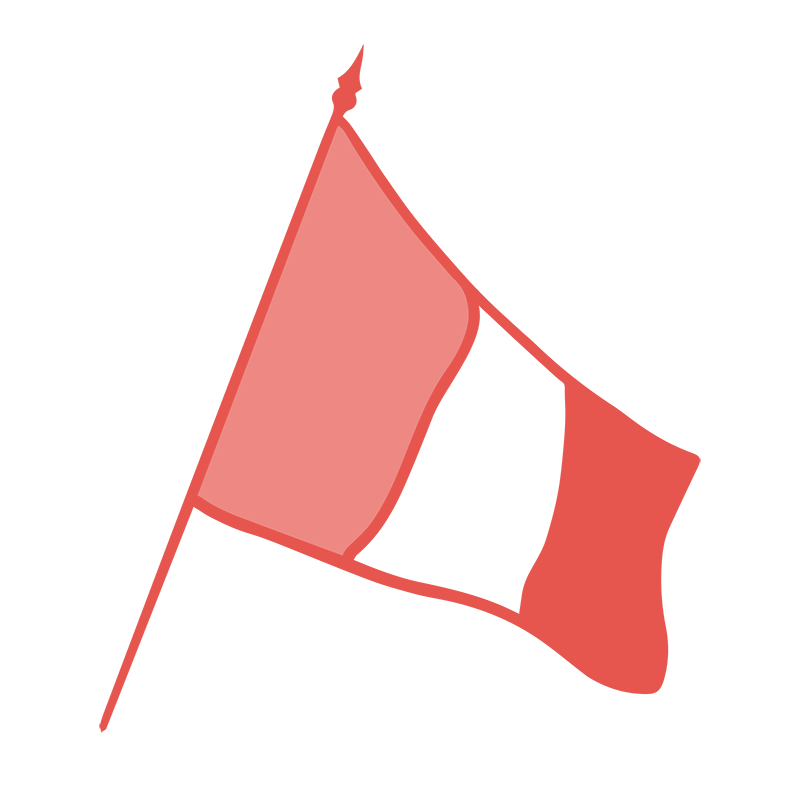 AVAILABLE IMMEDIATELY - Once you book your classes, you'll be in touch with your teacher in less than 48 hours (excluding weekends and bank holidays).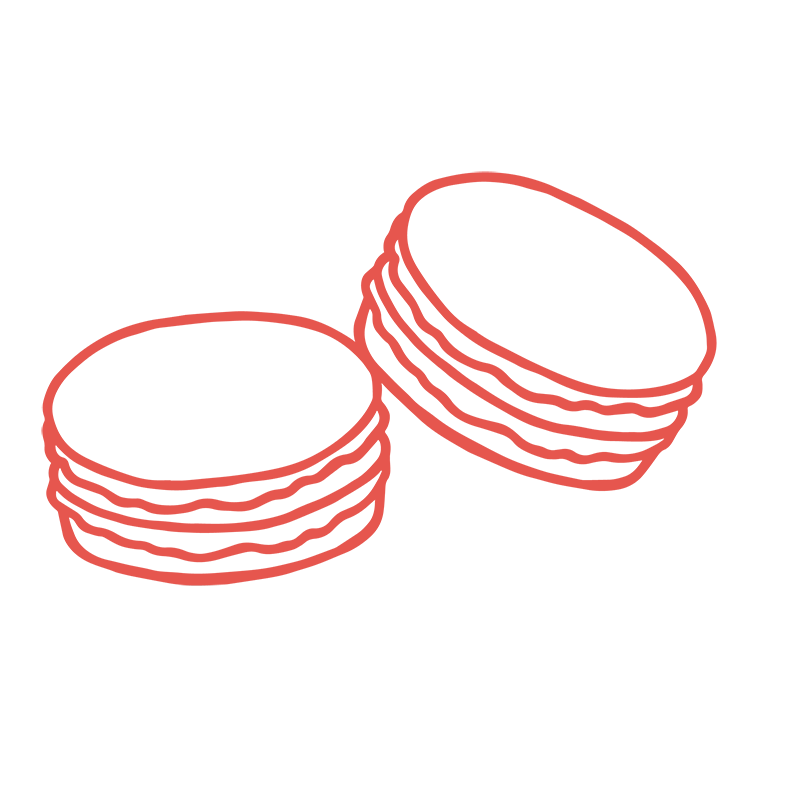 TRACK YOUR PROGRESS - You'll learn with the same teacher so that you'll be able to track your progress and skyrocket your French without starting from scratch all over again.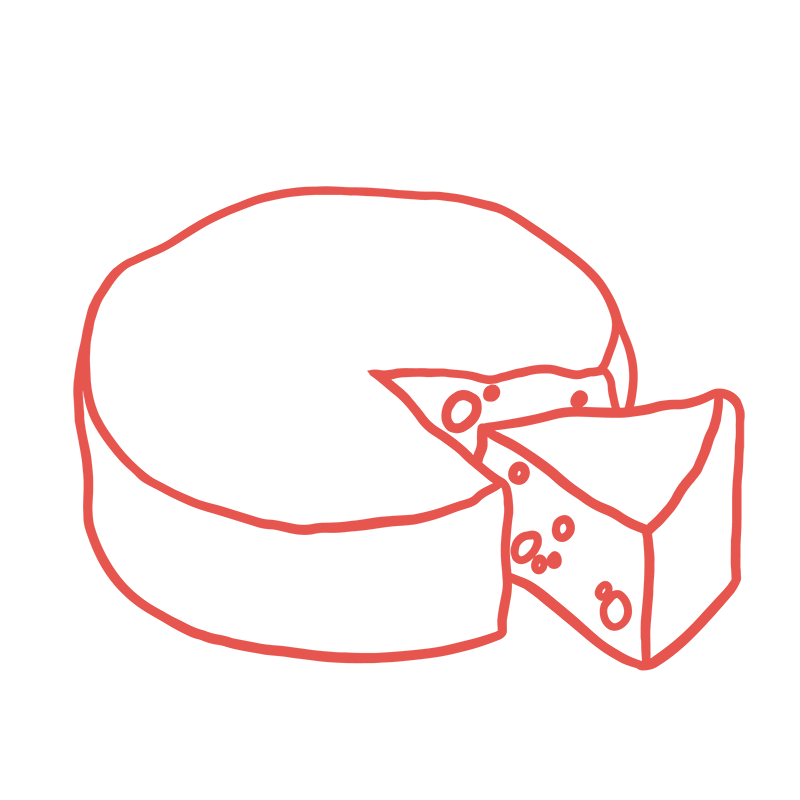 DIGITAL MATERIAL - All the content of your course is uploaded in one single platform. You have access to your material whenever you want. Zero email.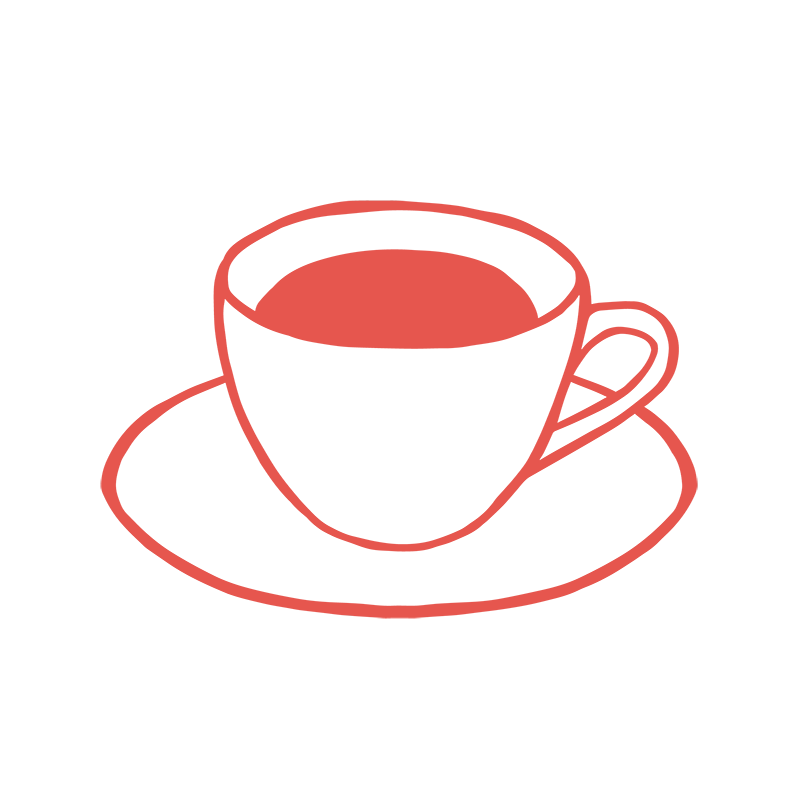 LEVEL TRACKED - As soon as you register, a placement test is waiting for you in your member area. Every 3 months, your level is evaluated again.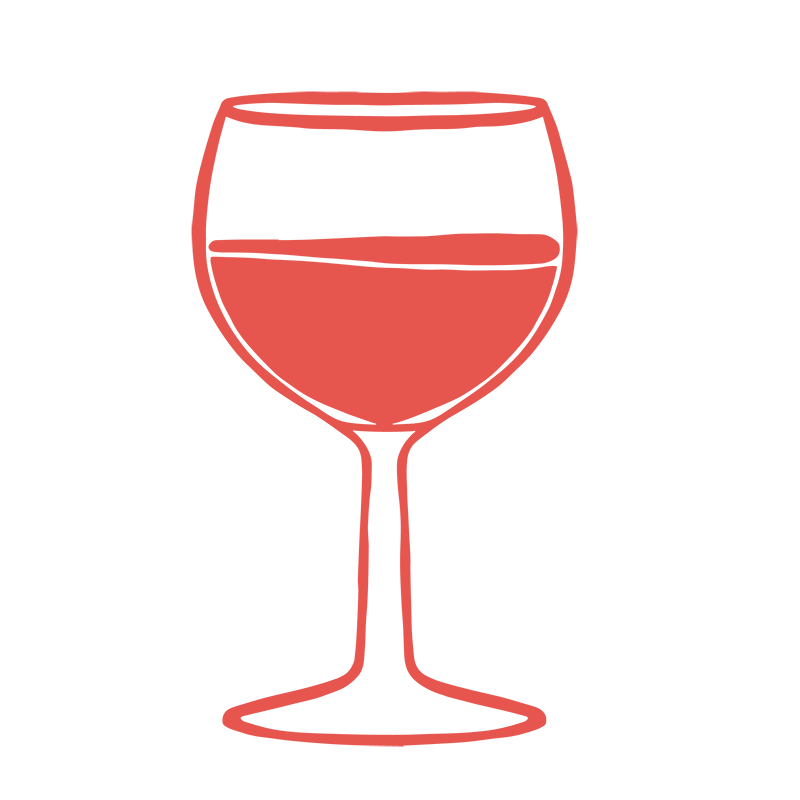 FRENCH WITH SPECIFIC OBJECTIVES - DELF, DALF préparation, French for Diplomacy and international organisations, French for the fashion industry, …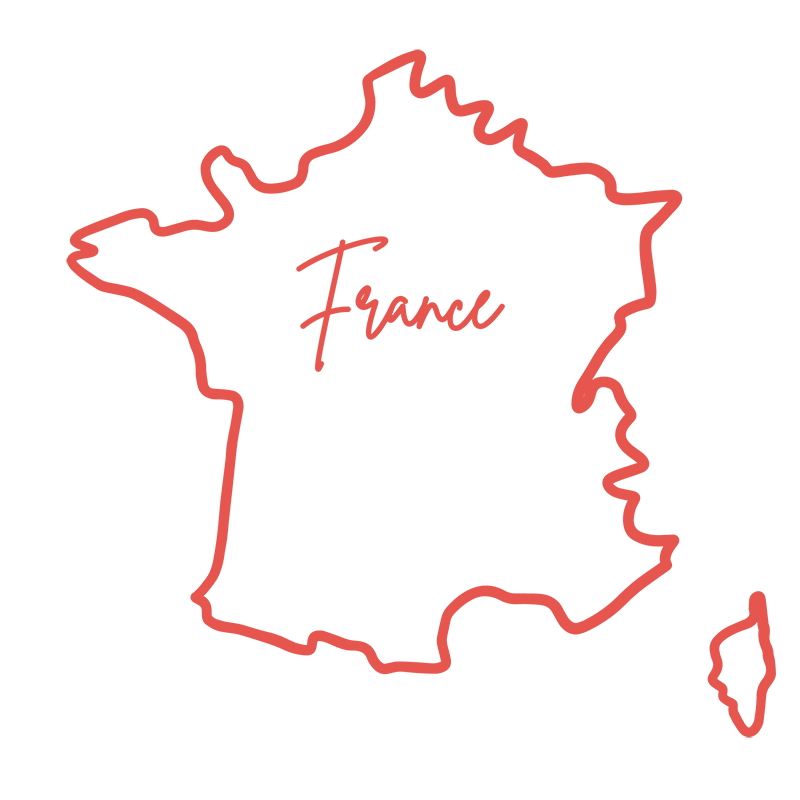 CLASSES AVAILABLE FOR 120 DAYS - Lessons need to be completed within 120 days after the reception of your invoice.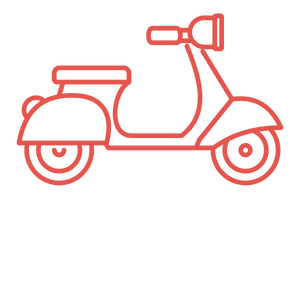 PURCHASE PACKAGES - Minimum 10 hours packages: the best way to see results in French.
Start your private French classes
Right Now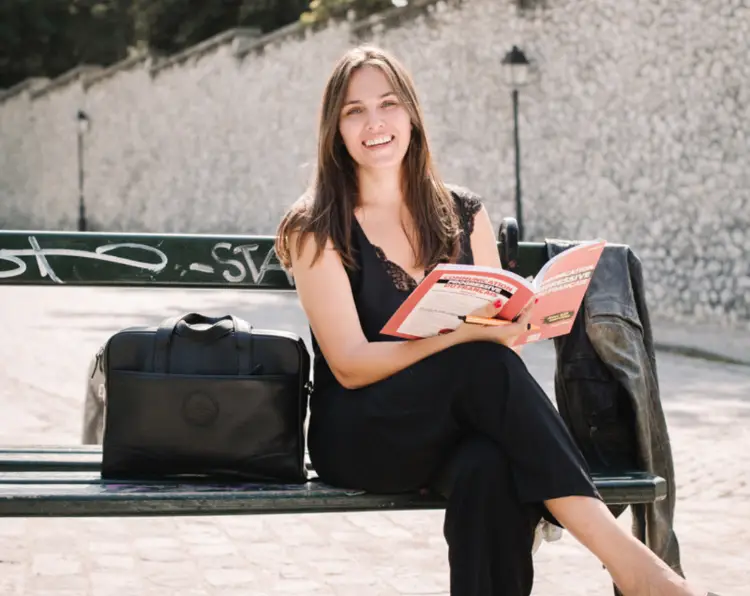 €250/hour - 10 hours minimum
Join the Waitlist below ! 
Study with a Expert Tutor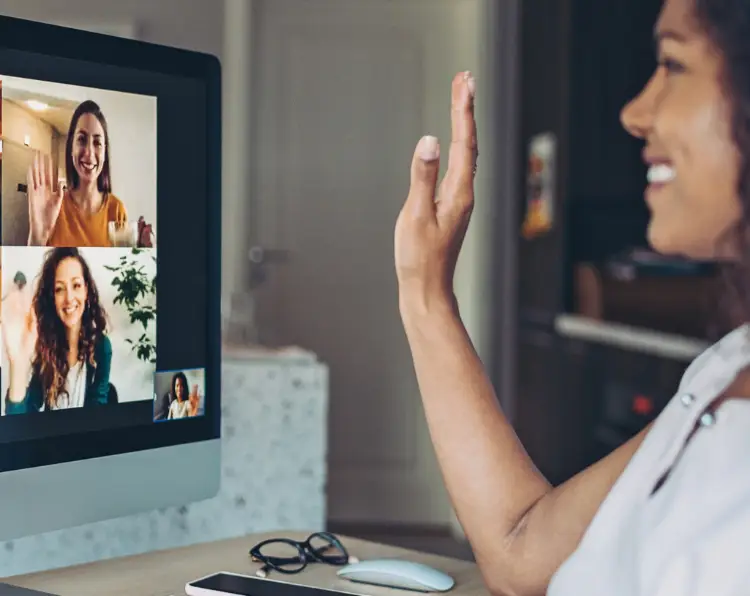 €120/hour - 10 hours minimum
Do you have   

another

 budget?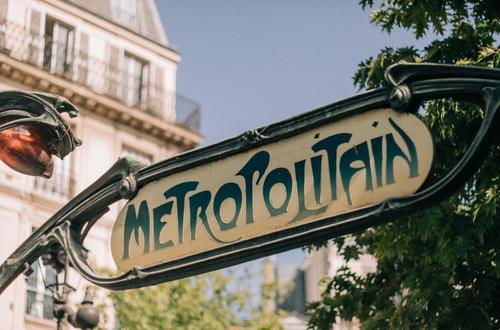 Learn with Digital Courses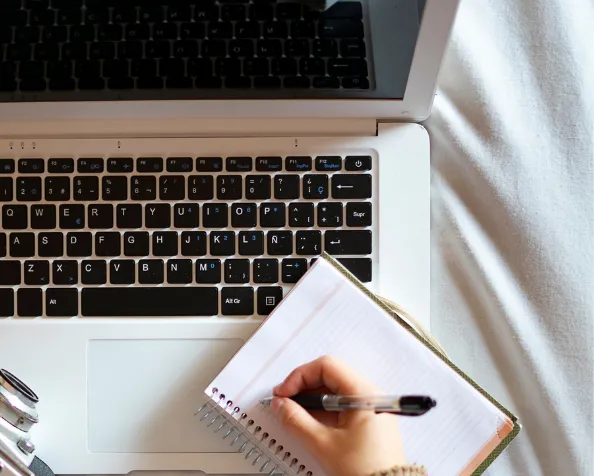 What our 
students are saying