I Learn French Podcast
"I Learn French" presents their podcast "Le francais avec Yasmine"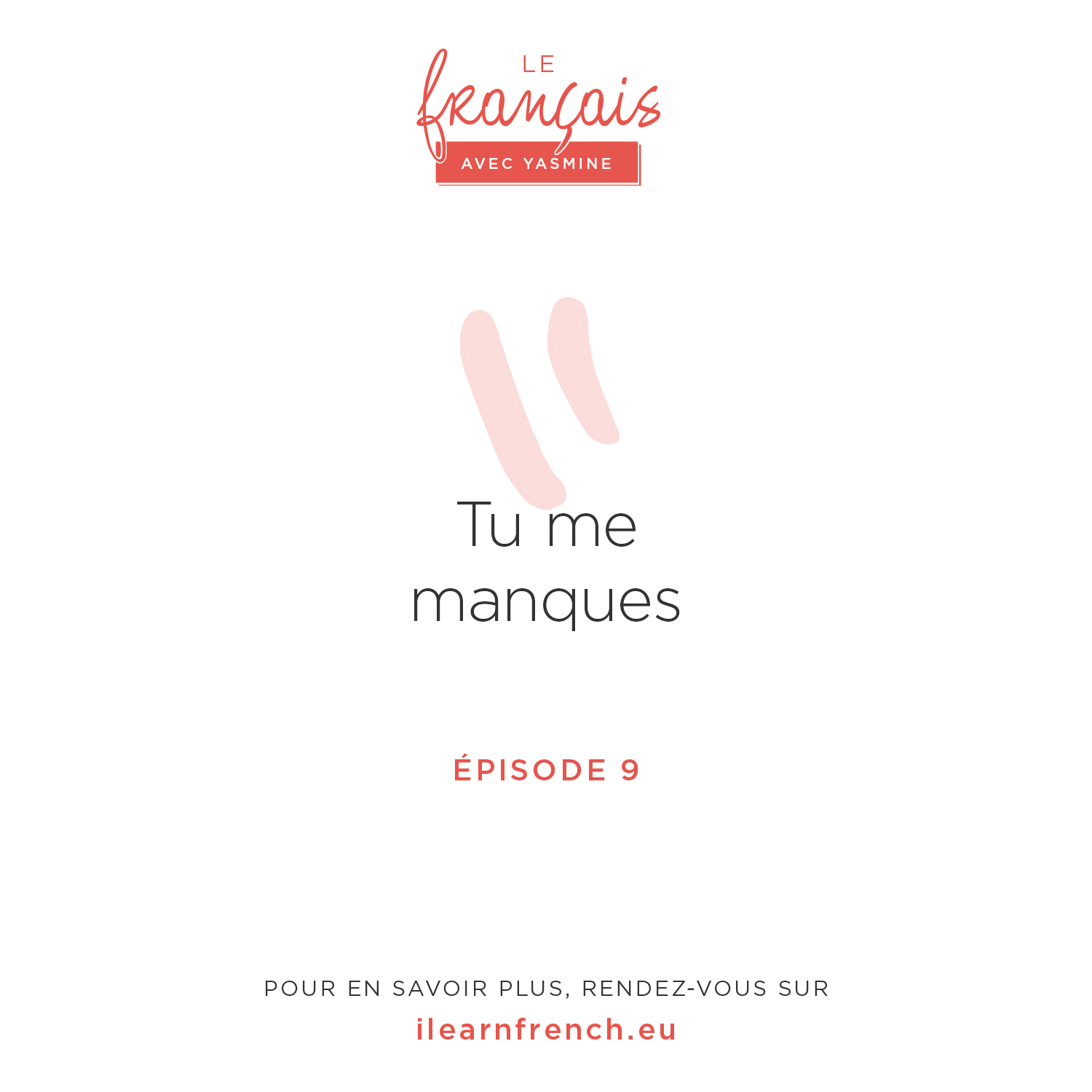 LE FRANÇAIS AVEC YASMINE: Episode 9: Tu me manques  Apple Podcasts Spotify DeezerDans cet épisode, tu vas apprendre les multiples définitions du verbe manquer et comment utiliser l'expression "tu me manques" sans te tromper. L'autre jour, j'ai fait un face time avec...
Tu n'es pas client et tu veux lire la transcription d'un épisode?
🇫🇷 Inscris-toi et reçois la transcription d'un épisode du podcast gratuitement! En plus d'une transcription, tu recevras ta dose de français et l'épisode du podcast "le français avec Yasmine" dans ta boîte mail tous les jeudis. Tu peux te désinscrire à tout moment. Le niveau intermédiaire est recommandé.
🇬🇧 Receive a transcript of one episode of the podcast for free. Life-time access to all transcripts is only available for our students. In addition of one transcript, you'll receive your weekly dose of French in your mailbox. You can unsubscribe anytime. Intermediate level required.